At the start lock the s-foils and immediately move one X-Wing to enemy base mine to the top of the map and drop 1 X-Wing to middle of the map where two mines are. Remember to lock s-foils, X-Wing will last way longer in fight when s-foils are closed, that way enemy cannot build middle mines. Also upgrade weapons!
With other X-Wing go to your base mine. You can actually fly near the mine and only second pause there if even that and continue immediately to bottom right mine and then start to build base mine. At bottom right build turret. Build mine only if no enemy are near. Turret is important to build. Save money for the turret and the mine. In this picture I actually had one X-Wing too much but you can always cancel the last one from queue.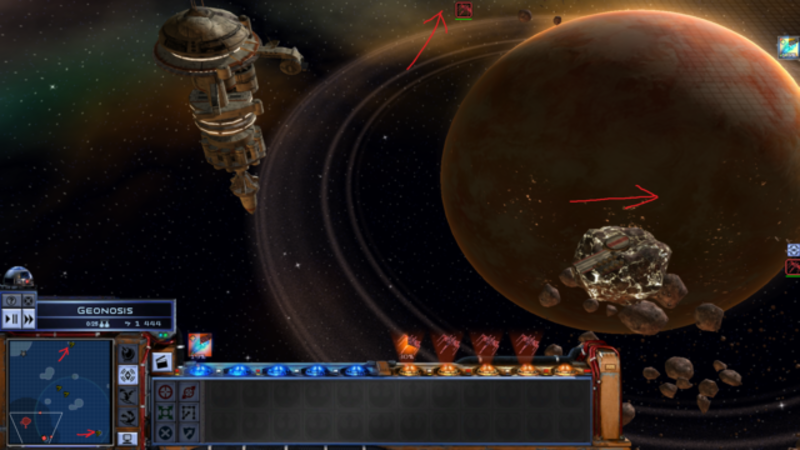 In second picture destroy the enemy base mine if enemy is building it. Now open your s-foils when doing this and remember to drop extra fighters to help destroying mine. You should get base mine down quite fast. Move one fighter to pirate station so enemy cannot build any fighters from there. Pirate fighters are good and use them if you can!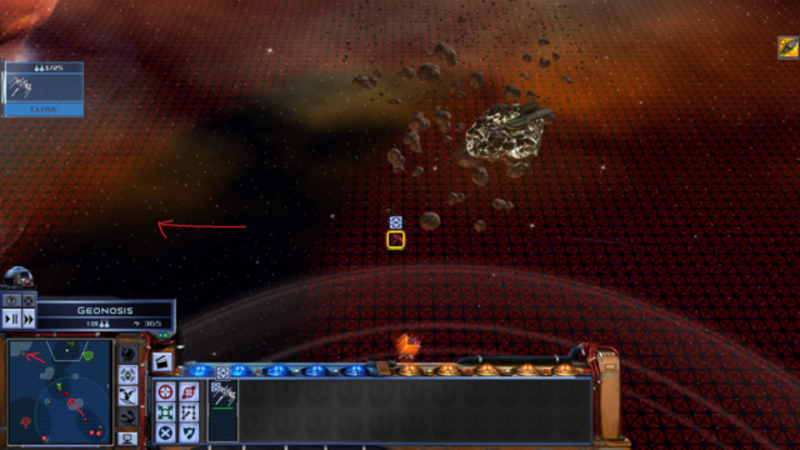 Another tactic is not to drop any fighters in the middle. When bottom right mine is build move fighter from there to middle. And when enemy base mine (top one) is destroyed move all fighters to middle (s-foils locked) and destroy mines if there are any. Then at least 1 fighter to pirate station depending on the situation in the middle.
In microgaming level when destroying mines you can open s-foils when fighters are shooting the mine and lock them when they are moving away from it and again open when they start to shoot the mine. Fast and effective flying.
That's basicly it. Now it is just securing those middle and bottom mines and building more fighters. You can destroy enemy station with fighters even level 2 and up. Or you can upgrade and bring frigates to fight.
If enemy is using Boba try to avoid him. Pirate IPV patrol crafts are excellent Boba killers in boosted firepower mode. That's one way to secure mines from Boba. And then upgrade fast.
Also remember to upgrade the mines too! You get money faster that way.