Well with only a few days left before Zombie Panic: Source is released and with the Holidays upon us, we thought the gift of media might tide people over till the 28th.
Here are some of the vehicles we have in game right now.
Taxi-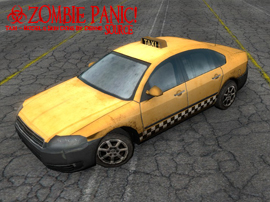 Impala-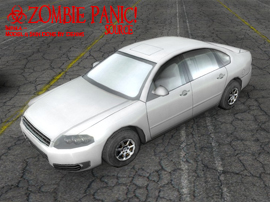 Police Car-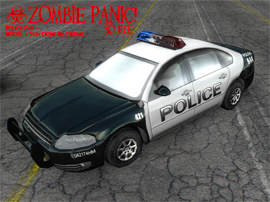 For our future fan made maps, you'll be happy to know these models have a variety of skins to choose from.
We'd like to thank everyone who voted for us and got us into the Top 100 mods for this years ModDB awards! Keep voting for us here in Phase 2 :D
Don't want anyone thinking we're done with developing ZP:S as thats far from the truth, we've all been working on the next content patch and polishing up existing work. For those of you interested and talented we're still hiring! We've got 2 released mods under our belt and we're looking forward to pushing ZP:S to it's limits and making it the best Zombie MP game out there.
More info regarding hosting servers for ZP:S can be found at our site.
Thanks,
ZP Development Team