Hi all;
It's been one month since last update and I'd like to keep you all updated with the mod's current state.
Release Date?
I think most of you want to hear a solid release date, which I cannot give at the moment. To be honest, I was planning to finish and release White Night at the end of September, but as you see, that didn't happen. In fact, that will not happen in near future too. So what's the current state then?
- Level building for all levels, except one, is completely finished. They just need a little scripting addition to their current state.
- I still haven't finished all of the voice acting scripts, and not all of the voice actings that already scripted handed to me. So, that will take time.
- That last level I haven't finished yet, is huge, much will happen, and I don't want to rush things. I'm out of ideas at the moment, so inspiration might take time.
- Polishing, optimizing, bug fixing will take time.
Another good news is that, my roommate made a speed run for this unfinished version of the game, and he did know every puzzle, where to go, what to do, etc. Guess what, it took more than 40 minutes to complete the speed run. With all voice actings, notes, puzzles and levels finished; I don't know how long your first play will take :)
Other than that, I can tell you that you may except a release at the end of October!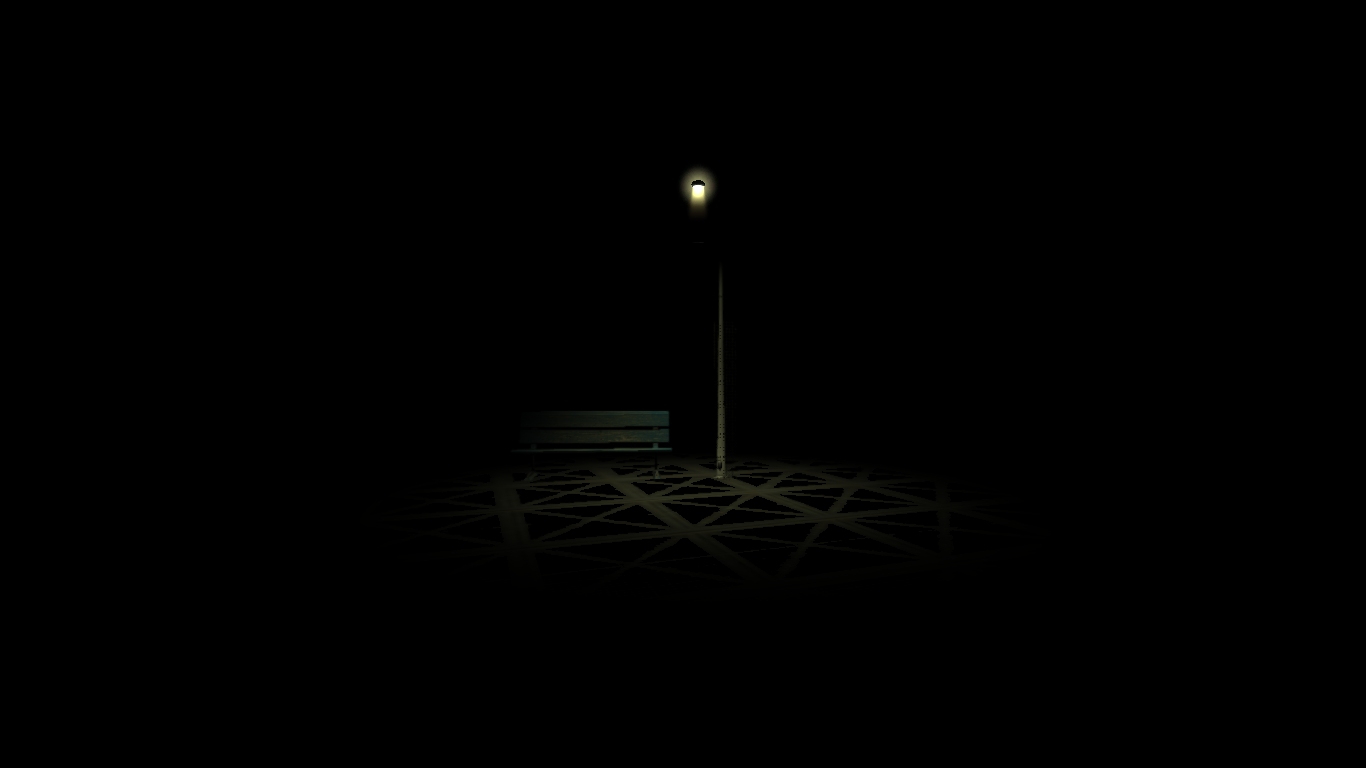 On a side note, I started to work on White Night at the end of December '10, so it is literally 10 months of development for my first product. Get your minds to be healed!
Do you have any memories you don't want to forget?