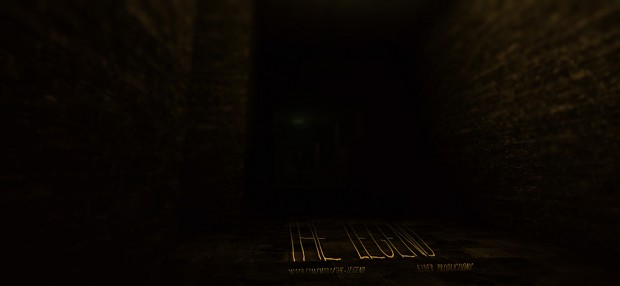 To those of you who have been following us closely and have been asking us questions, we're releasing an early news update to get you informed on what's been going on.
New Team Members:
David K. - Lead Composer
Adam S. - Lead 2D Artist
Remember that we're still hiring! Go to our website and apply if you think that you've got what it takes! tinyurl.com/elderprod
Check our Decal Notes directly from our 2D Artwork Team: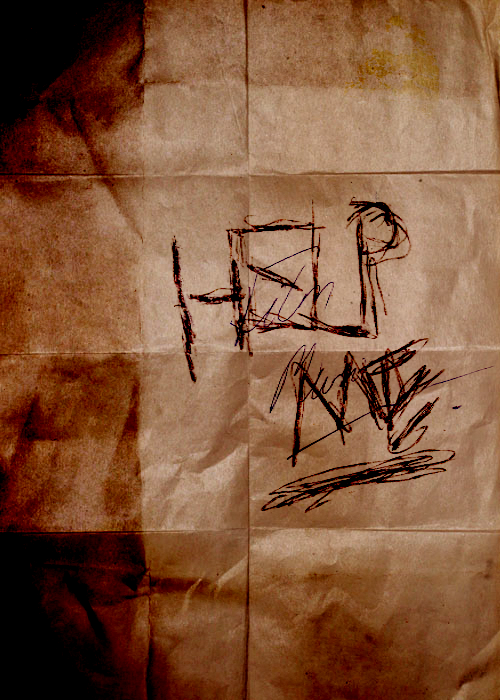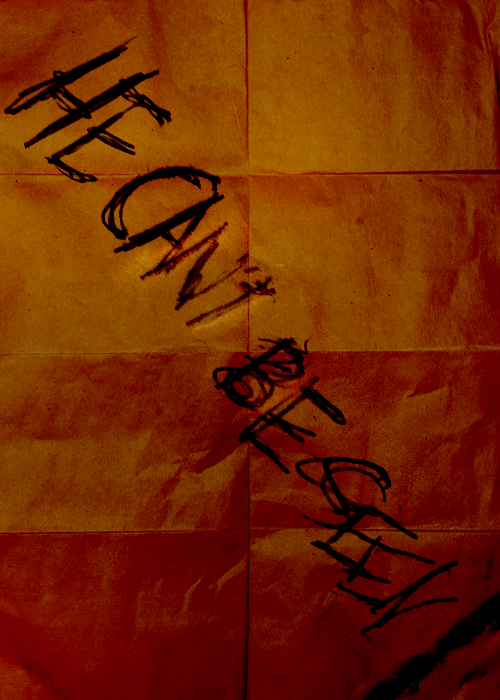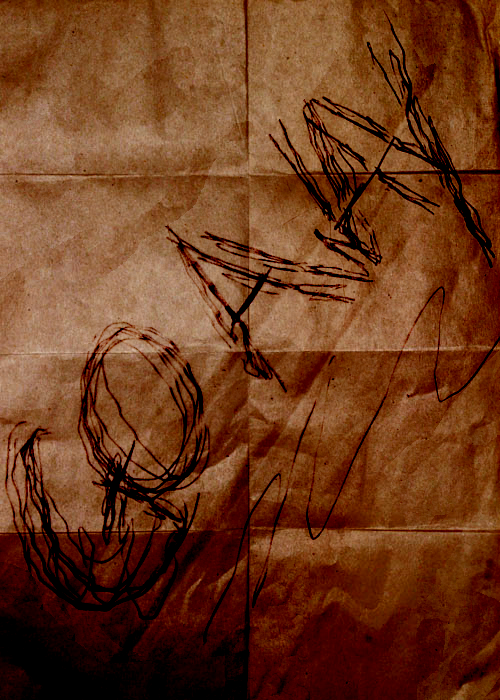 ---
Our two newest promotional screens are ported through our 2D Team, but come directly from our newest adventure:
The Abandoned Psychiatric Children's Ward
This map, being our pride-and-joy will hold many secrets for you to unlock. Will you be able to regroup with your friends...We mean... "AI" to successfully escape? Or will you leave them behind and try on your own. The choice will ultimately be yours. There's been rumors around the Ward that Slenderman likes to capture his victims for a time-being. Will you save your team? Or abandon them on your quest of survival? Maybe you could use that cellphone battery they had to get your flashlight back on or to call your other teammates? But will you be brave enough to venture into the Slenderman's midst? Will your teammates do the same for you?
That above paragraph was a "shotgun-shell" of what to expect in the Ward. But be warned, Slenderman will be watching. Closely.
---
Let's still just say that... The ward isn't the most forgiving on your friendships.
---
You said "Cellphone"?
You didn't think that we were just going to give you a flashlight, did you? That'd be too easy. You know about those phone flashlights though, they don't last too long. Especially when you're relying on that phone to be able to communicate with your friends. Try to call the outside world? Numbers blocked. Maybe this is all some sort of game...
---
Be on the look out for our next update!

Coalition Partners:
Slender by Parsec Productions
Slender: Source by Ethereal Entertainment