Alright the mod has come to the point where it is almost ready for testing, i want to get a few things done which will take a few days, so i already have a handful of people ready and eager test but i will give you guys a chance to test to, since i already have enough people i don't want to admit to many people in so if you have any modding experience and would be willing to help during the time you test (around a week or so after you get it).
I will give you a beta to test as long as you DO help and give regular feedback expected of a beta tester, also if you help it actually has to be helpful like retexturing one of the units NOT like giving me a texture with no model for it, also if you want to help full time then you will receive a updated version every 1-2 weeks. If you want to help or beta test pm me and we will discuss any more things that you feel you need to know (if your wondering why there have been no updates in a while its because i have been in washington D.C for the past week and got back 3 days ago i just remembered to update).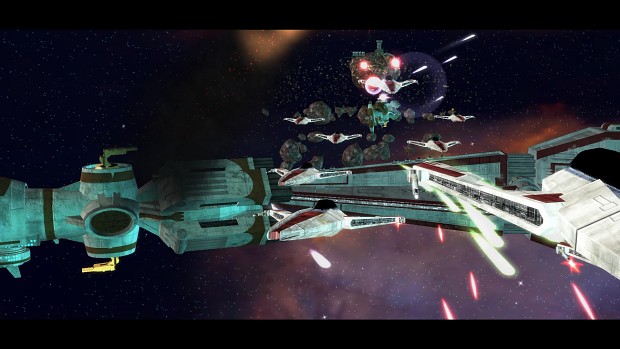 Thanks for your support.