STALKER NEWS UPDATE #1
FEATURING NEW CONTENT SHOW BELOW: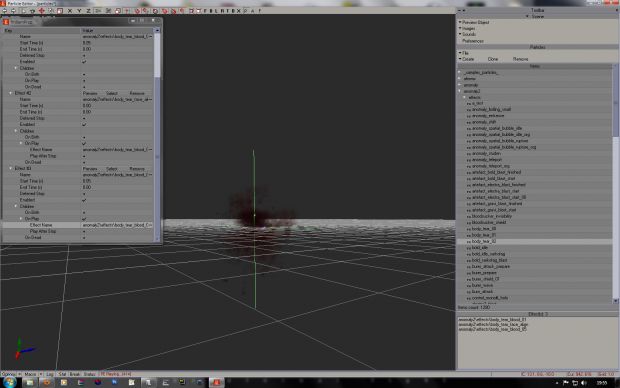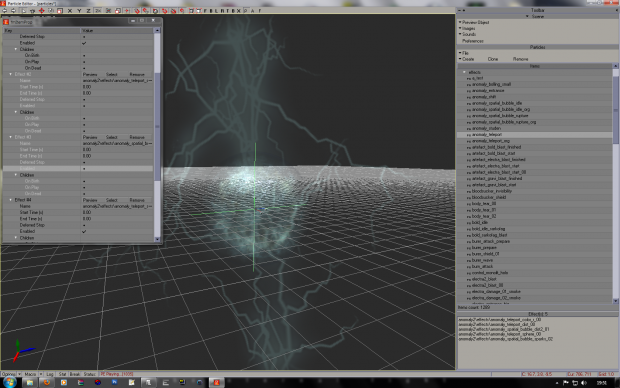 With the stalker SDK I can create new and one of a kind content for you guys. Showing on the left, a new blood explosion effect, I added blood trail to flying parts. To the right, the new teleport particle. Created of the base particles.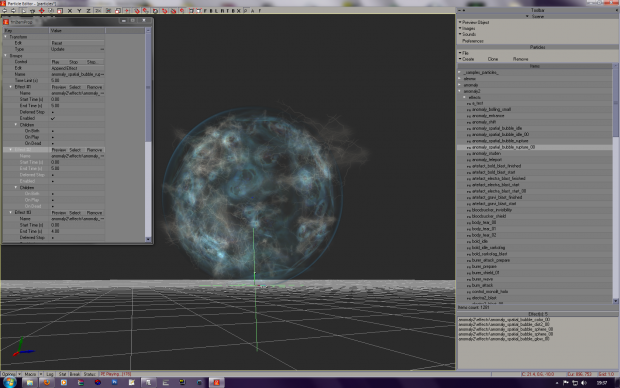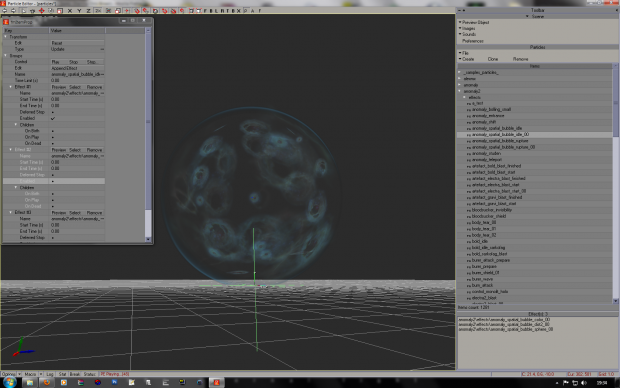 Here showing off some nice and new effects, to the left and right the new effect for the spheres. Under another blood effect. All the particles will be redone and will eventually be shown in-game ;).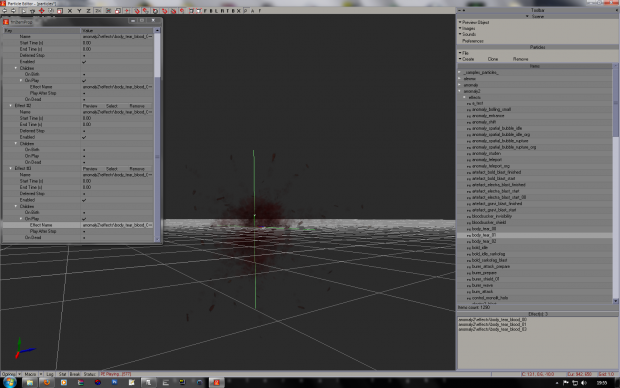 Greetings from the zone stalkers,
#LoNer1#