In case you didn't know, Source Media Arcade is at full operating functionality and is ready for you to start abusing it.
If you find yourself wondering around your garage not knowing what to do next; fear not! You are not alone! And now to help you on your way I have prepared the following resources to put at your disposal: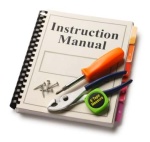 This 4.5x6 inch printable pamphlet contains more information than you'd ever want to know. But don't worry, it has an easy Table of Contents for you to quickly find the topic you need help with. Keep this manual handy in PDF or printed form and you'll always have somewhere to turn to for those late night questions that nobody is awake to answer. You could consider this manual as the encyclopedia of Source Media Arcade; it's got EVERYTHING.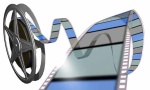 These extremely short and to-the-point videos will help you instantly learn how to do specific tasks in Source Media Arcade: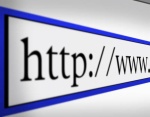 If you're still just trying to find a clear description of what Source Media Arcade IS, take a look at the newly redesigned website. It's geared towards people who haven't tried Source Media Arcade yet, so it's got all the basic info you're looking for.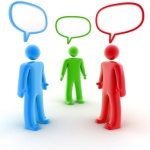 Imagine if there was a single chat room that every user of Source Media Arcade idled in. Then stop imagining and click the link because that is exactly what the Community-Wide Chat page is. Have a question? A comment? Looking for people to play with? Go straight to the source and post a message for all of your peers to see.

If you're at one with the Steam Community, you may be interested in joining the official SM Arcade Steam group. As you already know, Steam groups are a great way to find and keep in contact with other players. I will be introducing coordinated events for the Steam group as it becomes more active, so sign-up today so we can get the party started!

If you're too long-winded for chat, just visit the official ModDB forums and type to your heart's content. It might take a little longer to get a reply here, but your messages will be archived for all future visitors to see. Come to the forums to ask for help, leave feedback, or show off screenshots of your newest arcade creations.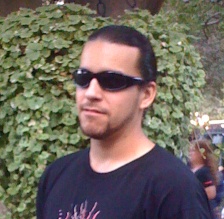 What? You thought I'd spend all those hours making this mod for you and then not even help you use it? I represent 100% of Source Media Arcade's tech support staff, so feel free to try to contact me any time. I won't always be able to reply right away, but rest assured I will get back to you as soon as time permits.
Google Voice:
(213) 394-6420
How Google Voice works: After you dial the number, Google will ask you to say your name. After that, Google will call my actual cell phone and say "You have a call from X". Then it will finally connect us so we can talk. If I am unable to answer the call from Google, just leave a message and I'll listen to it later.