The nominations for the Mod DB - "Mod of the Year" - Award has started!
In the following 9 days, the community will choose their Top 100, from which the communitys final favorites will be chosen. Last year, Recovered Operations didn't make it to the top list in the category "Best Upcoming 2014", but we hope to get higher up this year, and we can do it with your support!
This year, we'd love to be among the Top 5 in the "Best Upcoming" not only because it helps us to know that people appreciate what we do, but also an award will help us to motivate more people to come and help us with the development of Recovered Operations.
So, once again, we'd like to ask you for your vote, now in the nominations and afterwards in the final voting! Its very easy to vote for us: Simply click on the image below, which will redirect you to our website on Moddb. Then just follow the instructions of the header - It's really just one click!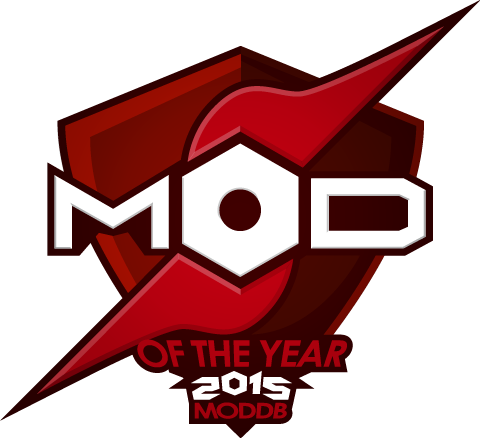 Thanks in advance!
Cracked Computer Studios