Welcome to a new update regarding the upcoming mod for Crysis, Petrograd. The Space Cowboys Team has been hard at work making new weapons with professional quality. Today we bring to you the MK23, G36, AK102 and Dragunov SVD models for your viewing pleasure. For more information and comments check out the Crymod forum thread here.
The Space Cowboys Team has made a lot of progress this month getting ready for the upcoming milestone this January; we are now in the process of making many assets and building the game world, and are getting ready to release a teaser trailer for Petrograd. The trailer will feature many of our custom models and some of the wonderful environments from the game.
Below we bring you an assortment of new weapons created by the team's talented modelers.
HK MK23 mod .0 Pistol
The HK MK23 mod .0 Pistol in essence is the big brother for the USP 9mm pistol already in Crysis; it has been created by Space Cowboys modeler
AJ
, and will be textured soon.
HK G36 Machine Gun
The HK G36 Machine gun is a squad machine weapon (SAW), made by Space Cowboys modeler AJ, and will be textured soon.
AK102 Assault Rifle
The AK102 Assault rifle is the new 100s series for the most used weapon in the world the AK47. The AK102 fires 5.56mm rounds and it has an advanced design, better suited for modern combat, the model is made by Space Cowboys modeler Mark Ashton and will be textured soon.
Dragunov SVD Sniper Rifle
The Dragunov SVD Sniper Rifle is said to be one of the best most reliable sniper rifles in the world, it uses 7.62mm sniper rounds, and is effective for ranges over 1km. The model was created and textured by Space Cowboys modeler Anton Koslov.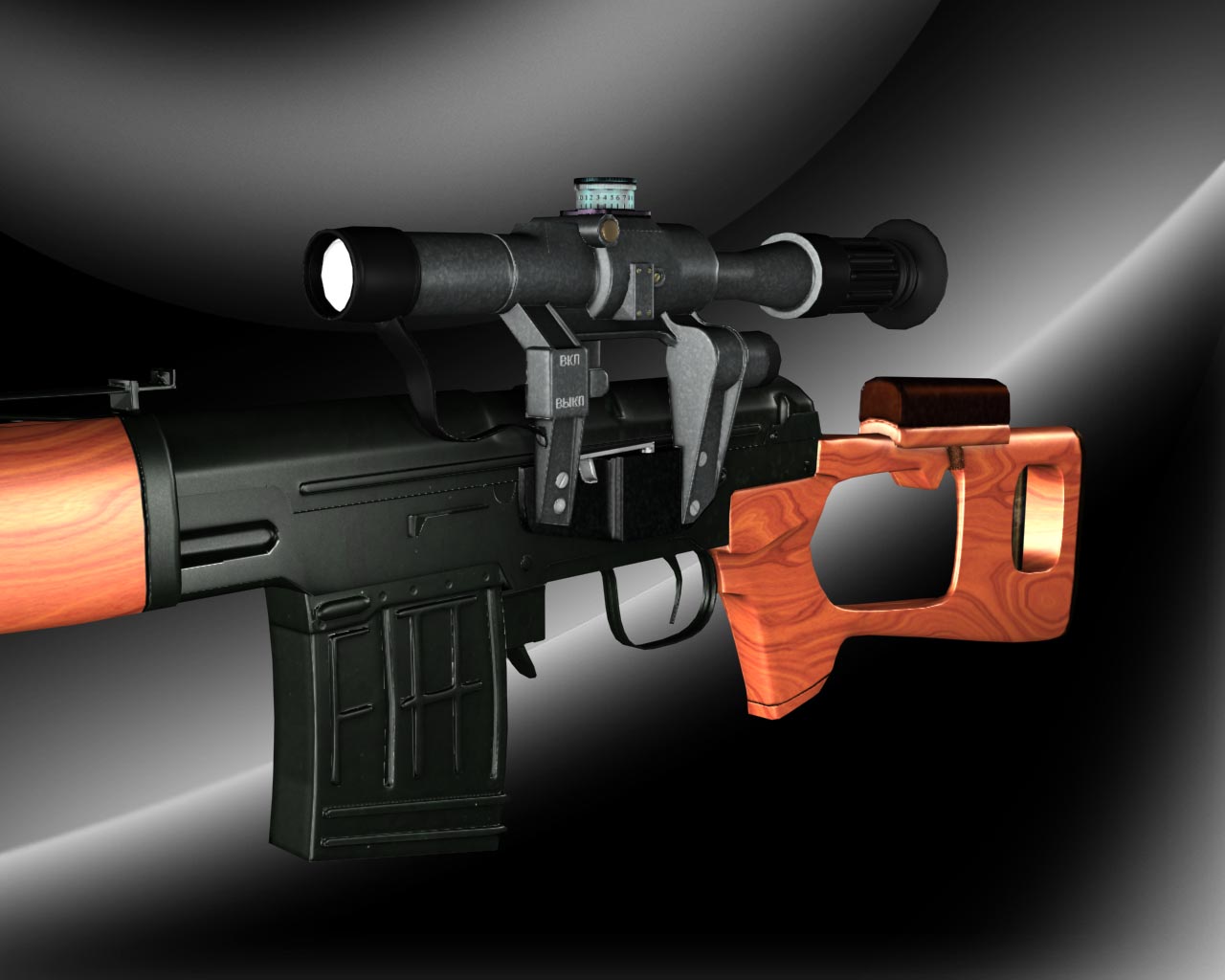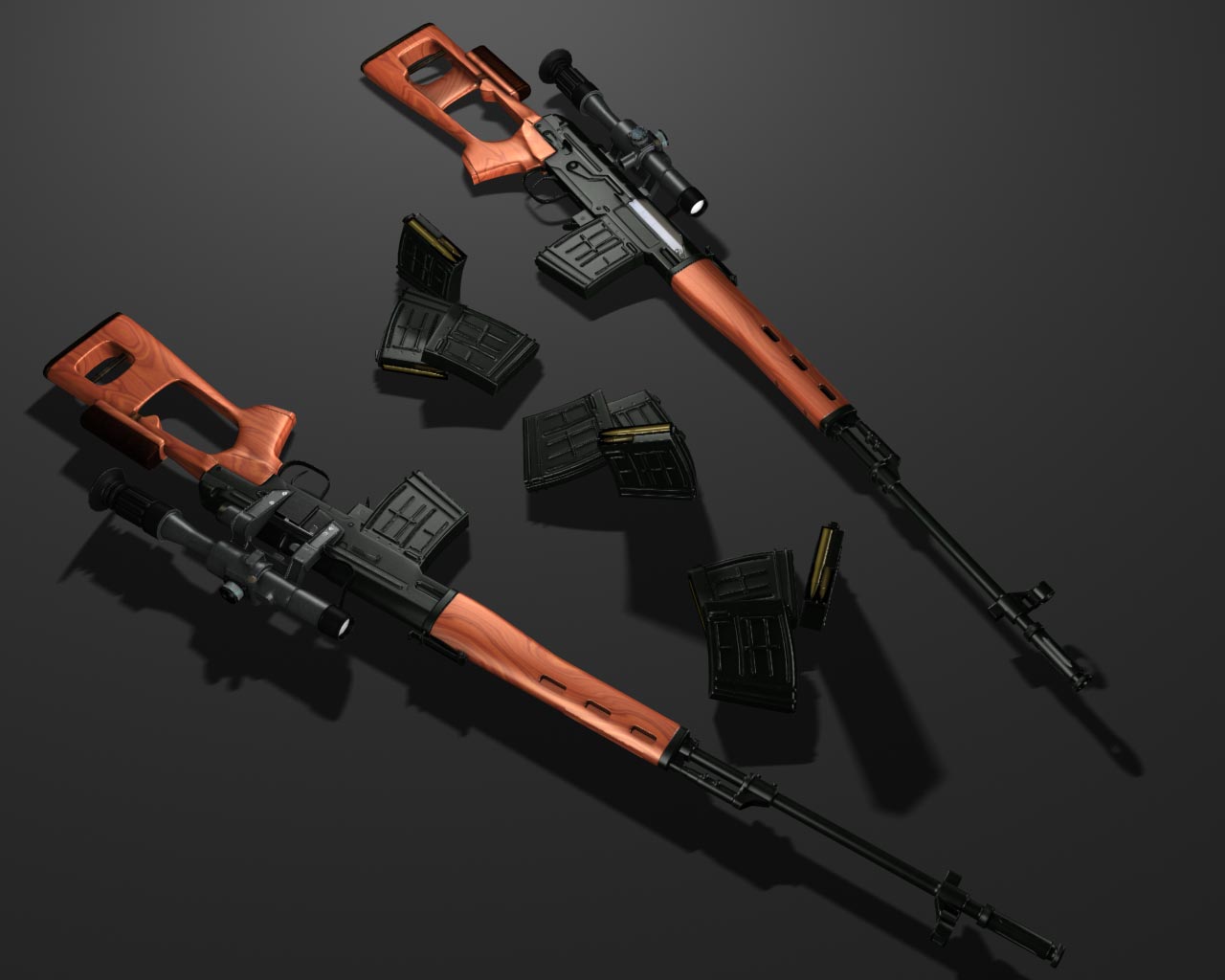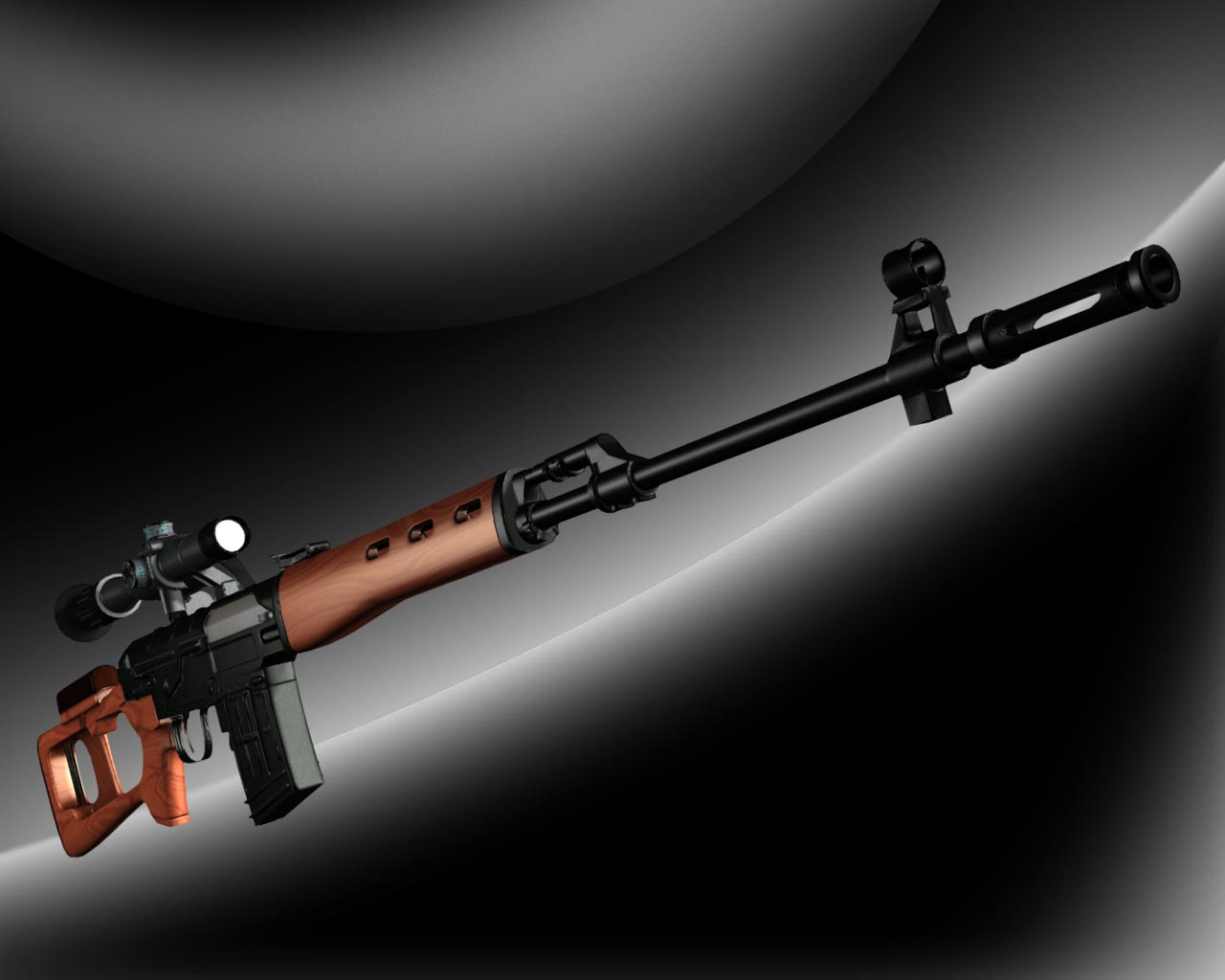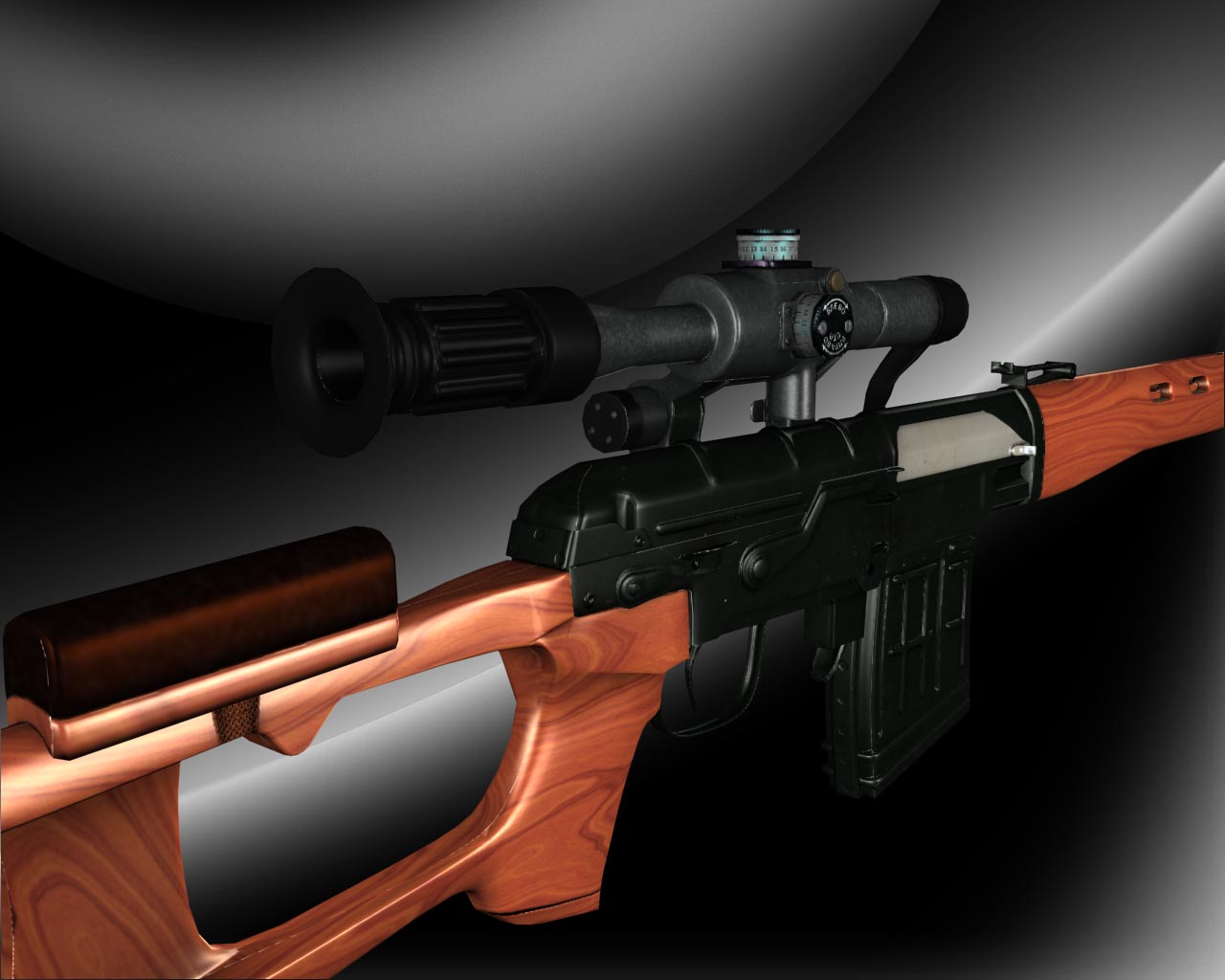 The Space Cowboys team is now recruiting talented Texturers, Riggers and Animators, so if you are interested (or know anyone who would be interested) - send a PM to Team Leader Roy Shapira or Lead Level Designer Benjamin Thatcher.
Thanks again for all of the support,
Space Cowboys Team
P.S. - Our website is going live soon. Check back at Petrograd-game.com in the coming weeks for more updates!