The upcoming weeks there will be some special updates to be revealed due to the 100th year anniversary of Titanic's sinking.
Part 1
The first bit involves a complete remake of the exterior animation video. diffrent from the previous version, the resolution has been increased to 1680X1050 pixels. also the animation has been made smoother and better light effects are added.
Enjoy:
Part 2
The second bit of the special updates will be something diffrent. Like I mentioned before, due to delayments and such, I could not finish this mod in time before the April 14 release date.
Instead, I was asked a few weeks ago to join the Titanic 3D team together with Hudizzle.
What is Titanic 3D?
Titanic 3D is a online chat application that exists in a 3D world. Unlike other 3D chat applications, you can walk inside and outside Titanic.
Onboard this 3d recreation you'll find many models created by Hudizzle, like the ship's exterior from Virtual Sailor, and the 1st class smoking room which is being used in this mod aswell.
Also many models of mine will be used in Titanic 3D, so for those who are interested in the MTM's look, this comes very close to it!
2 screenshots: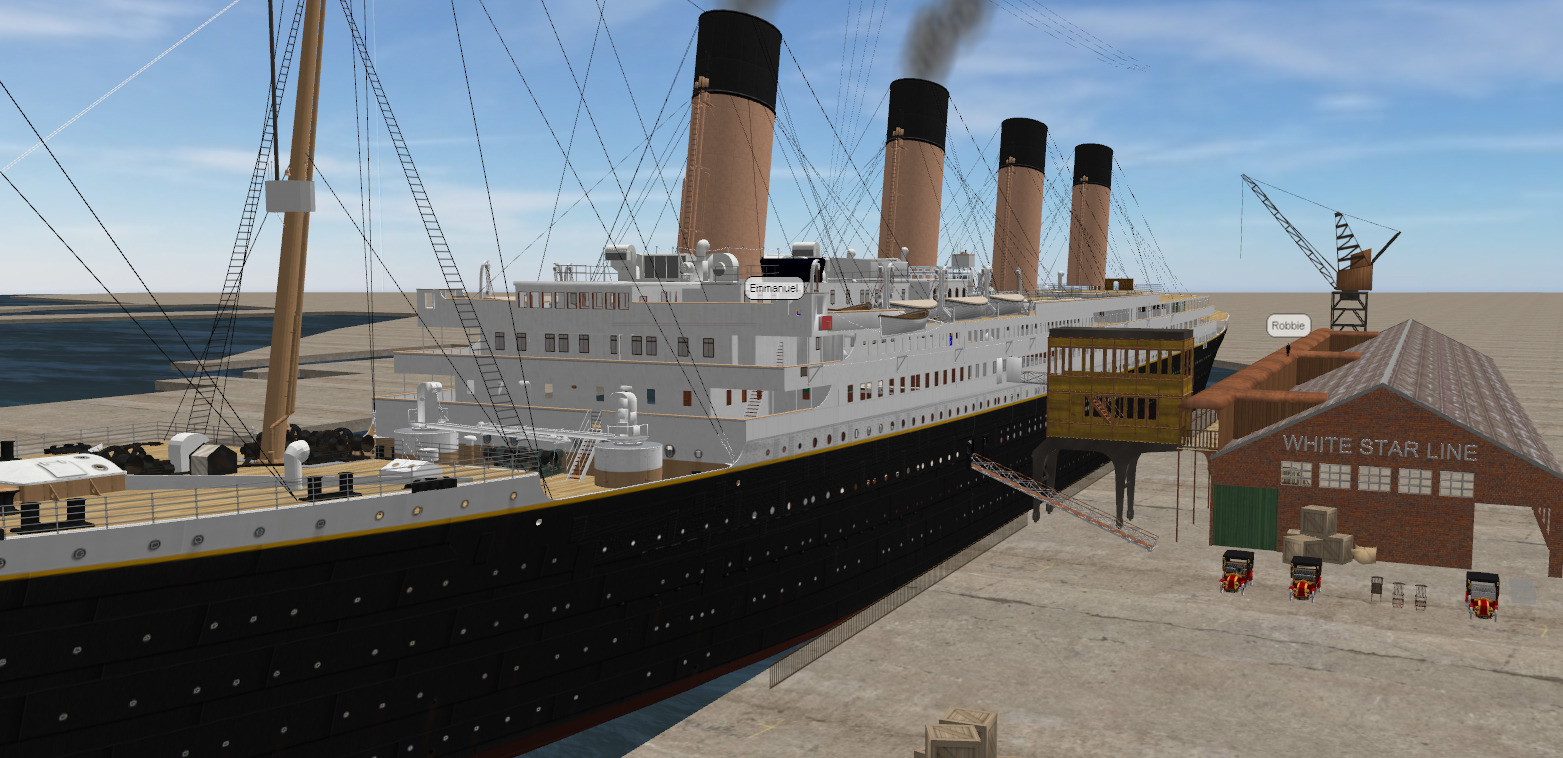 Media.moddb.com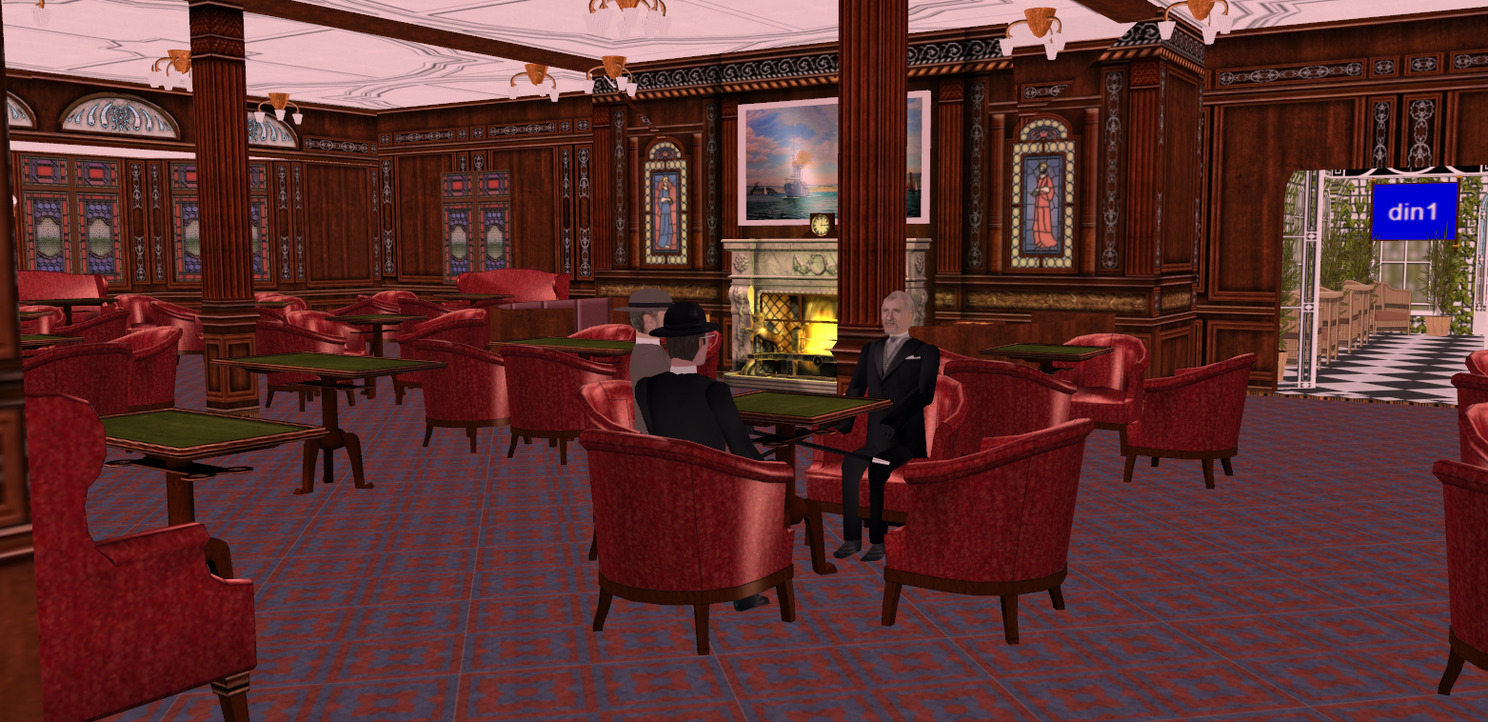 Media.moddb.com
Release date Titanic 3D: April 14 2012
MrRobville