Long Way Source: brief description.
When the project was started, there was a team of dozen people, and they had game engine, and planty of time for developing Long Way. Some later enthusiasm was lost and some of the people left the project.
Project needed to be changed. And we decided to try our capabilities in Source Engine...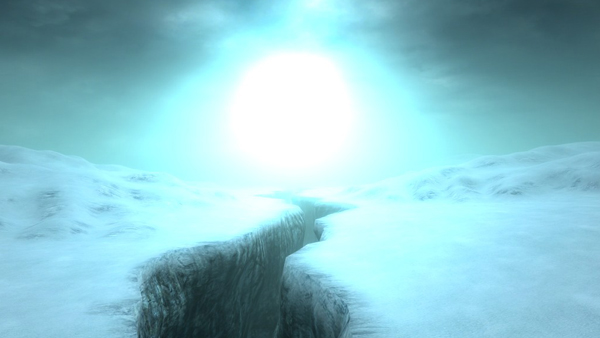 And now we're introducing to you Long Way Source. This is a story about one brave insurgent of northen City, captured by Combines. When his City was fully destroyed he had to leave it. But he was not alone. He leaved City with group of people, which were saved from Combines. They were heading north, because of the rumors about forgotten military base, which was occupied by insurgents somewhere in the snowy plains, but nobody didn't know where it was... So knowing nothing about exact location they began moving... After a while because of lack of provision and terrible weather conditions they had to descent down to the canyon. From now it's up to you...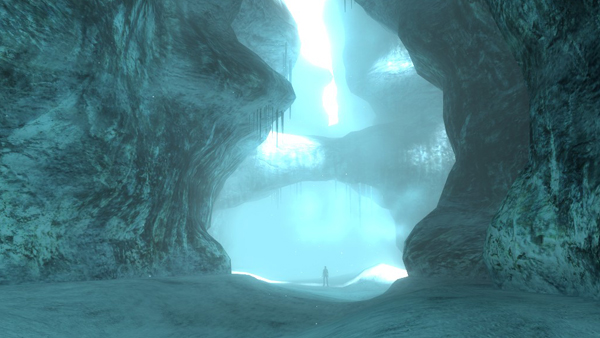 More comnig soon...