Hello! You might've already seen this on our facebook or twitter feed, but here's our latest trailer advertising the Jaykin' Bacon: Episode 3 gamemode, INSTAGIB
SO, how does it work exactly?
WEAPONS
One of the first decisions made regarding this game mode was the idea to have four (for now...) functionally identical weapons that only differ aesthetically. We thought this might break up the monotony of the gamemode a bit by letting people change things up for the hell of it. First up:
The obvious choice. It's texture, model, animations, and effects were all painstakingly re-created from scratch based on the railgun in Quake 2. Any player hit by this gets blown into bloody chunks. As they should.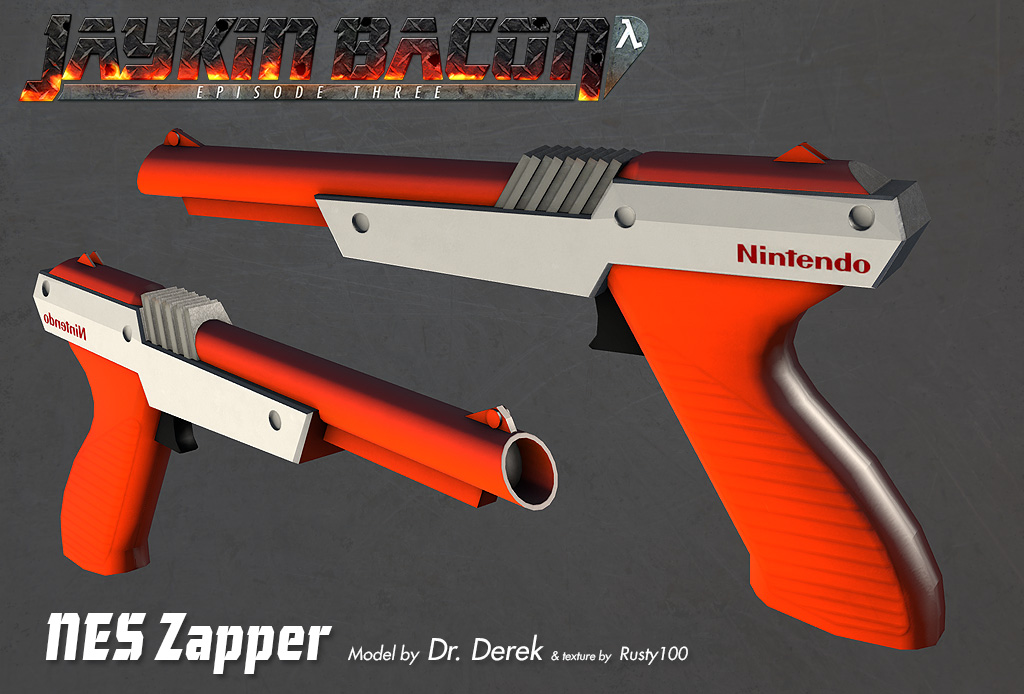 This one, which we'll certainly be having more fun with in other future gamemodes, fires an orange blast of pixels. Any player hit by this gets frozen in place, turns into pixels and then falls apart.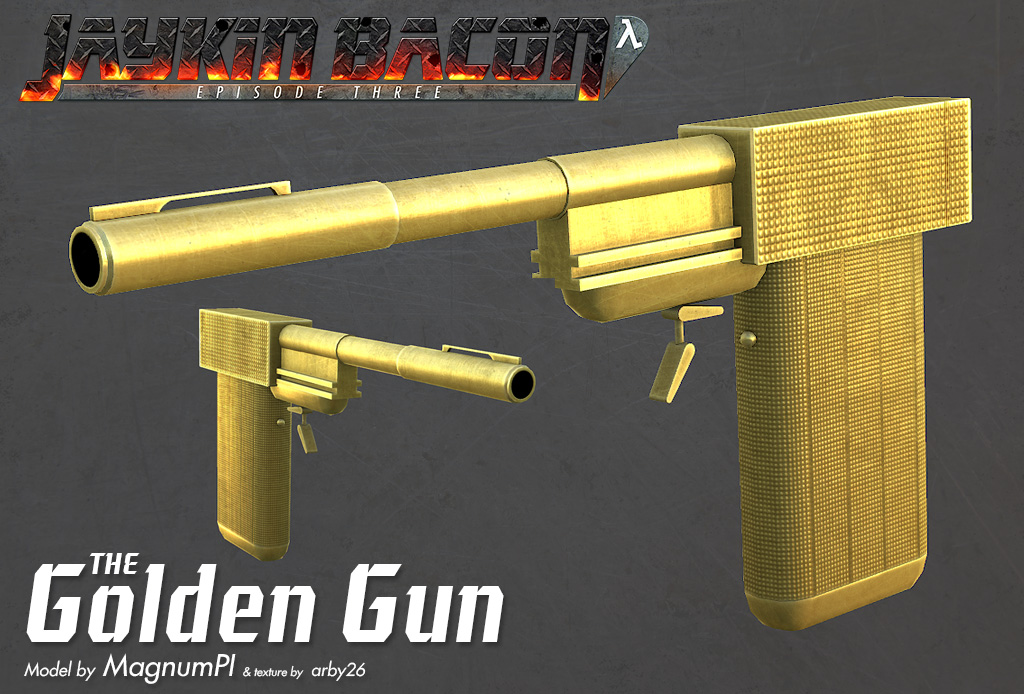 Another obvious choice, this one turns any player it hits into a golden statue.
And lastly, the Jon St. Johngun: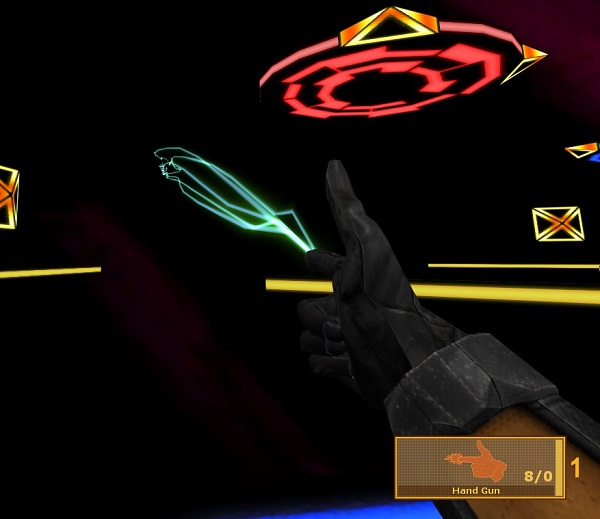 Using voice clips generously donated to us by Jon St. John himself, this gun fires a bolt of lightning while the player yells ka-BANG. Anyone hit by it gets blasted away while in zero-g and dissolves into nothingness.
GAMEMODE MECHANICS:
One feature unique to this gamemode (by via console can be enabled in any of the other gamemodes) is a bunny hop system. Keep hitting the jump key the second you land and you'll build up speed. The max speed you can reach and how quickly you need to hit the jump key can be specified by the server owners, but it's possible to get pretty ridiculous with it.
The gamemode itself is split into rounds. The top 3 players with the most kills by round end will get some points, and whoever has the most points by game end will be crowned the winner.
MOTY AWARDS:
So we've noticed you guys got us into the final round of nominations for upcoming MOTY. We can't thank you enough and hope we can get your continued support as we make our way towards the top 5 upcoming mods of the year list. We're aiming for a public release next summer, but this would certainly be an awesome motivator for us if we should happen to win. If you wish to vote, just click here and then click the big VOTE button:
As always, player modelers, mappers, weapon modelers and texture artists are wanted. Please contact me on MODDB if you wish to apply. Thanks, and see you next time.