Iron Grip releases its second patch 1.2, this time including some major changes. Both server and full client packages are available.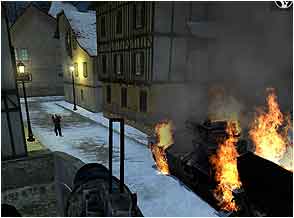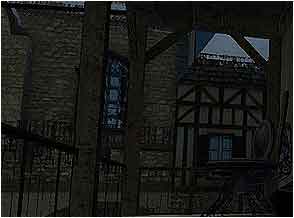 Download the new Full client here:
*Download Patch 1.2 via Moddb
Server admins will need to download the new server package here:
*Download Windows Server Patch 1.2 via Moddb
That's it for now! Stay tuned as more larger patches are on the way!

We're also proud to report Iron Grip: The Oppression has been nominated Mod of the Month November by Moddb! We'd like to thank the entire moddb staff and be sure to check out the review by clicking here.
The Iron Grip: The Oppression team are still looking for modelers, texture artists and mappers! Be sure to send an email to vvg [at] isotx.com if you are interested!
Be sure to visit www.isotx.com and report any bugs/feedback.
Greetings
Iron Grip Dev Team