After becoming a member of DT Mod(another Chinese mod) dev team, I began to modify Homeworld2 in around Oct 2010. Then I made progress in scripting bit by bit, and soon became the main script-maker even the leader of the team.
One day after that, unexpectedly, I saw an article written by Xangle13, the developer of FX-Empire Mod. The article is about how to make HW2 be similar with EVE on gameplay, but what came into my mind first was Freelancer, and I began to think, how about make ships controllable freely in Homeworld as those in Freelancer? Several persons had ever asked such questions before, and after a long discussion, the conclusion was impossible. But I didn't know about that, so I began to work.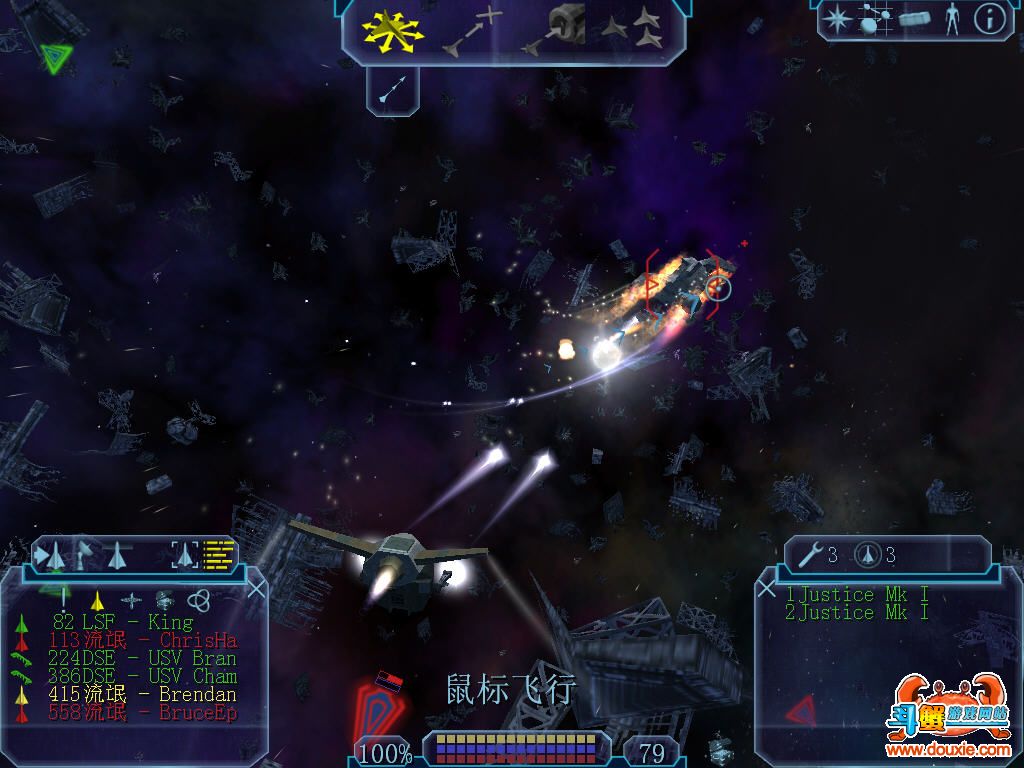 The first problem is how to make ships follow the exact direction that I want. The camera of HW2 is quite different from those FPS games', it can only focus on a point or a ship, so the only method is to use the camera itself, or it cannot change automatically when the ship makes a turn. Finally, in Free Mod V0.04, I used script to make ships fly straight against camera, the problem was solved. Though it seemed that FPS games were better, I had done my best, there are no other better methods as far as I know.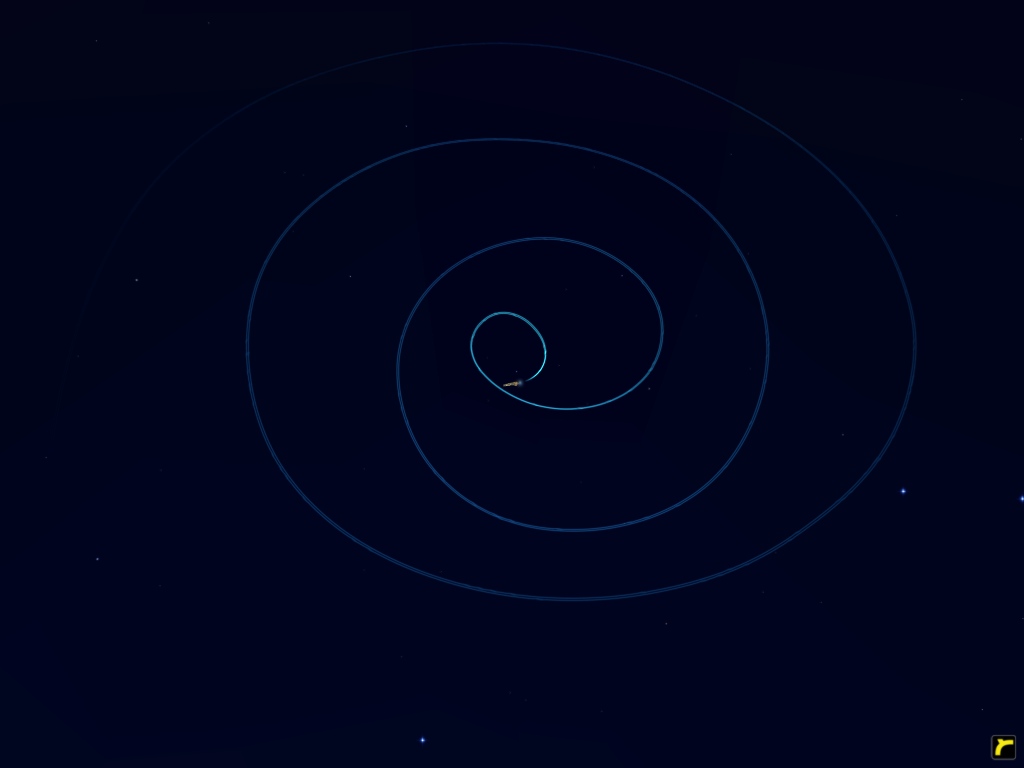 The second problem is how to fire. Of course you can just give an attacking command to the ship in original Homeworld2, but it would be totally controlled by the game itself, not human players. I need to make all of them controllable such as when to fire, which direction to fire to, what to fire to and what to fire with. It took me several months to solve this problem completely in Free Mod V0.05. What made me sad was that FPS games were still better than mine, they have no BUGs, weapon effects looks more authentic, and weapons can be used more easily :(......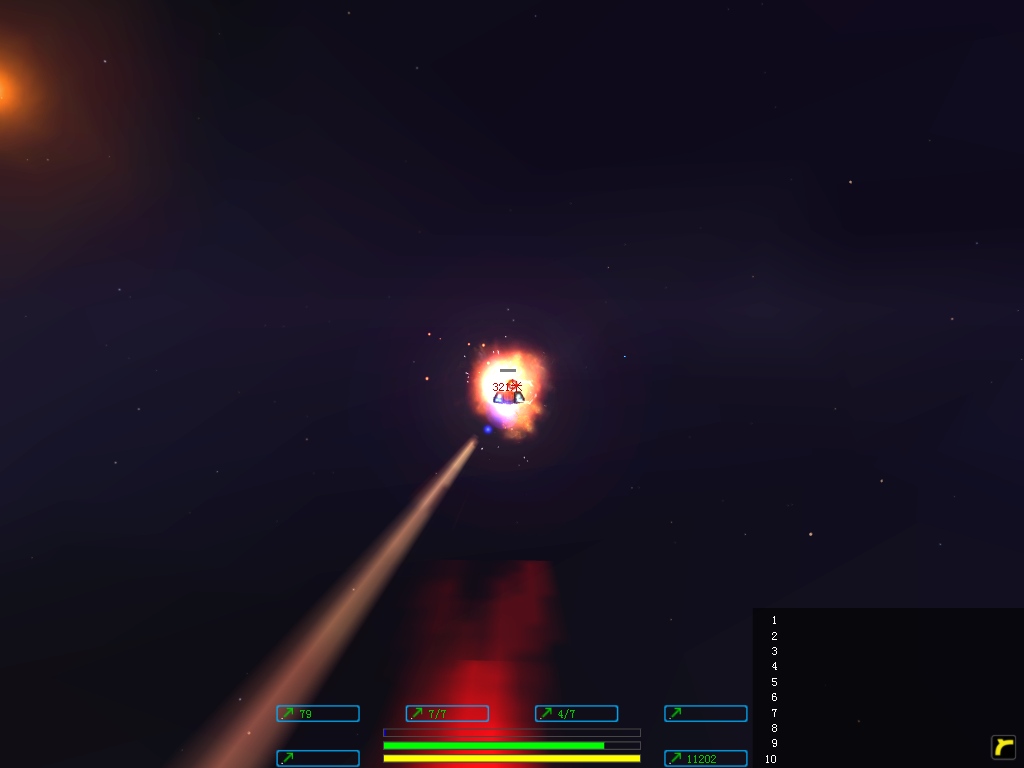 The first released version(Free Mod V0.03) came in January 2011, it solved the first problem, not very well though, and a small part of the second. Only one or two days later, I suddenly thought out a good idea, the method from this idea is still used in the mod by now, it sovled the first problem much better, and Free Mod V0.04 was soon released after that. Things went very well then, I kept working on UI in order to display player ship's HP, speed, and so on. Then I spent most of my time in completing DT Mod in February and released its first version, DT Mod 0.5(Chinese).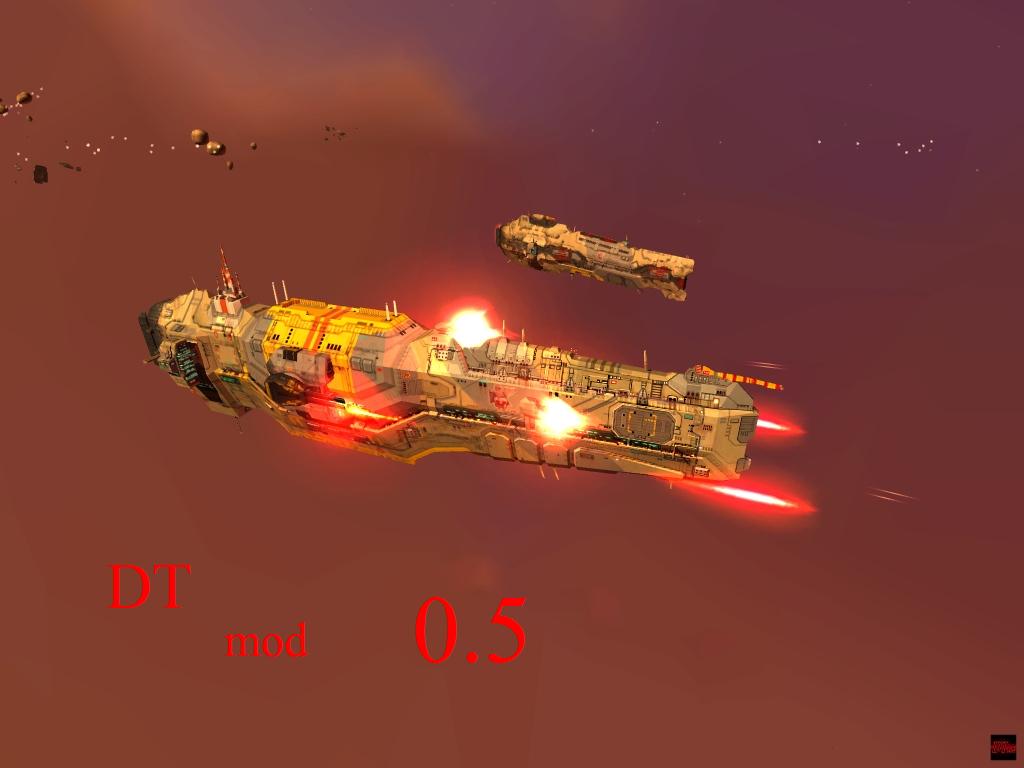 I restart to make Free Mod in March, a new firing system was worked out very soon, the idea came from a discussion. What a smart idea! It made me be able to control the weapon to open fire and shoot at any direction, I began to work with much more confidence, missile, sheild, torpedo and mine...everything became very simple. I finally released Free Mod V0.05 in the middle of April, two problems above was solved much better than before.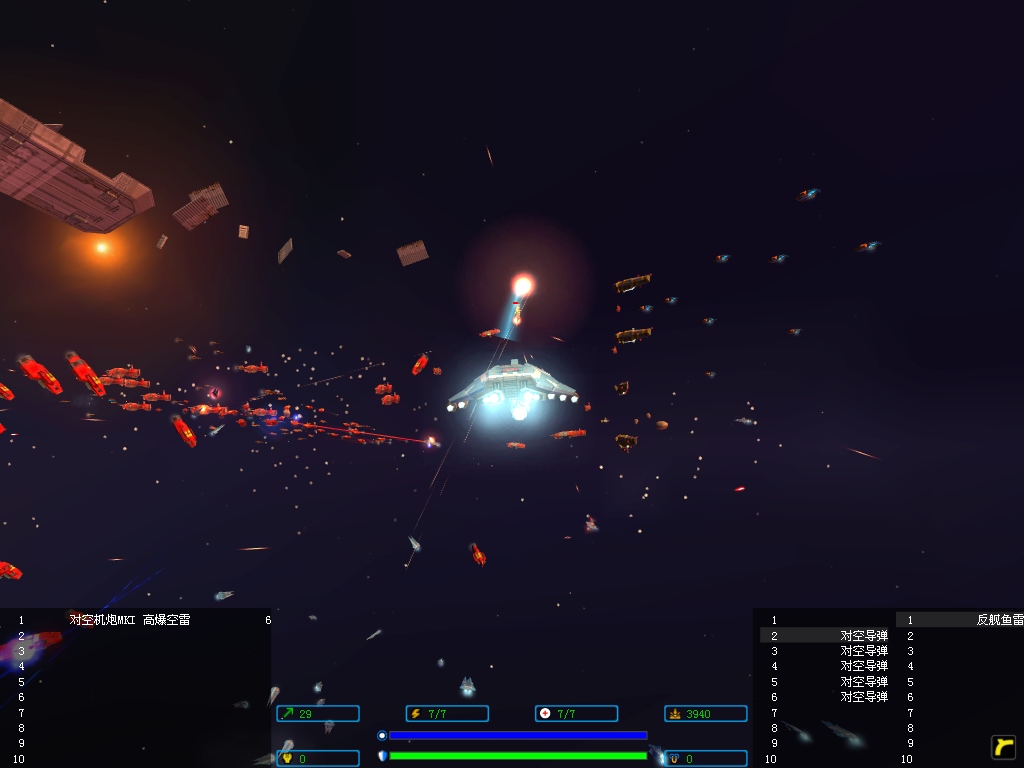 In V0.05, you will be in the mothership first, you need to buy a fighter, then equip it, engine, sheild, weapons, missiles, torpedos, mines and other equipment, finally, launch it from the mothership and fight! You can make your fighter dock with mothership, carrier, shipyard or battlecruiser to buy new missiles and torpedos.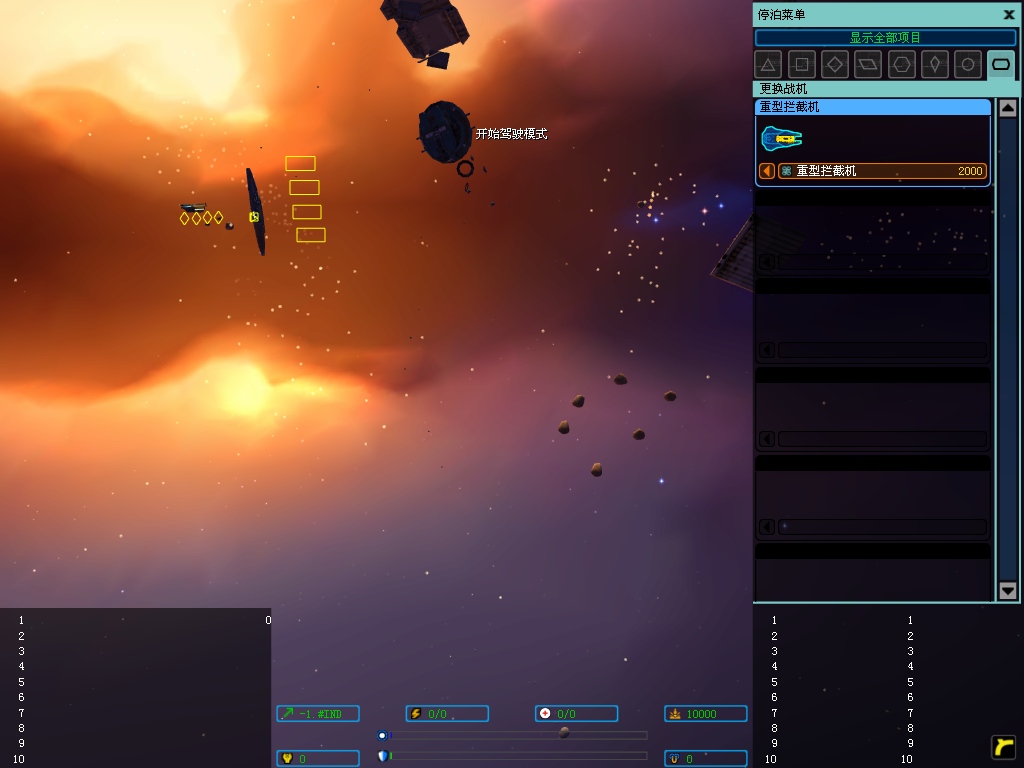 Still, new systems brought many BUGs, they cannot be fixed, or the new system will not work.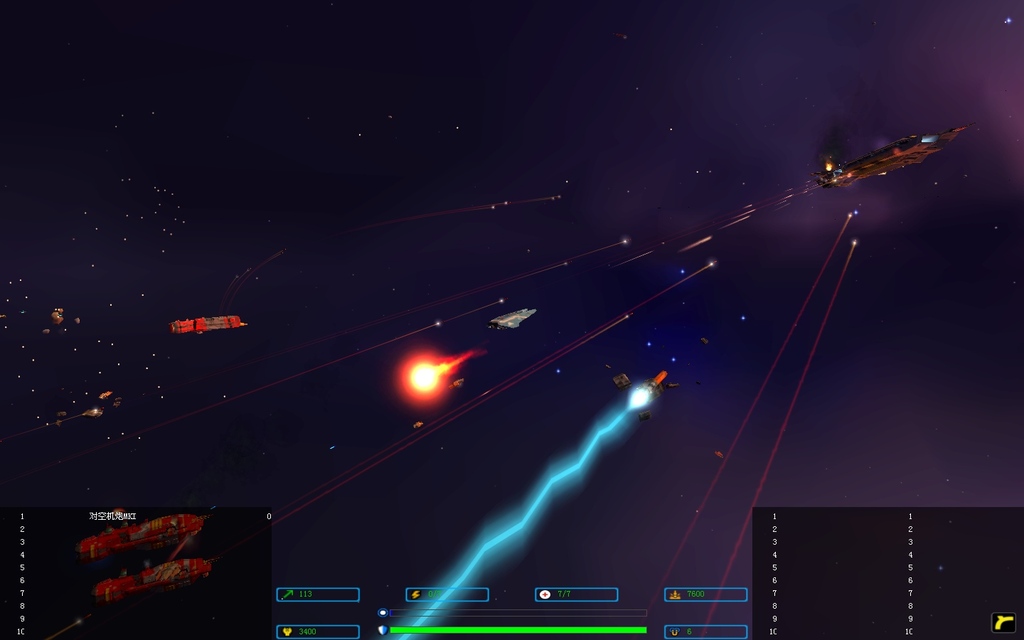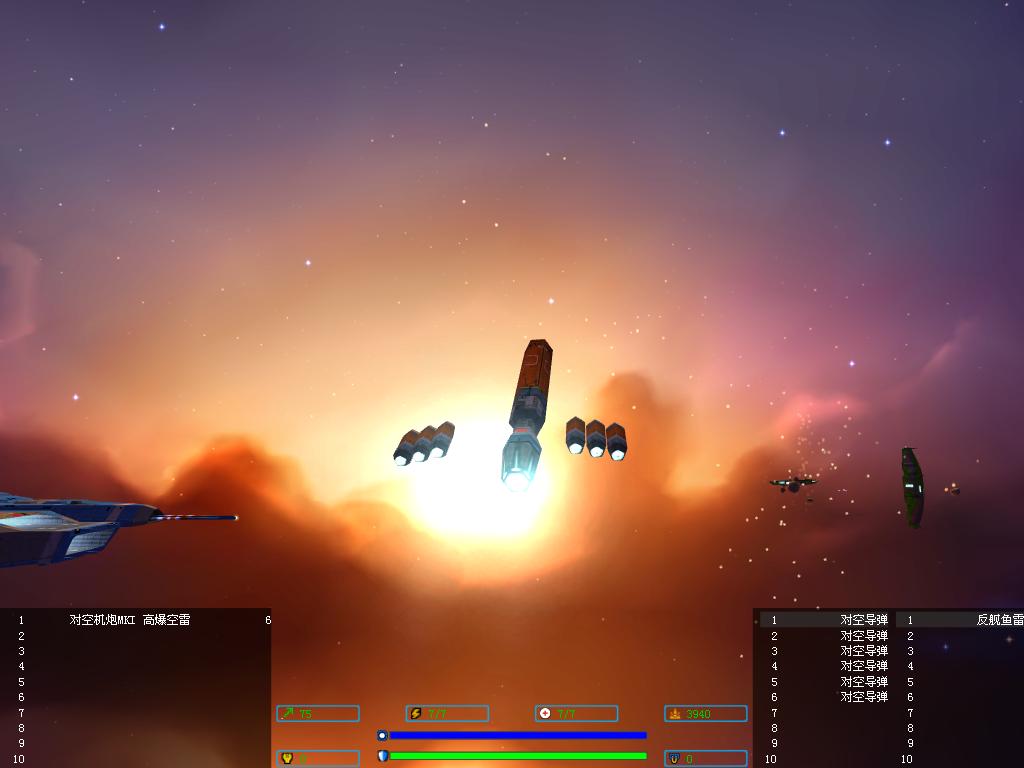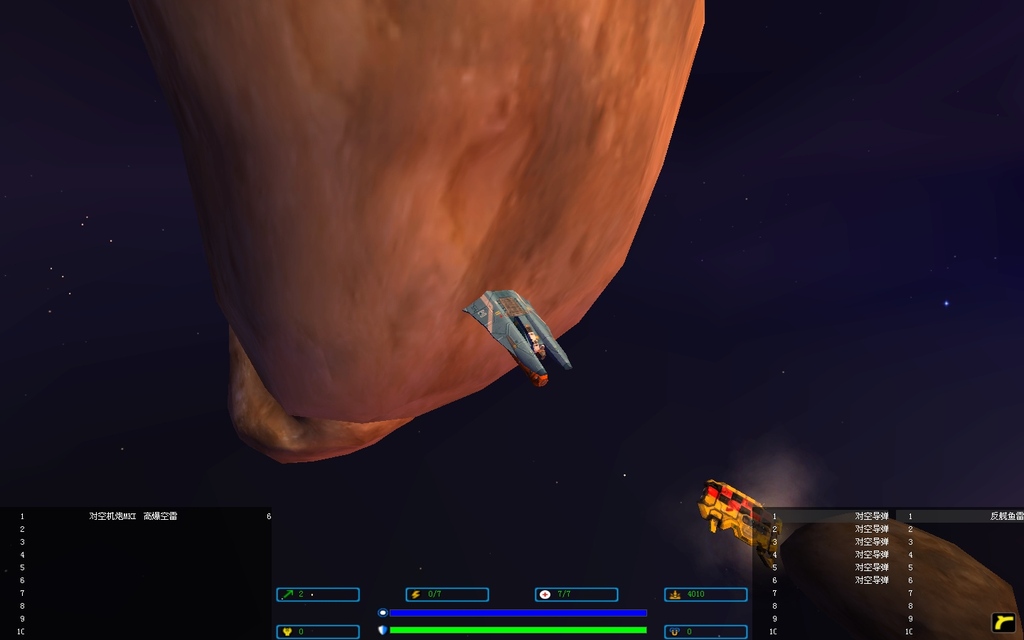 Now I've fixed some BUGs as possible as I can, made a totally new docking menu, I'm going to make several new modes for the mod, and then begin to make more controllable ships and more kinds of equipments...Well, that's all, I think, wish me luck...:)