The moddb page and website for Grimm are live!
From here on in you can follow the mod (you can click the 'track mod' link right now, I'll wait a bit..).
..(waits)..
... and you'll receive a message when I upload media, or on the 25th when I upload the mod!
I've uploaded around 20 screenshots for you of the game in action and will be uploading more soon.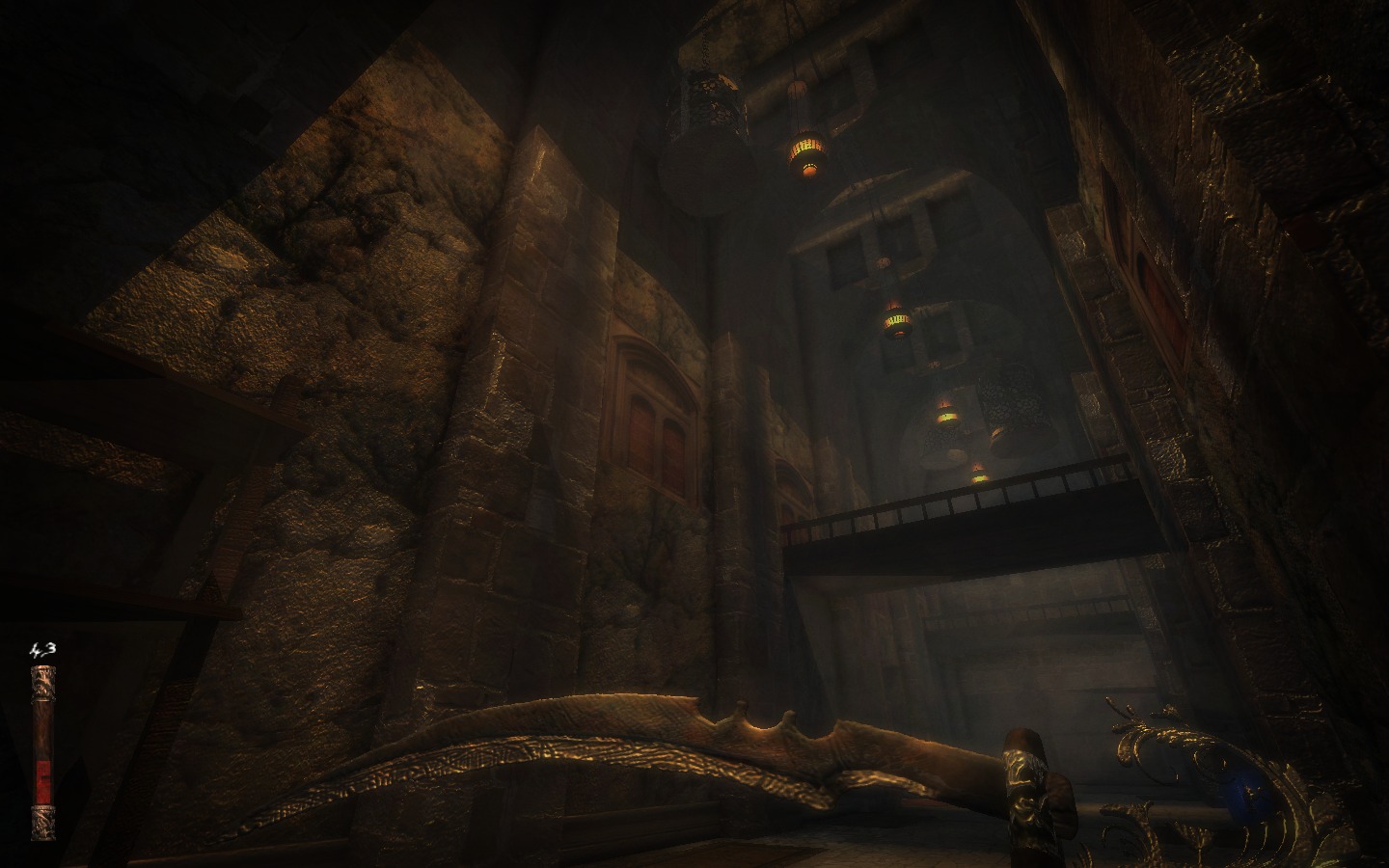 Just to be clear, the contents of this mod have nothing to do with Hexen, or the fantastic Hexen universe. It's commonly known my particular style is medieval, gothic and hack and slash so obviously that's what you can expect from this mod as well.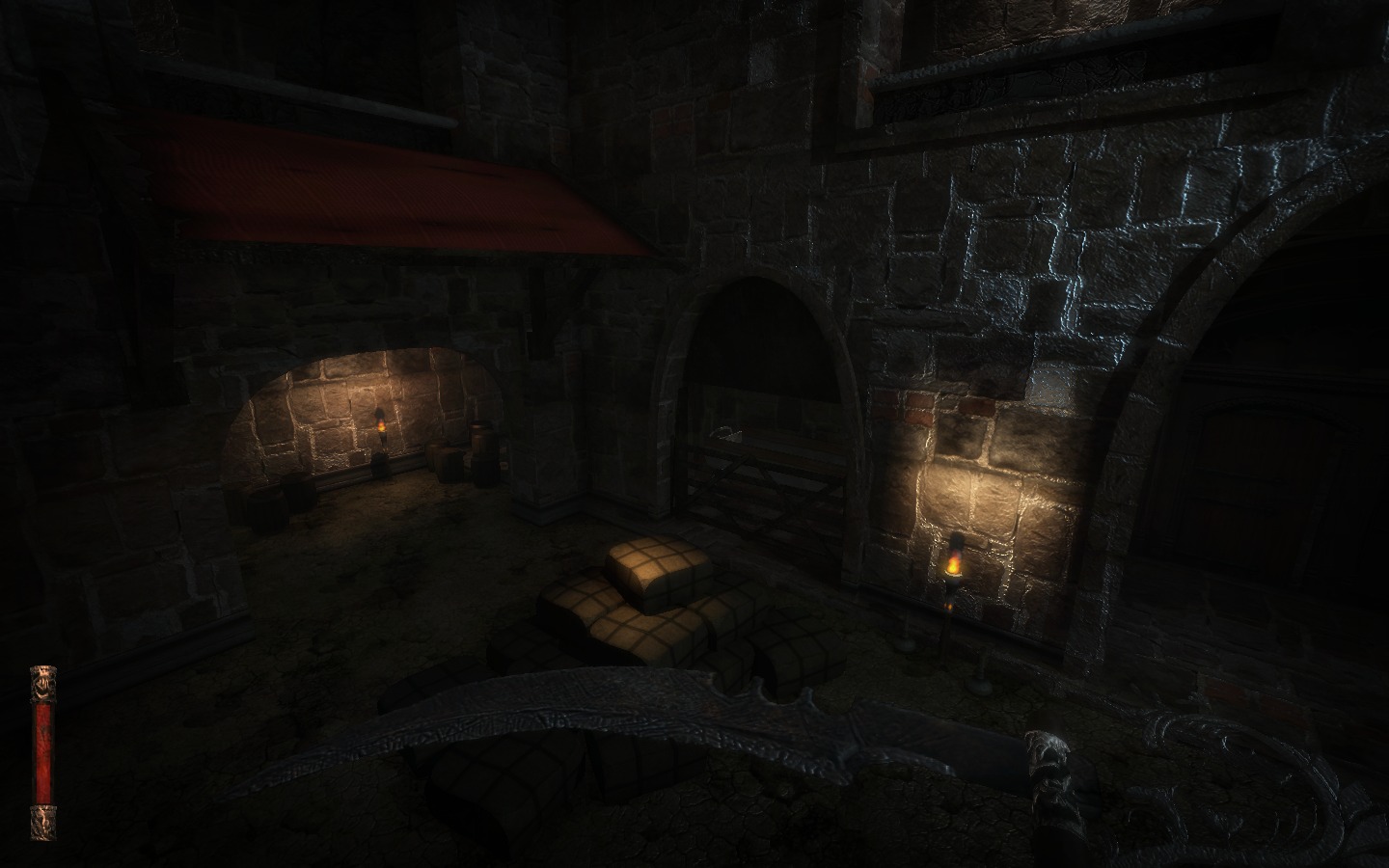 If you like what you see, or not, then don't hesitate to post comments anywhere!
Of course screenshots are not everything this moddb page has to offer, there are two gameplay video's for your entertainment in the media section, so head out there to check them out!