Remember Itano Circus
Have you played the famous and iconic Itano Circus mod? If so you know many of the basic gameplay changes it makes such as improving the AI, removing weapon classes so any ship can fit any gun, and just adding lots of combat oriented finishing touches to Freelancer.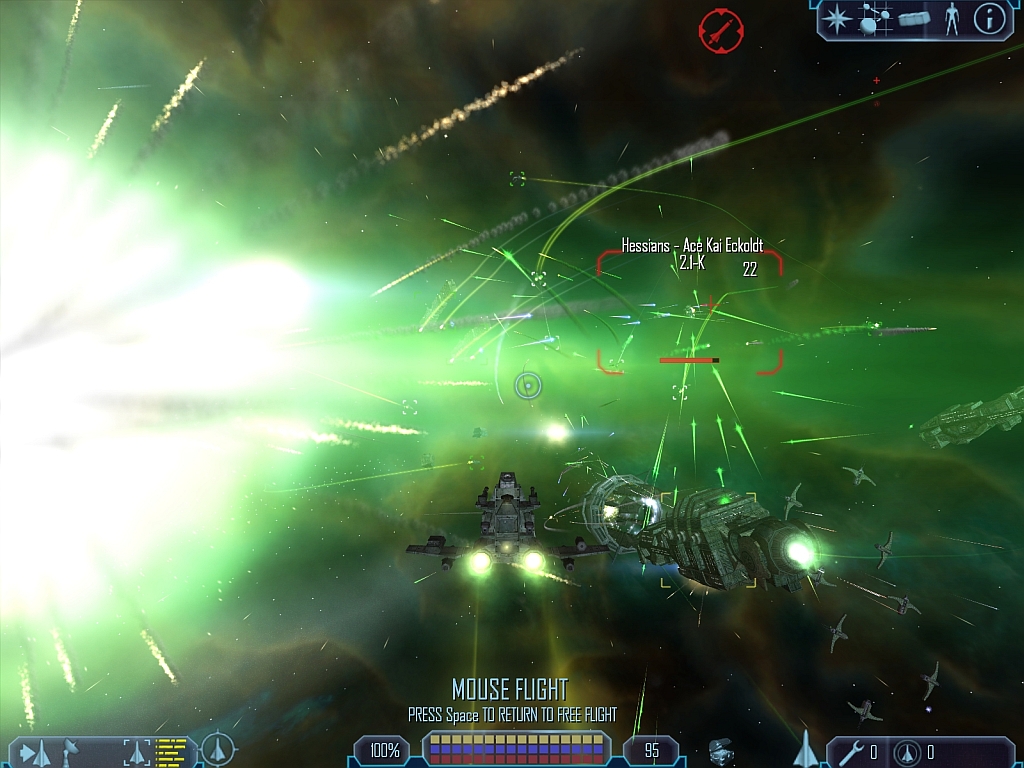 A Whole new World
If you enjoyed the normal Itano Circus, you may like the dynamic version. It was developed with the blessings of the creator of the original mod, Why485. The dynamic variant uses a completely new implementation of a dynamic universe written in Java designed for use in open single player and when you host your own server.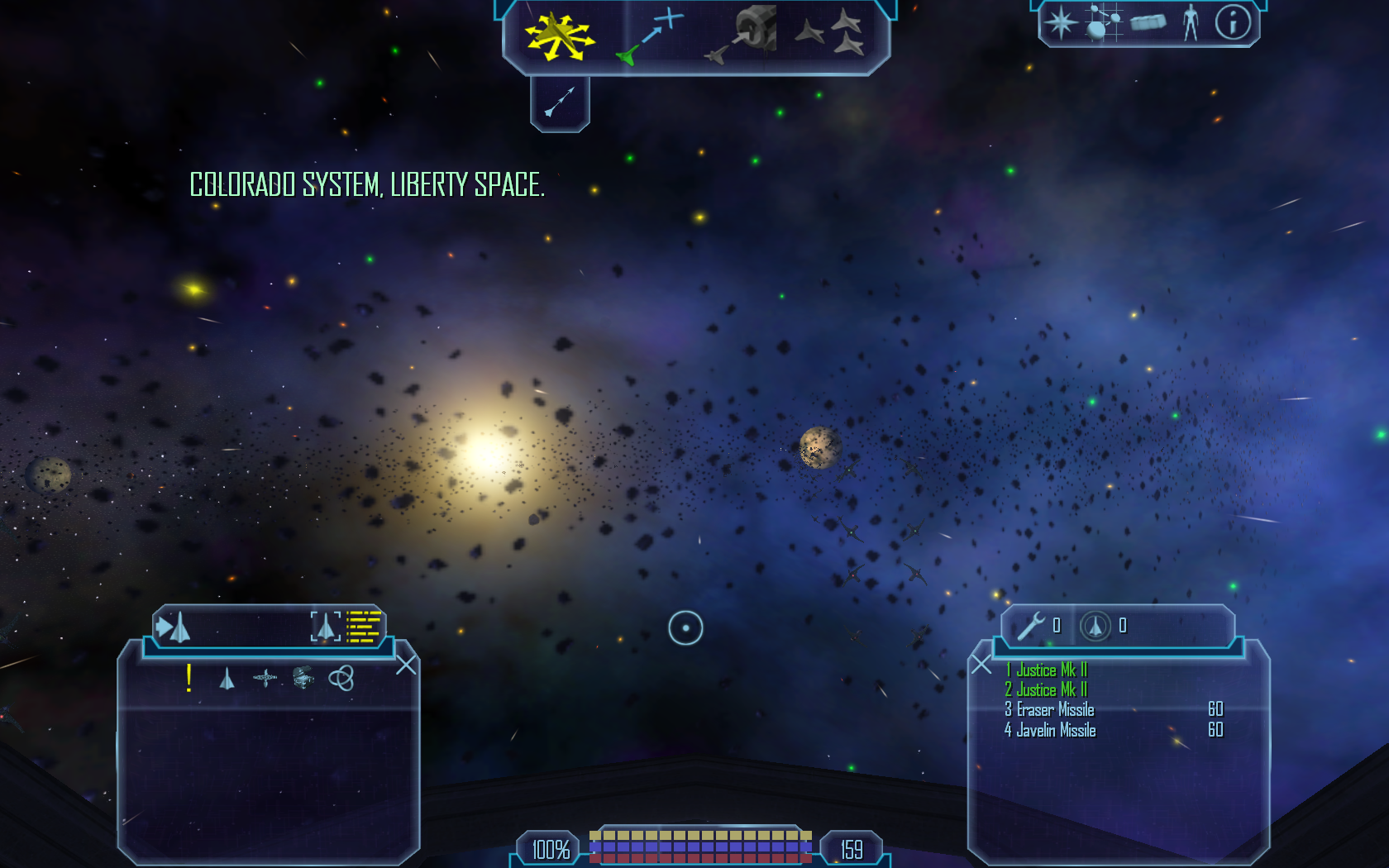 Let's look at some features:
Dynamic jumpholes.
Nomad invasions.
Radiation Storms.
Ion Storms.
Changing economy.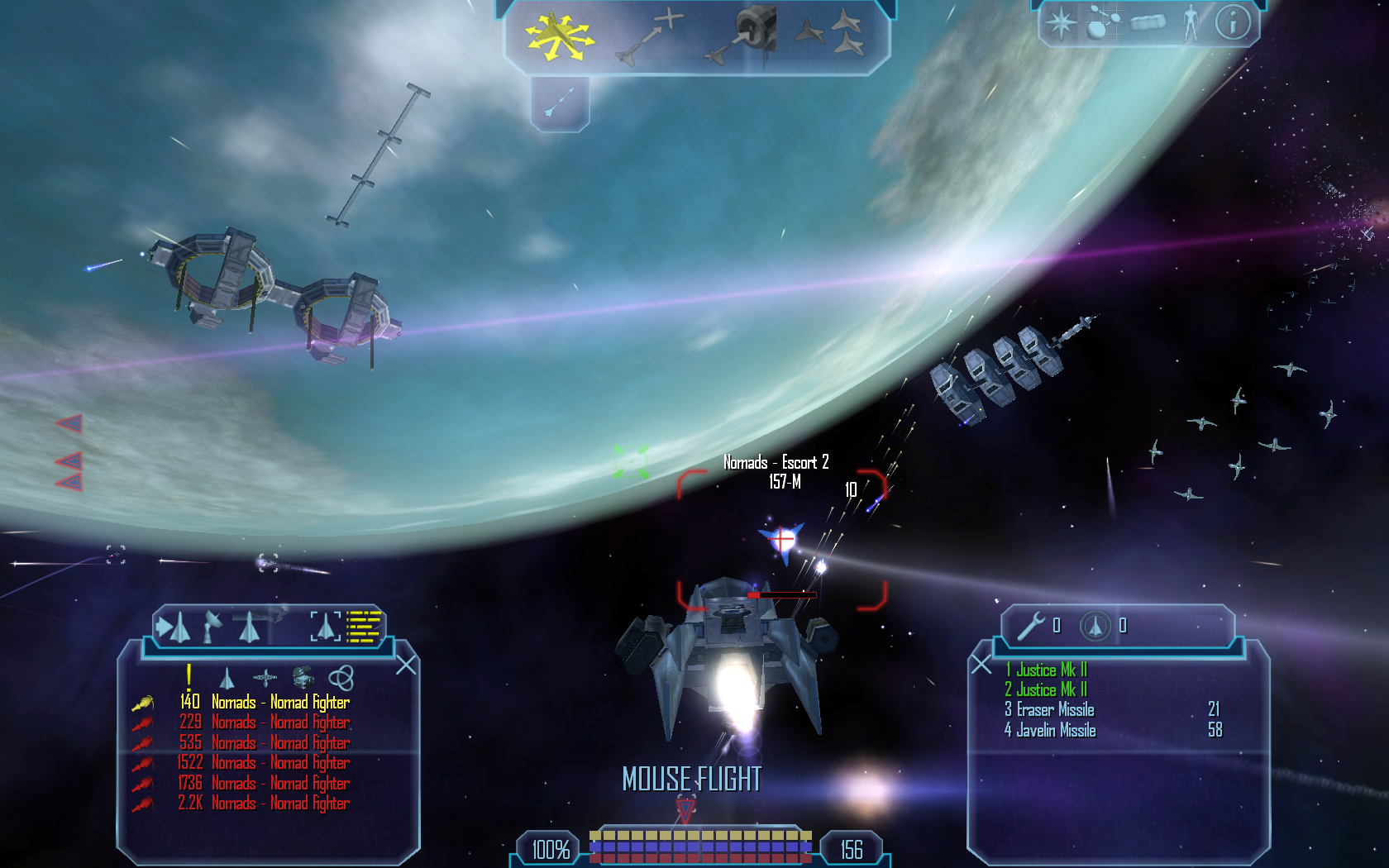 In addition to those implemented by the new dynamic universe program, several changes have been made to the mod itself:
Weapon and ship prices increased to make acquiring good gear much harder.
Stations, gates, and even jumpholes can be disabled for hours by excessive weapons fire.
HD Textures from the HD Texture pack to complement the redone effects Itano Circus did.
Cool!
Hosting your own server is the best way to run this mod, but most of the features work perfectly well in open single player (the economy works inconsistently). Be sure to read the readme, as it has detailed instructions on using this mod.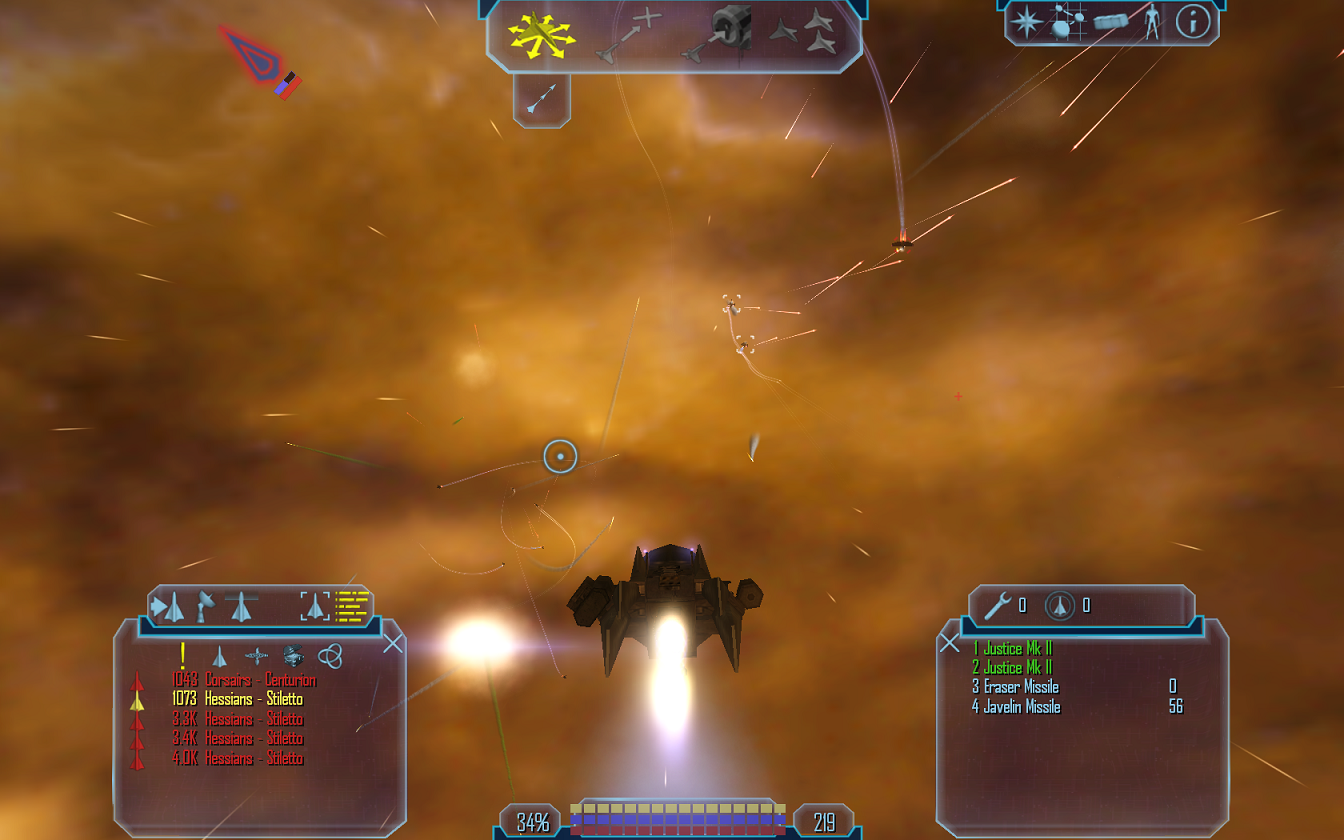 Feedback
Send feedback to masternerdguy@yahoo.com and be sure to credit Brian Hernandez for the original mod! Without his support this project would not have been possible.