Well counting the remaining videos I have to show you guys and the amount of time left before I release the next version of Dragonball Source to the public, I discover that I made to many video's... so here's three in one go.
Video One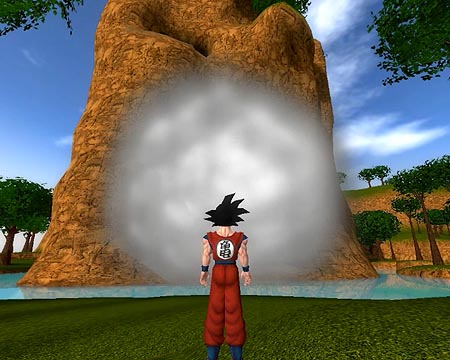 This video shows the large Ki Blob attack and it's resulting smoke effect, which is very large, and will provide cover for a short amount of time if you need to escape... should you survive such an attack.

This video is pretty short, and the effect is pretty basic. Jump up in the air or fall down out of the sky and you'll now cause a small dust cloud around the area you hit. It's an effect that will be developed later to become more realistic, but for now you can see the initial stages of how such an effect will work.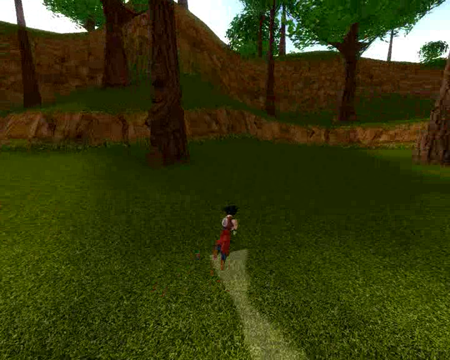 This final video for the day shows what happens when you now use the dash move. Before you just dash, or someone dashes at you and it can be to late before you realise what they are doing and your dead. Well now you'll see the streak of dust from a distance, allowing you time to mount a defense or try and escape. Pain is no longer your only option.

All video's can be downloaded here at moddb. Please enjoy and the final video (i think), will appear here tomorrow.