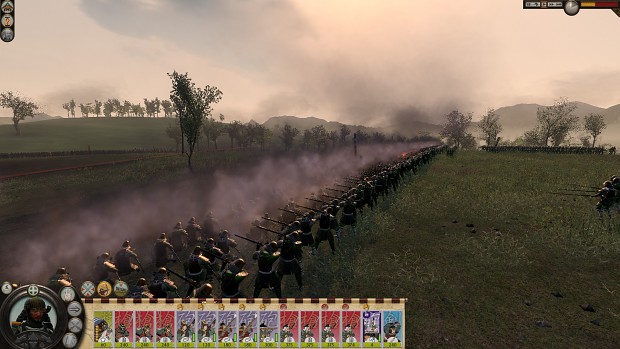 The new version is almost entirely dedicated to the new realistic Darth Effects system which will blow your mind away when you see it. But not only this is changed so take a look at the changelog:
Version 3.3
Matchlocks are now more accurate and powerful as they should be (improved the ballistics not the stats). Thanks to the multiple feedback about this matter.
Yari Ashigaru and Yari Samurai can now form Spear Squares. This makes them much more useful and also very handy when having units equipped with arquebushiers because you can handle them much more easily.
Naginata Samurai have increased attack to be more useful.
Yari Samurai have reduced Anti-Cavalry Bonus (was too high in vanilla) and +1 Defence. With their new Spear Square ability they are now very unique and useful.
CAI received some slight bonus in various sectors to be more challenging.
NanBan Trade ship is now available in custom and MP battles and also received a more realistic turning and movement rate. The Black Ship also has more realistic handling.
Ikko-Ikki Ashigaru can now be recruited in zero turns and are cheaper.
New super Darth effects created with extreme care to guns. Now you will enjoy playing with the weapons that changed the Japanese warfare and understand why they were powerful for their era not only by their impact but also from the stunning visuals. Furthermore, the effects have been optimised to use much less particles in some occasions (for example blood, ambient effects etc.) so that FPS is increased without loss of detail.
(The Darth Effects replaced the Re-Texturing of Supeghostboy because of some blood issues and conflicts with the Darth Effects... I had to use only one. If you want to manually use the Re-texture mod of Supeghostboy please note that Darth Effects are not compatible with it).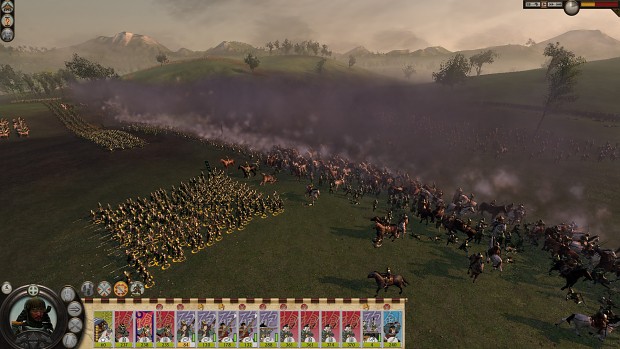 Time to download the mod from HERE!
Visit the TWCENTER forum for more information.