Hello everybody,
today is a very special day - no, not the CWC release unfortunately. :(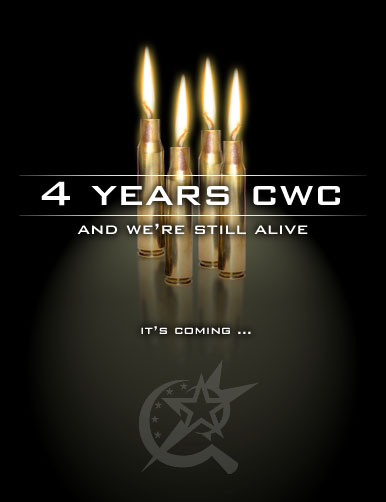 It is the fourth birthday of Cold War Crisis. We want to thank all of you who come here every day and wait for news. Without you there would be no CWC.
As usual for birthdays there are some nice presents:
We're almost there, promised!
Greetings,
the CWC-Team