Hey everybody!

Firstly, we'd like to wish all of you a very Merry Christmas and a Happy New Year! Also, we can't be thankful enough for all of you in getting us to the top 100 of MOTY 2011. Although we didn't get top 10, we still got our name out there to a lot of people and we hold high hopes for next year!

Secondly, check out the new screen-shots that we have posted below! (Courtesy of Jack Hammersmith and Sentry)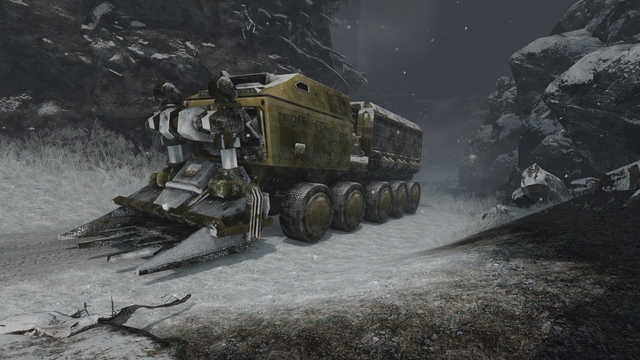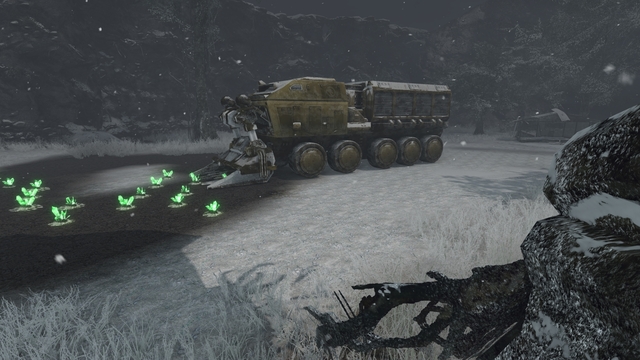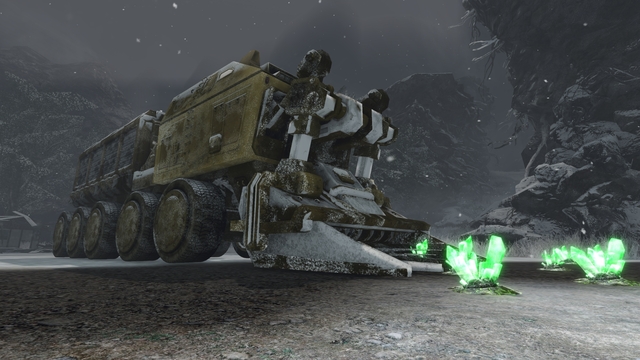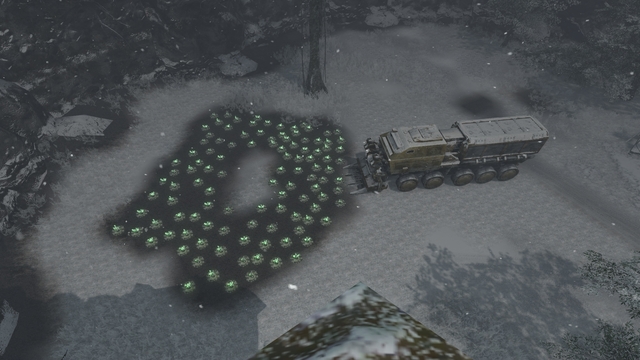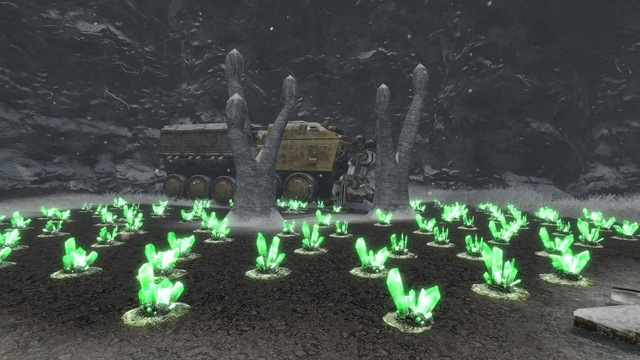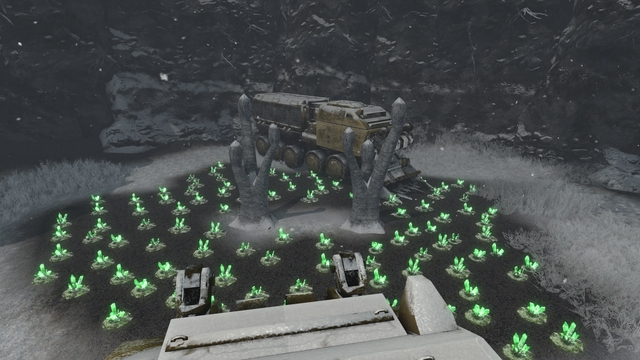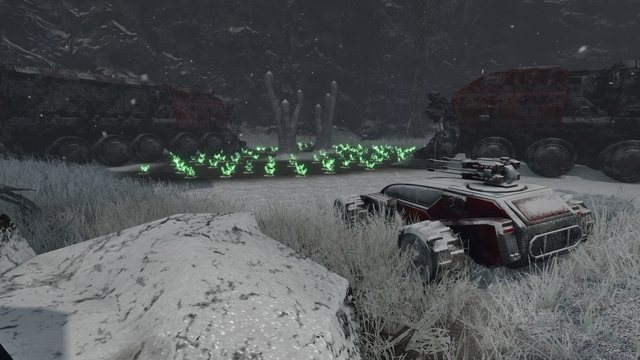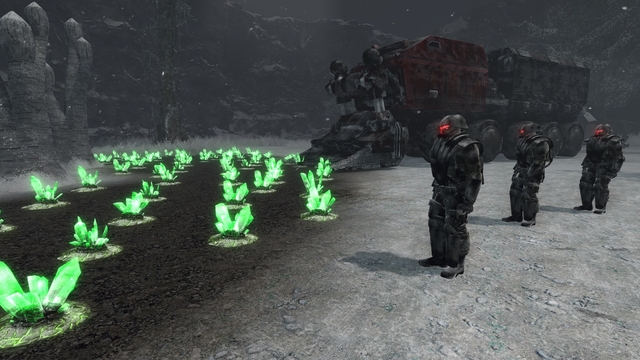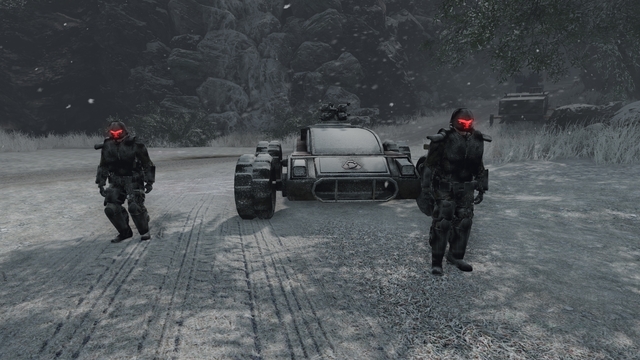 It does really fit in pretty nicely with the Christmas theme...don't you guys think so :P ?
This ends our Christmas update! Thanks for checking it out! As always, we are looking for new talent especially in the fields of Concept Art and Asset Creation (Organic Modeling,Texturing, and Animation). If you think you can help us, please drop us a line at jobs@tg-mod.net, and we'll get back to you as soon as possible!
~Tiberian Genesis Team