Happy Easter, dear subscribers
I have a few words for you.
Now that I've mastered 3d max, I can also create my own models.
But not the essence
The main news is that updates will now be a rarity. But I promise that there will be good content.
This is my last work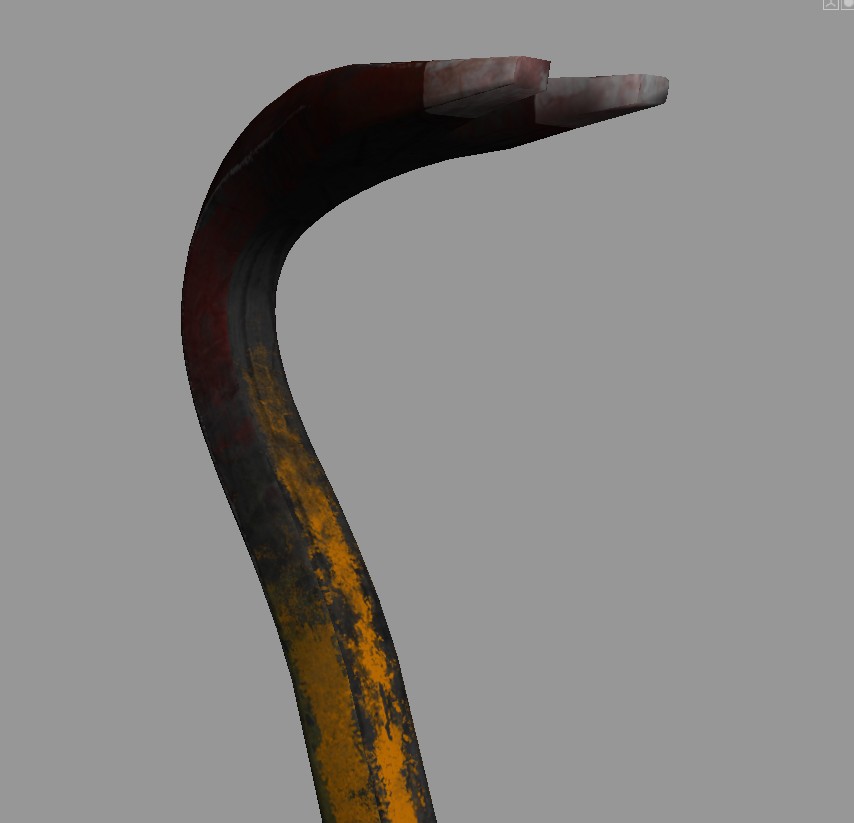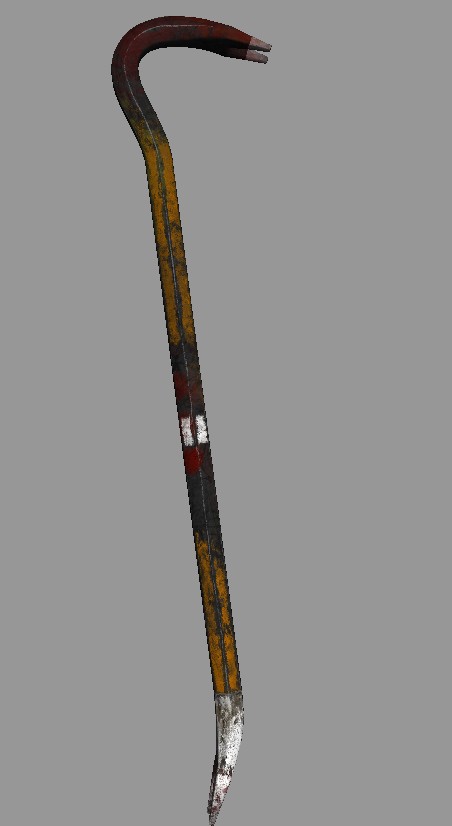 And my first 3dmax model.