Antarctic Sciences

We're going to finish recently if you want to know about it content about the few projects.
Player's Death - Completed
---
Mission System - WIP
---
Game Ending / Blue and Black lines
---
Black line
The author repeats the death ending and prepares a horrible boss fight.
Blue line:
The biology lab finally secretly controlled the Dr. Eddy of the Vortigaunts Regiment, and Brad's old friend once again was on Earth.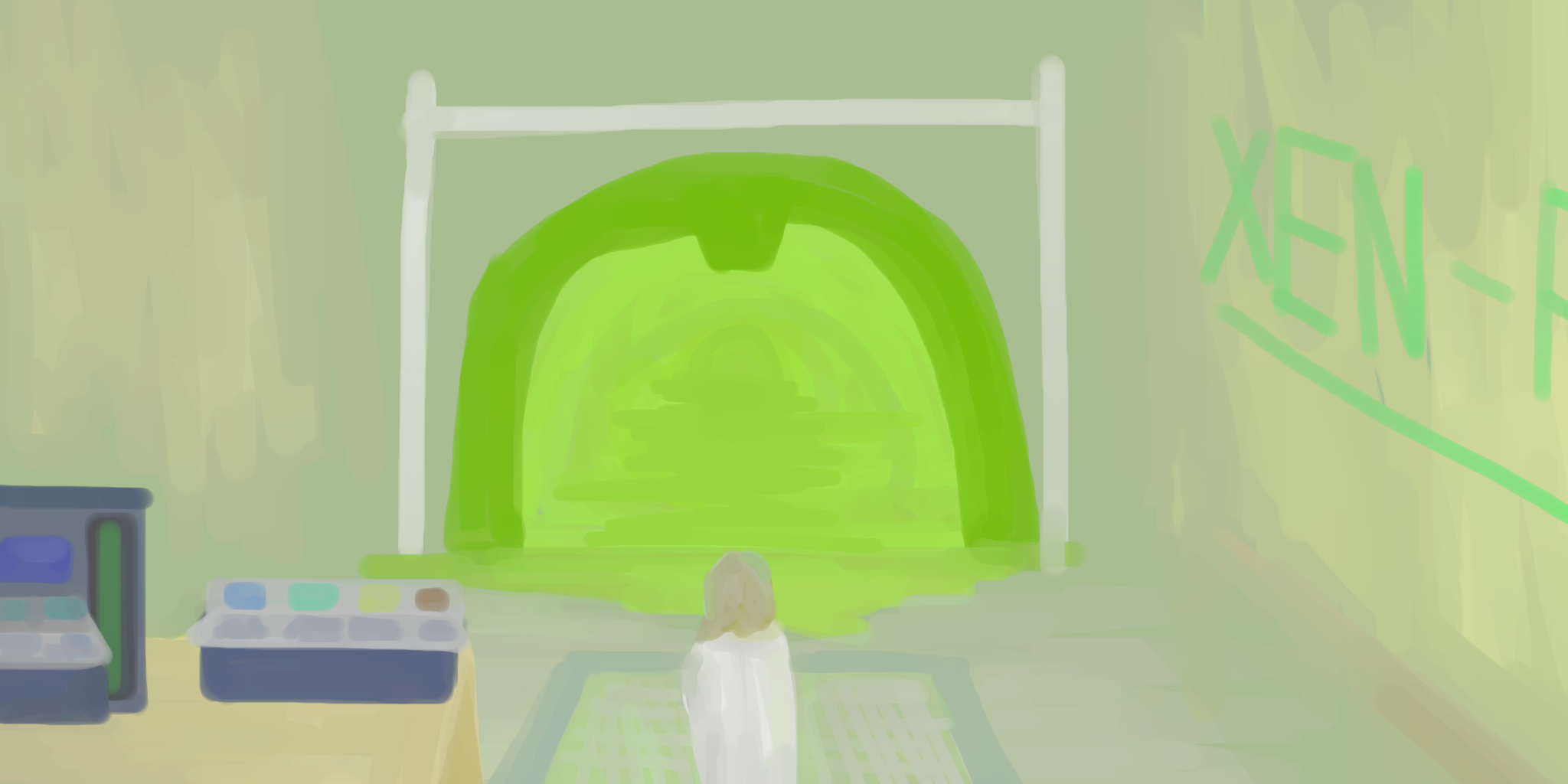 We don't have time to explain, we must to be quiet and slow because of the low quality of haste.