Portofolio June 2011

Greetings Reader
My name is TGD and i am workin as a mapper and concept artist for free.
If you are interested in work right now, unfortunatly i am quite booked.But i would like for you too share a look or thought on some of my recent work.
Current work:The Fities
An unknow mod *wink*
You can email me at DollmakerDespoudis@yahoo.com
Without futher undo (ando? udo? whatever that word) the portofolio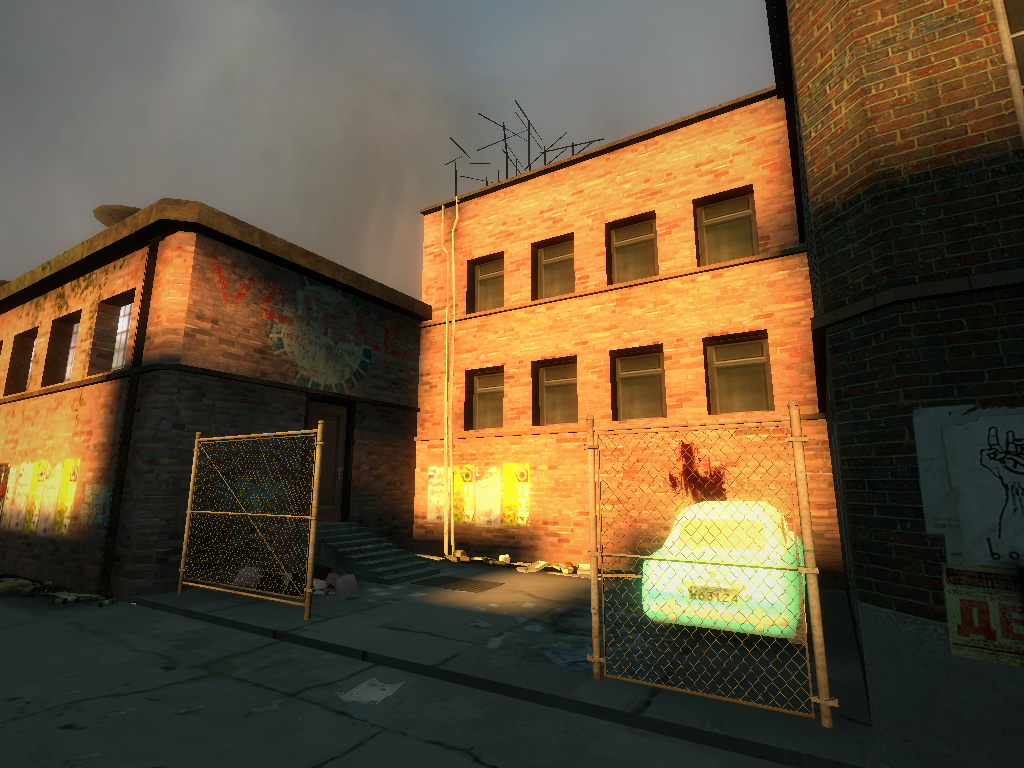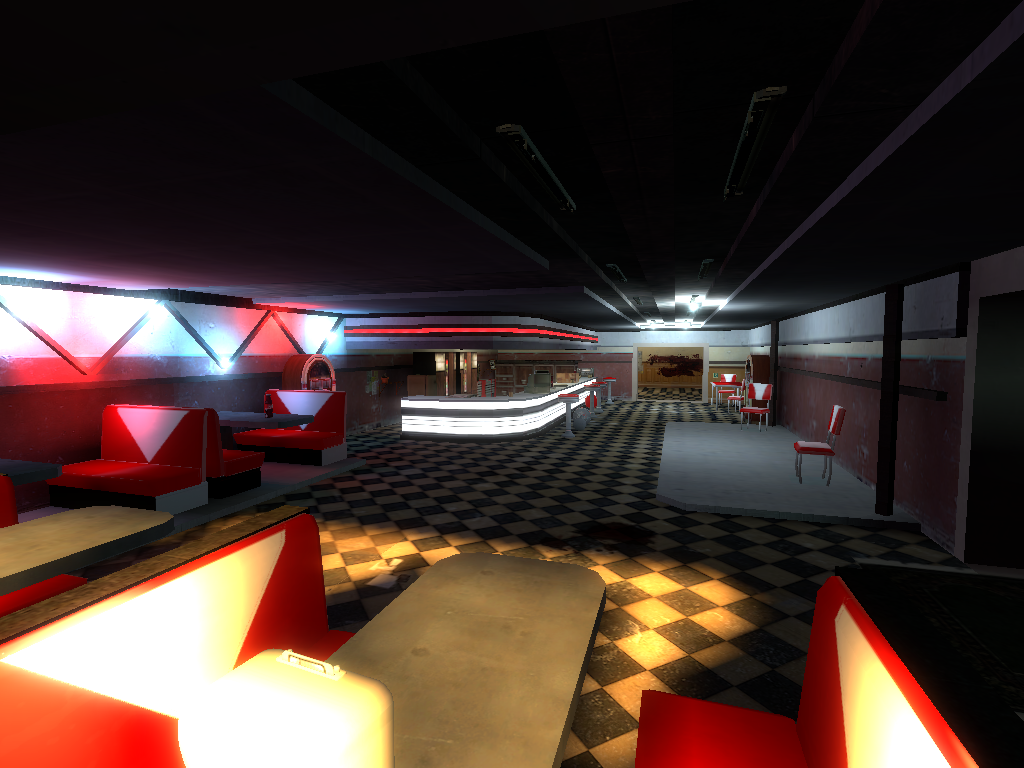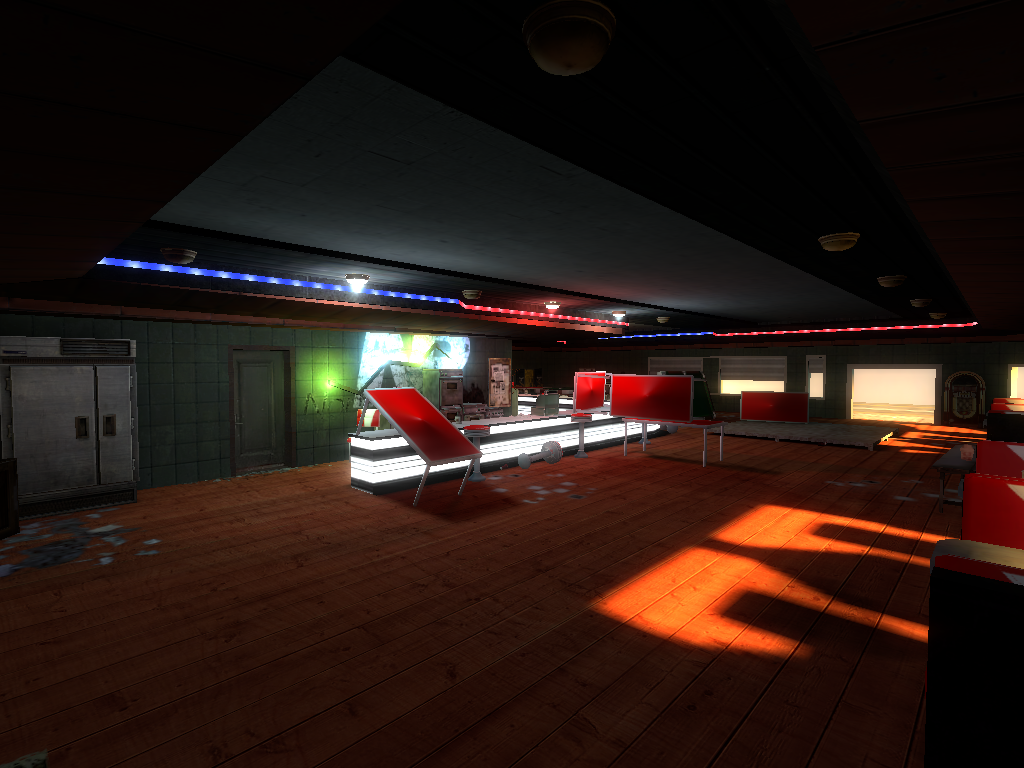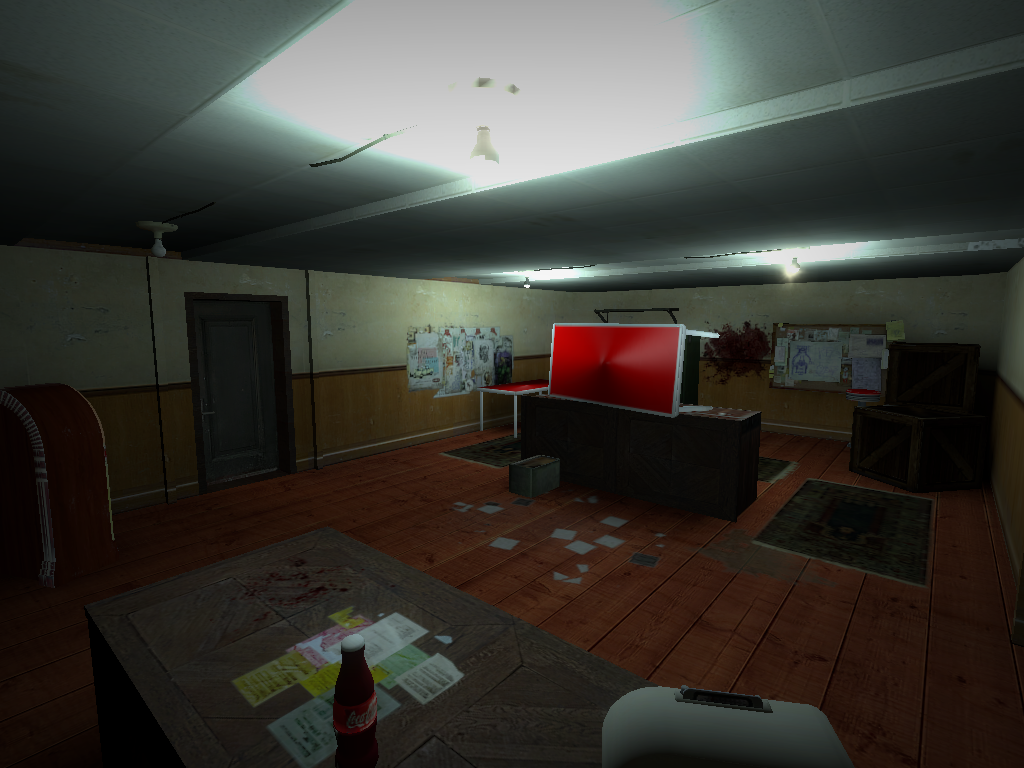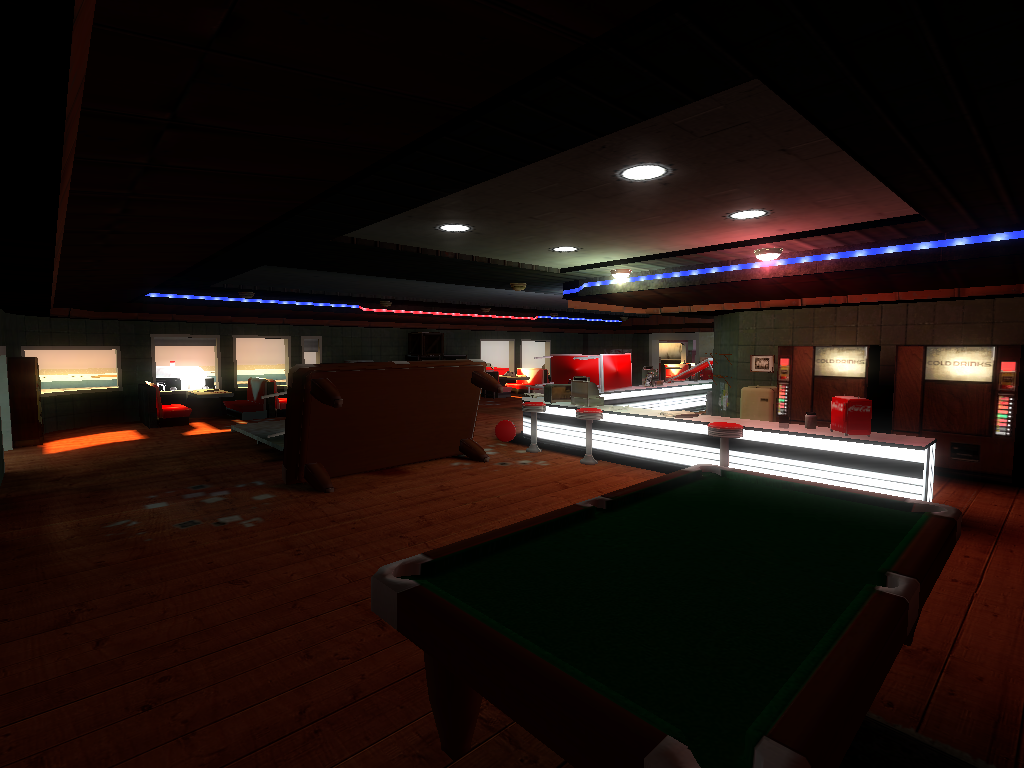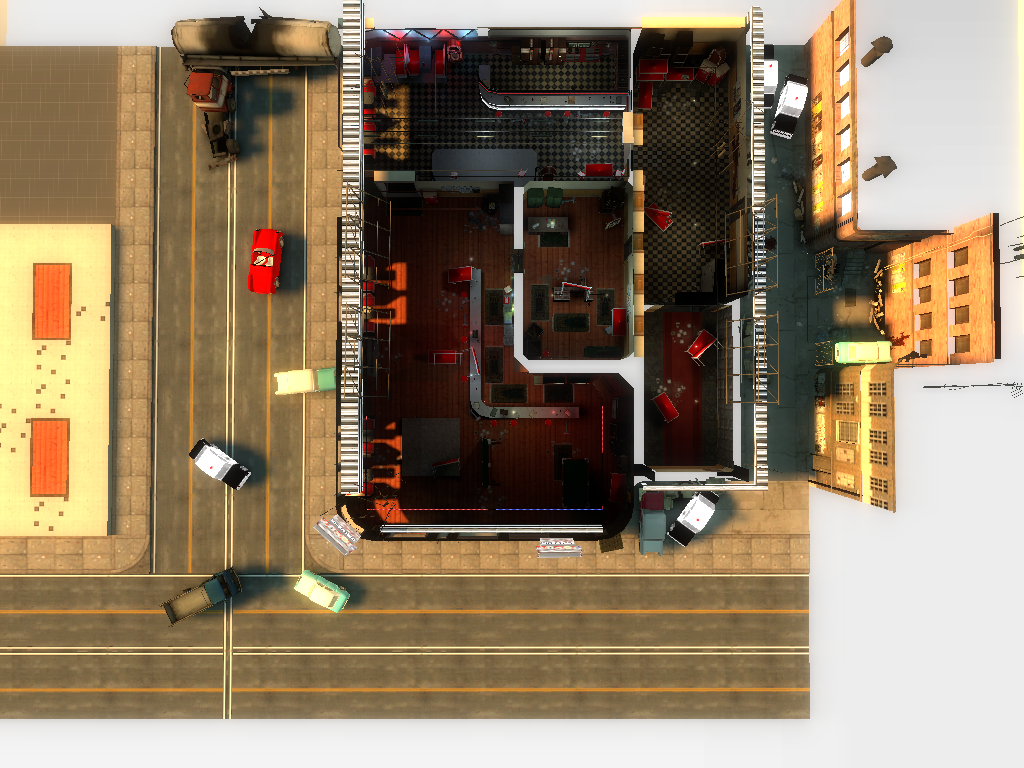 Unfortunatly i dont have a solid amount of concept art too show.In fact i only have one.