You can do it put your back into it! I can do it put yo @$$ into it!
Yea uh yea wha yea uh wha wha yea uh BOI!!!
can I get a wha wha for all the...wait I forgot how the song goes...fuck it whatever....
Ok so I was working on Silly Simon right and he was all like just a head...Well I gave him a body of sorts...he's got hands and feet. I'm still brainstorming some ideas with these two characters Simon and Fred. They were originally for a sketch thing called W.E.T. so I may continue with that and start a new team for the writing and material but who knows anymore?!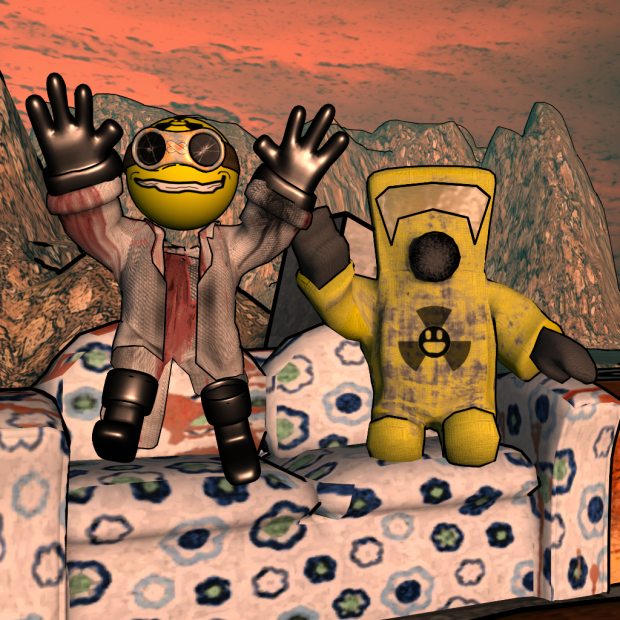 As usual check out my comics though there hasn't been a new one...but there will be soon!