I have just released a new game called Deadly Tower here on Moddb.com
The game was made at a local game jam called Indie 9000 and is an arcade take on the traditional FPS genre.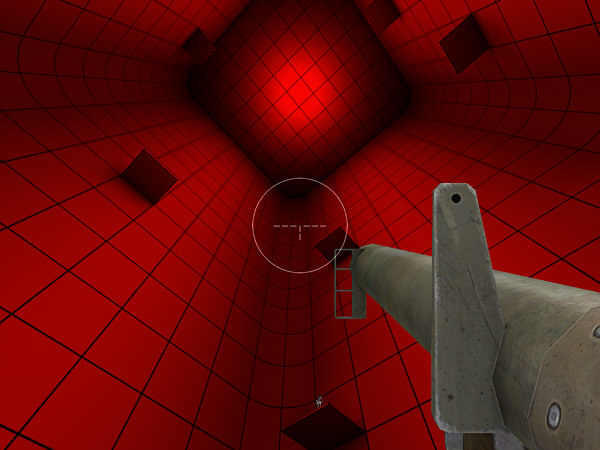 In the game you stand on a lift and rise up through a tower. On every side of you skeleton shoot at you and your only defence is a bazooka loaded with rockets. There is currently three levels in the game but if community feedback is possitive I will add more levels since the graphics for these have already been made.