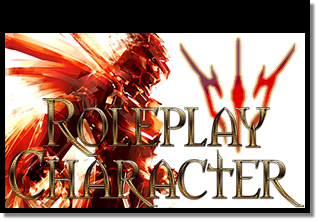 Welkom/Welcome/Dobrodošli/Olarom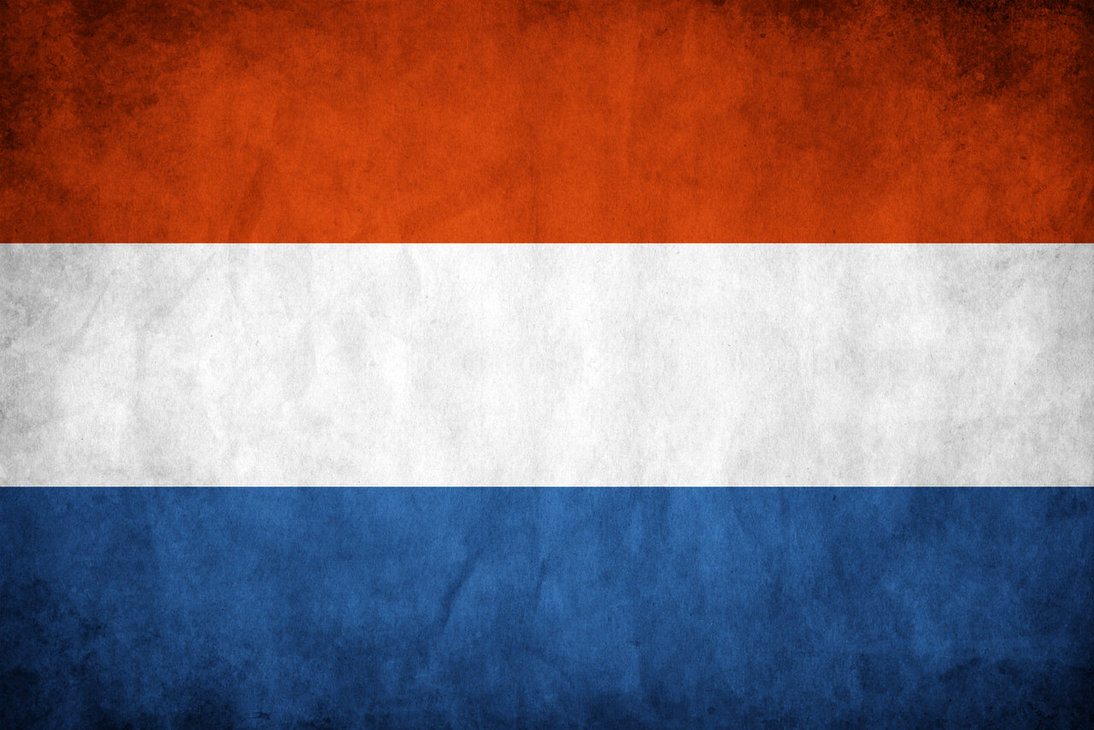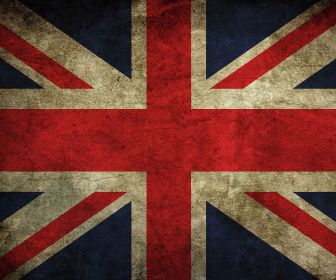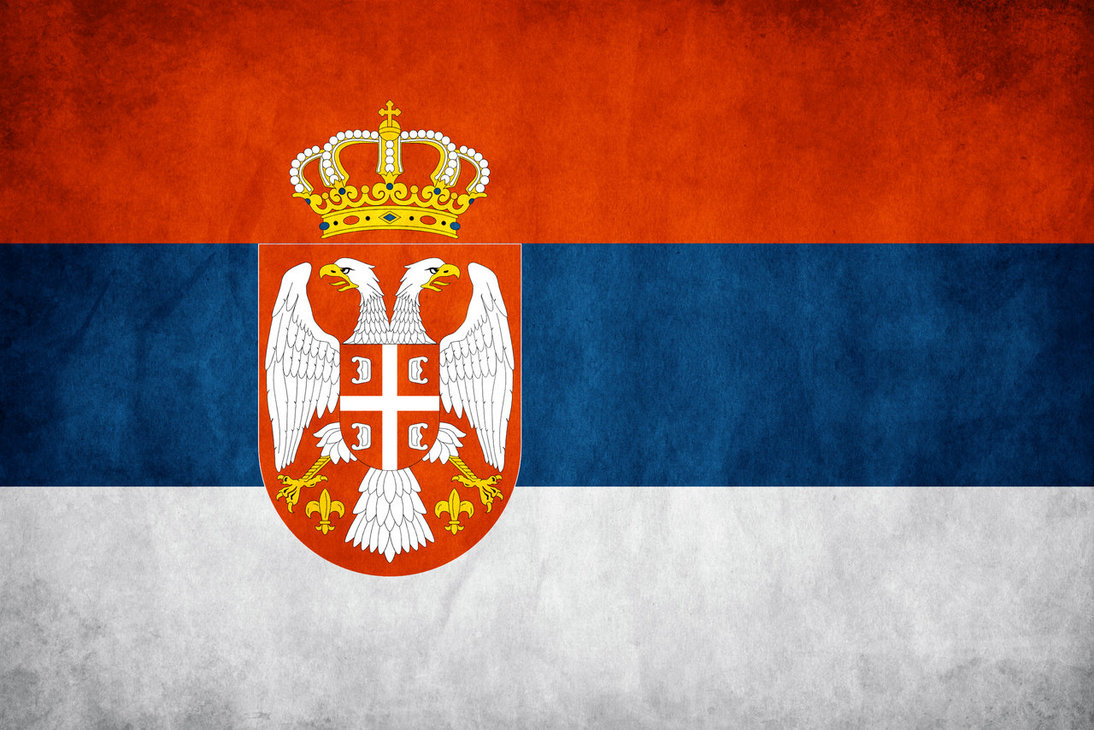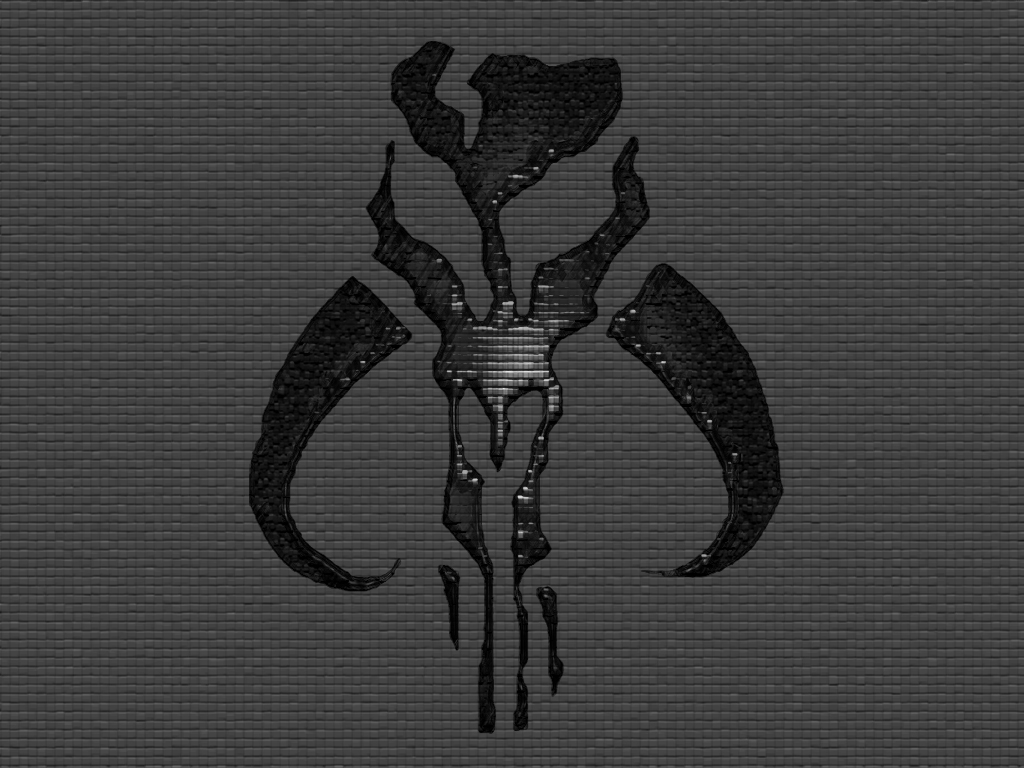 Yes, another blog in such a short time. But I'm sticking to this one for some time I hope.
This blog will contain the raw facts about me, Ori'verda, since people often forget certain facts about me I decided to help out a bit. So without further stalling I present to you the biography of Ori'verda/That Crazy Serbian/Mandalorian.
---
My real name is Milos, few know me by my full name or call me by my first and to add confusion my email does not represent my name. I'm just that mysterious, even my Skype and X-Fire are messed up so if you want to add me you're going to have to write a weird code-like account name which at one point had some meaning to it:
Skype - rkdg7th
X-Fire - rkgd7th
Besides that, I'm a student and go to school and the lot. Its a lovely place, Christian school so it makes me feel all warm and fuzzy inside. I have no job and no idea what I should do with my life but at least I have a roof over my head, ain't that nice?
My social life is my internet life, I'm a real-life hermit and rarely dwell the surface world har har! And contrary to what most seem to think I don't play games often, most of my time goes into Mod DB or YouTube.
For browsers I use Opera primarily, Firefox as a backup and Explorer when both fail. Opera, just fast enough thank you very much.
I love my motherland Serbia, big fan of Russia by default and like the Netherlands because they have big money jobs, "They took our jobs!" Kudos to the one to get the South Park reference hint, hint. In Serbia I spend my time in a village that might as be both heaven and hell, with the freak weather, no internet, TV reception that is near zero, blood sucking bugs around every corner, giant arachnids roaming the lend for the flesh of men and hourly blackouts that last for days... Ah God bless the motherland, its not all bad since its like an preview of heaven, all very boringly pious and eternally the same with little to no innovation... Pure awesome!
Oh and time to confuse you a bit, despite me mentioning that I love my motherland of Serbia, I am not actually in Serbia. Nope, I am in Holland doing my studies so I can take all their monies. I mean a Dutch diploma gets your further then a Serbian one does am I right?... Sadly I'm right for most part.
I love Sci-Fi to death, Star Wars, Halo, Starship Troopers, Star Trek, Battlestar Galactica, Lord of the Rings, Elder Scrolls etc. Big fan of them all and I try to be as knowledgeable as possible but there is always that one person who just knows a bit more on the subject then I do.
Just noticed I wrote "I love" in my first two paragraphs, regardless. I'm a major history buff and more so if it involves violence, my hero is Alexander the Great who managed to conquer the world at such a young age.
My favourite animals are lions, dragons and phoenixes just because they are so awesome. Period.
Pro Tip: alt+numpad numbers 255 then release, is how you get a space between your name.
---
My love and joy on Mod DB is the Star Wars Roleplay group, though the following links are more for myself rather than you guys. Feel free to read them though.
---
Have a nice day :D