Well it has been dogs years since I posted a blog post here on moddb so here I go! In the first month of 2013 so much has happened already and things are looking up for the rest of the year. I have been accepted to study Mechanical Engineering at the NMMU School of Engineering, and will be starting in February.
I recently played through Dead Space 2, and I must say it was incredible. I highly recommend you play it, if you like space and are interested in the future, check it out. Besides you play as engineer. How much more awesome could that be! Lastly a screen!!!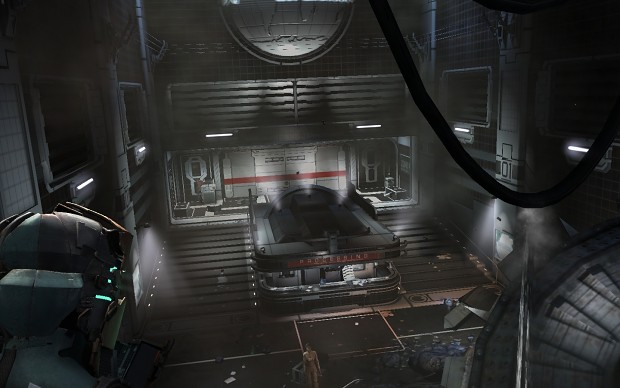 In other news, 828 studios is now developing the Snakebite engine, although I lack the technical details, I can tell you that our next big project will be powered by snakebite. Setakat is lead developer of snakebite. I am doing most vfx design work for it. Here is my latest creation...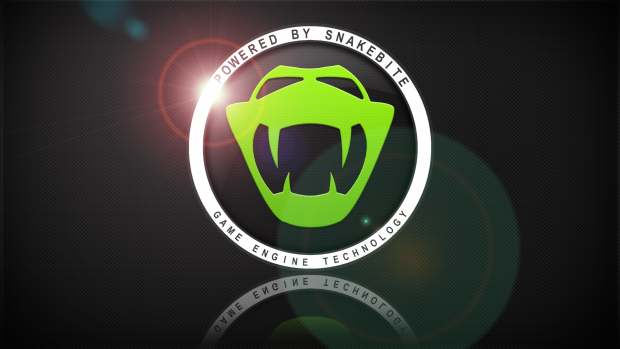 I guess the other thing I can blab on about is my recent case mod, (Which I am very happy with). To sum if up, I finalized the design on the side panel and have added 2x 120mm fans to the side panel for lower system temperatures. The front panel is going to be my next challenge, I also want to add a top panel fan. But I guess that is all for now. I hope you enjoyed reading all this BS...