Lately the use of "indie" (or "indy" as some people spell it) has started to annoy me. People seem to have forgotten the meaning of the word "indie". The so-called indie supporters praise every game developed by a small development team, regardless of the quality of the game, and bash the big gaming companies such as the much hated Activision/Blizzard because supposedly this company only makes and publishes games for the profits and is therefor not indie. I'm not a huge fan of Activision/Blizzard either, or any other big company for that matter, but saying that the company sucks for not being indie is non sense. In the first place because this reason is obviously a bogus (and childish) reason to hate a company. In the second place because Activision/Blizzard actually and ironically enough is an - and possibly the biggest - indie developer. For those of you who say "Stop talking crap D:", let me explain.
"Indie (developer)" originally comes from the word "Independent", meaning that the development team does not receive (financial) support from an external publisher, such as EA games, Activision/Blizzard Bethesda Softworks or Tripwire Interactive. As far as I know most indie teams do most if not all of their marketing and PR themselves. Usually these independent development teams are small ones, yes, making small-scale games compared to AAA games for lower prices than the average AAA game. In most cases these games are distributed by digital means, such as Steam or Desura. Activision/Blizzard however, besides being a publisher, also develops and distributes its own games without the help of an external publisher. It has enough money to do this all by itself. This makes Activision/Blizzard by definition an indie developer. Valve is another example of a large company that also is an indie developer.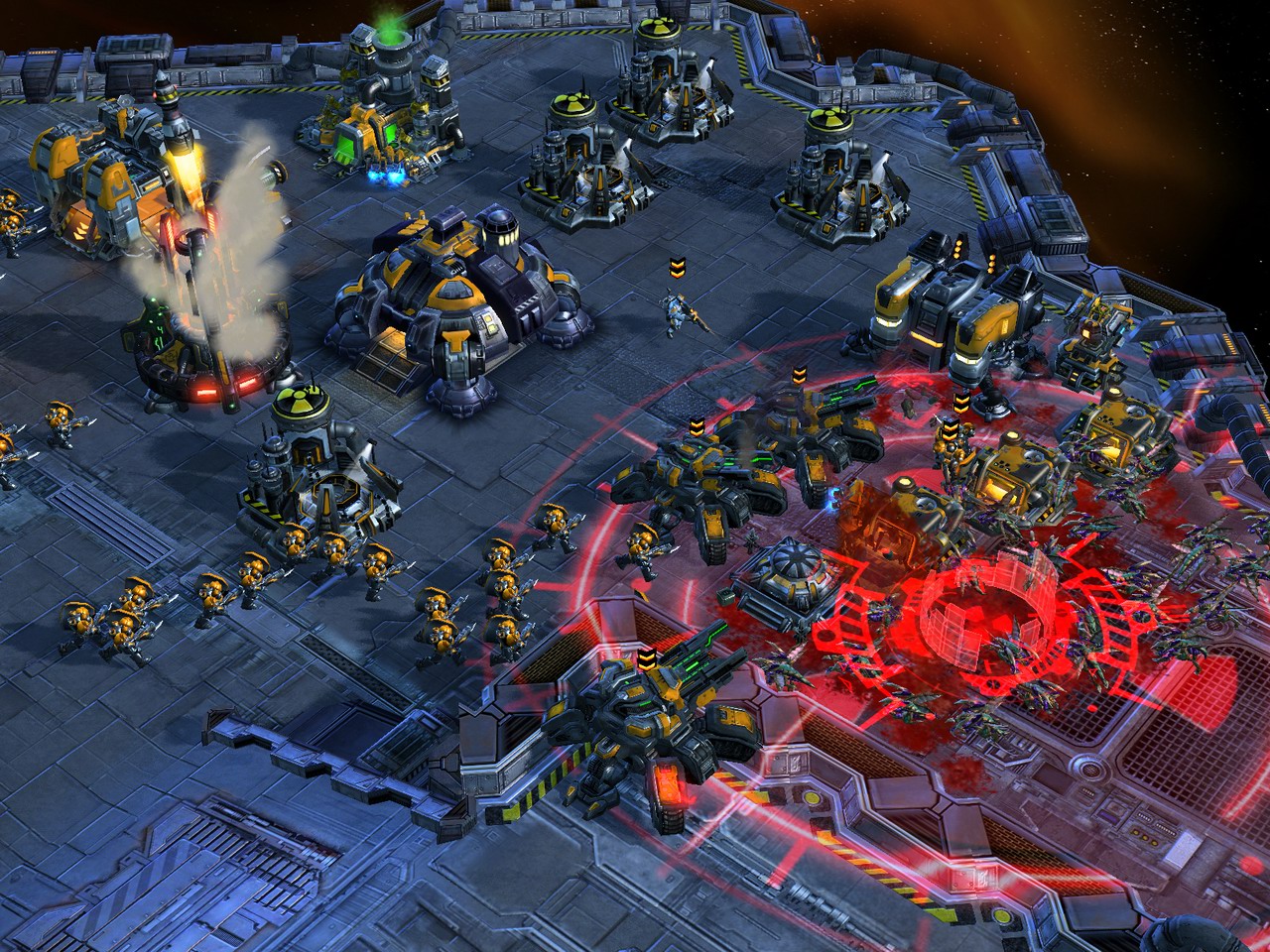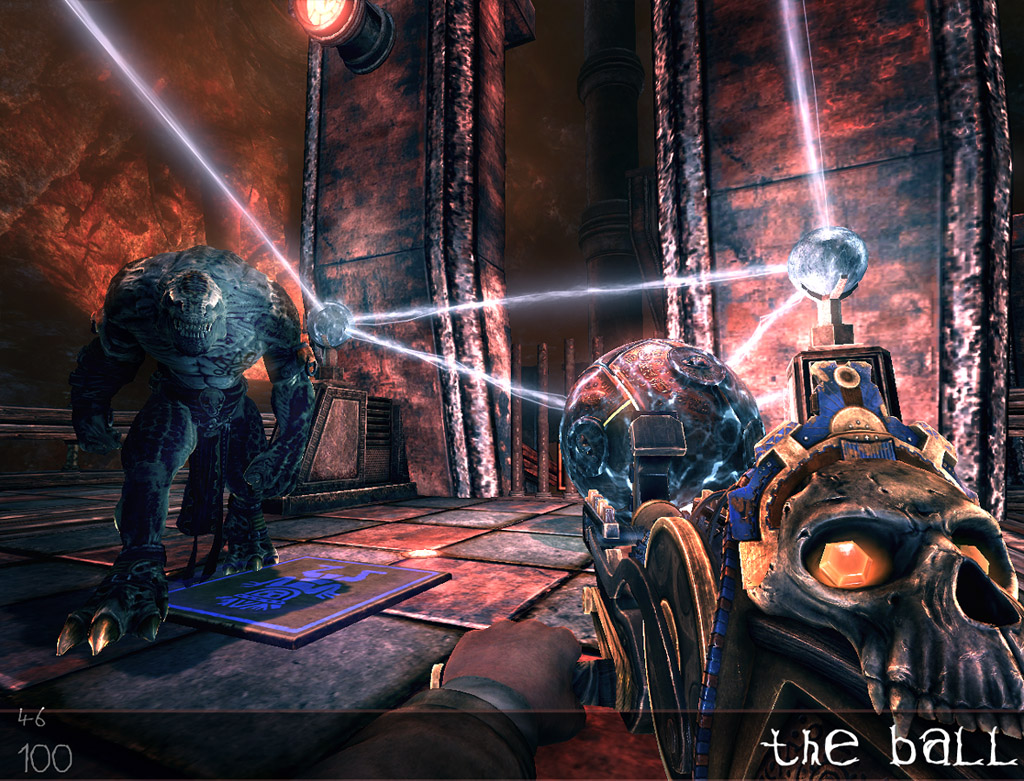 Starcraft II - Indie The Ball - Not indie
So please think twice before you start bashing Activision/Blizzard as a self-proclaimed indie supporter. It makes you look ignorant, which you very well could've been before reading this. Although most small development teams are indie, that doesn't mean that every indie team is a small company/studio.
Oh, and being all into indie games, or pretending you are, doesn't instantly make you one of the cool kids. "Indie" isn't some kind of special status, which is something certain people seem to think. It just says something about the fact that there is no external publisher involved. My advice: stay true to your own preferences and support and play games because you think they are interesting and entertaining, not because they are 'indie'.