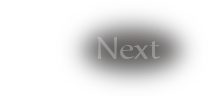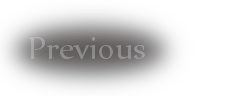 One Month Later...
Yes, it is one month later since my last blog. What have I been up to? Not much really, I've played a lot of DayZ Lingor island, which is a mod for the mod DayZ (and isn't that a weird thing?). I also continued on my banquet hall for the U3DA Challenge.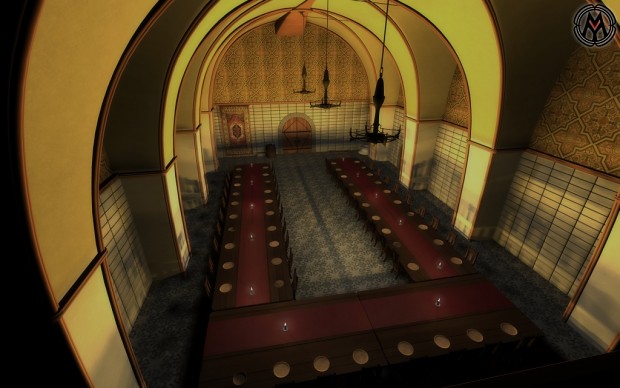 Unfortunately trueSpace won't render it anymore in the model-side so from now on I am going to have to use the workspace only for this scene. This is a workspace render (might be final depending if I get the time to add some more or not).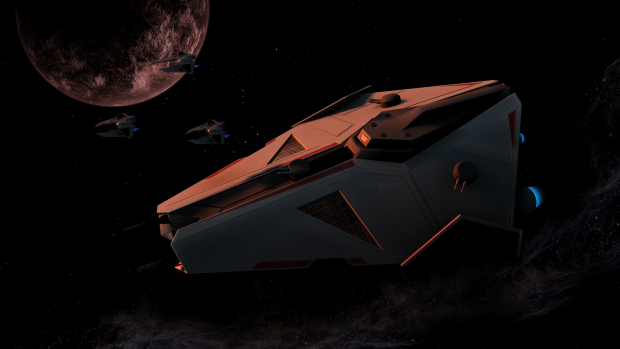 I am also working on a new spaceship design for a friend who kindly gifted me Saints Row The Third (+ all the DLC) on Steam.
In case you're wondering, my verdict on Saints Row the Third is: better than Saints Row 2 for the casual players but less specific than the first two games. I like the game, though I tired after playing it to much.
Also, here are some random DayZ screenshots:
Have a nice day!
Admiral Skeybar