Battle of Yavin, in LEGO!!!

You might have seen that I've made some LEGO models. They are for a mod I'm working on, LEGO Battle of Yavin.
The games structure is the same only the models will be in LEGO style.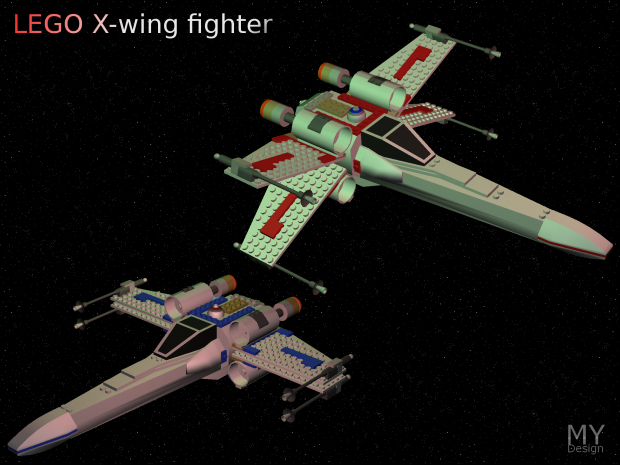 BATTLE OF YAVIN
has been added, follow this link to
download
. My mod will hopefully be finished in a few weeks, I'm feeling a little sick right now.
After this mod I might make a LEGO Battle of Endor to.
I really hope you will like it.
Mikom "Lord_Skeybar" Ya
PS. check out my new website: Vitriol3d.weebly.com