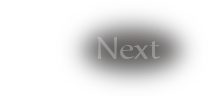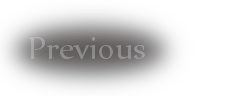 Futuristic Flying Ships
This month is flying past at the speed of light, I can only guess but it might have something to do with the tons of spaceships I've been working on for the past couple of weeks.
Let's start off with some background story. Almost three months ago MattmanDude and I had an idea for the clan we are both in called the JSSG. The idea was that each person could get their own custom designed spaceship by me.
Over the past few months several people have requested designs by me that have tested my spaceship designing skills to the limit. Examples of these are the USS Corvus, HMCS Attaque and The Centaur.
More recently I made these two designs for MattmanDude and Vader91, top cats of the JSSG clan.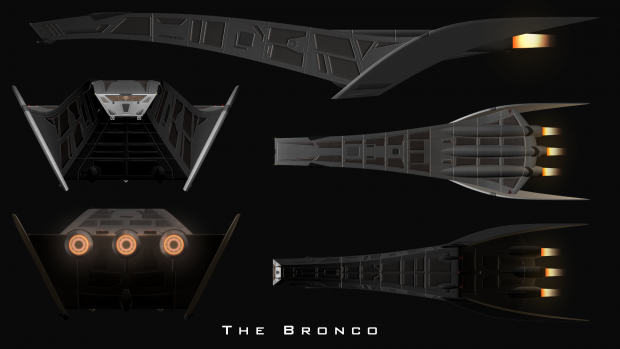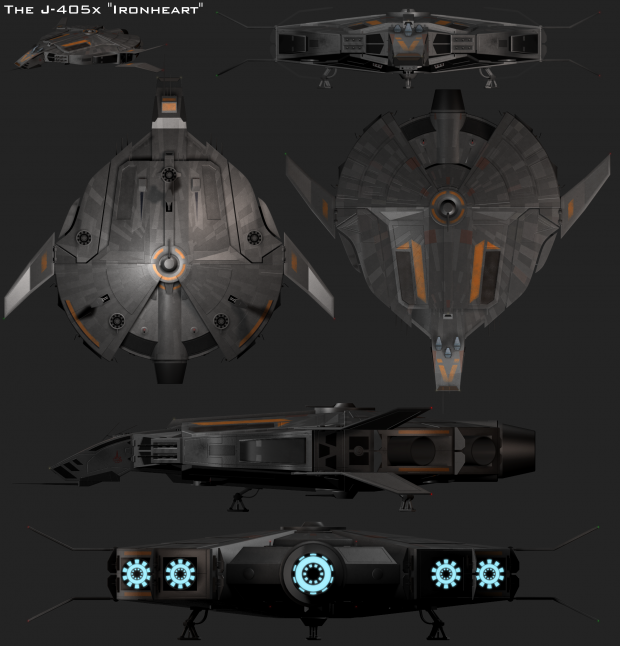 With those two ships done, we in the clan started getting more complicated ideas which included mods and games. A mod is being worked on right now by me and a few others in the clan but as far as I know it won't be released to the public and the assets will remain private.
In preparation for this mod I felt a little left out, all the other members had warships while I had chosen to go for my Athena as my clan-ship. That's why I decided to do a little redesign of my beloved star-cruiser making the refitted Battle Athena.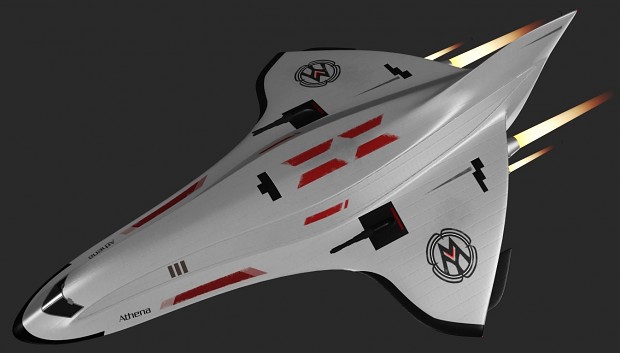 With that done I started on some lowpoly work for the mod.
That's pretty much all I've been up to this month, other than playing some Rainbow Six Vegas 2 with Vader91.
So that's it for this blog, have a nice day!
Admiral Skeybar