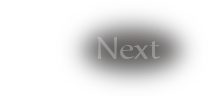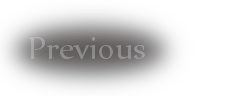 Autumn 2011
Dear readers of my blog. As life plays out it's little tune and the thoughts in my head keep buzzing I can't help but wonder what it is like in other parts of the world. So please tell us here on Moddb how things look where you live, be it with pictures or words I'm really interested in seeing Autumn 2011 on planet Earth, the whole Earth.
Here are some pictures of my own:
These are pictures I took only about an hour ago when riding my bike, please excuse the bad quality, I took the pictures with my mobile phone. 5.0 megapixels, yeah right...
I myself really liked the picture of the two sheep, it feels warm in this autumn cold.
Here is also my latest render, my Battlestar Galactica Cylon Centurion: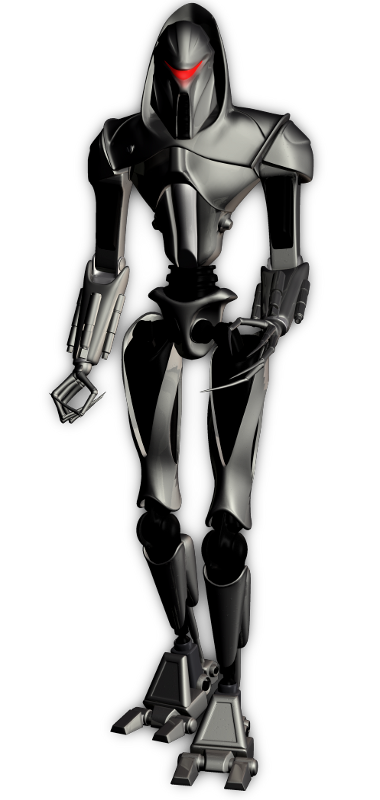 This is the end of this blog, again please write a comment with what autumn looks like where you live or give me a link to a picture you have taken and I will feature all of the texts and images in my next blog.
Have a nice day!
Λdmiral Skeybar