Over the last 2 years ive learnt lots about modding, mostly modelling and scene effects lots to show: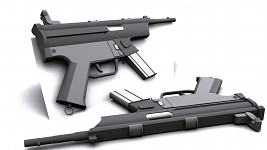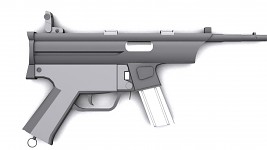 A recent weapon i made based on an mp5k probably the best 'realistic' weapon ive made so far.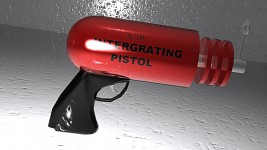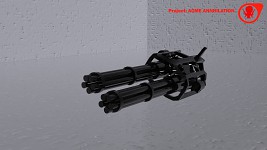 Some of the more cartoonish and random weapons i usually make, the famous dual minigun being one of them.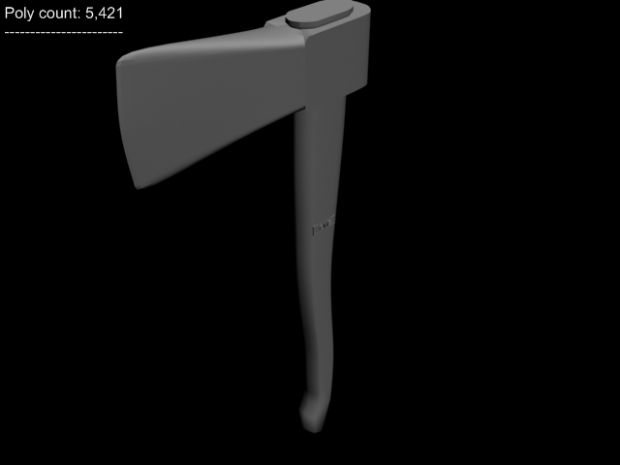 One of my first models, yet i still think of it as one of my best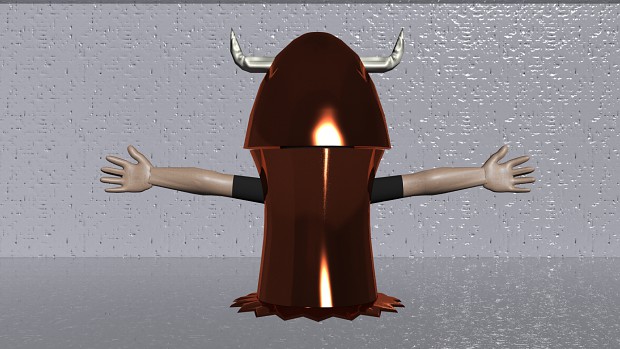 I have attempted a character model...soo far till finished.
Mapping for ACME ANNIHILATION ive tried hard with these maps..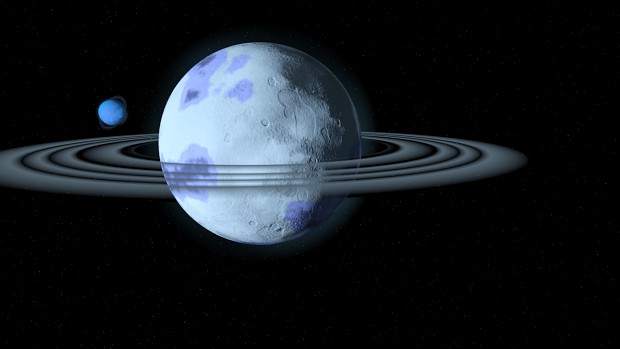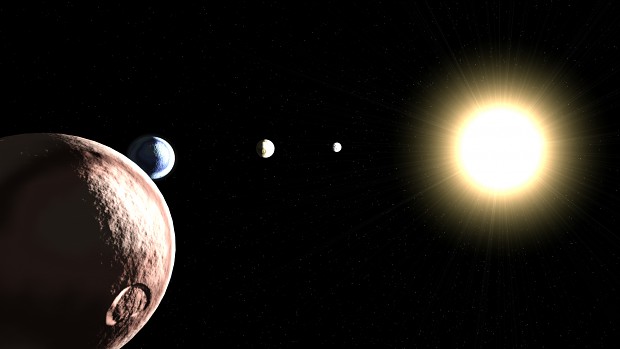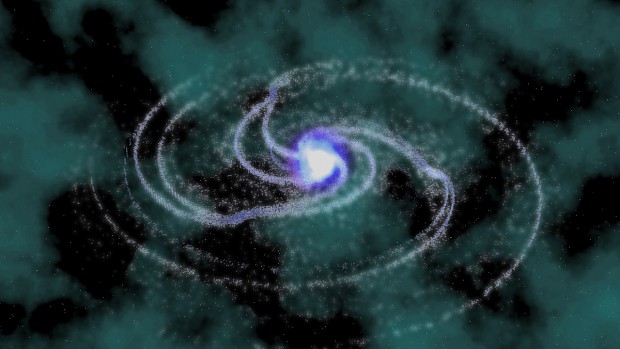 i love space scenes, im proud to call these my own!