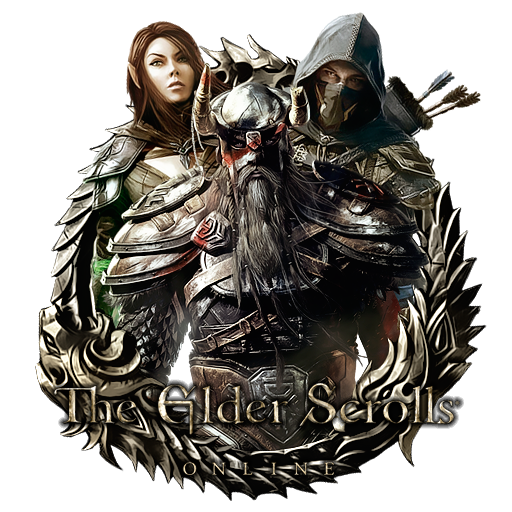 !The Elder Scrolls Online for monthly charge!
Payment model for the upcoming massive online role-playing game The Elder Scrolls Online has now been announced, and it turns out that it is about to pay a monthly subscription fee. Price per month will be about $ 15. It says ZeniMax 'Matt Firor to Gamestar.
---
The Call - Elder Scrolls Online Song
---
Many would probably first bought the game and had it forever without having to pay an additional amount each month, but Firor think they have a good reason to do what they intend to. He said that there had to have been sacrificed much for another payment model should have been used. Micro transactions should also have been out of the question, which Firor says is because of The Elder Scrolls' open and free gameplay.
However, it shouldbe possible to getdiscountsif youbuyseveral monthsat a time,and supportforso-calledGame TimeCardis implemented.
{
The Elder
Scrolls Online launches for PC, Playstation 4 and Xbox One at the start of
2014
}