[New games are coming update 09/05/13]
---
Far Cry 3: Blood Dragon is a spectacular tribute to the action-packed 80's where you get the girl, kill the bad guys and save the world like a bad VHS movie. As Sergeant Rex Colt is the part man, part machine and one hundred percent American - you are the chief Mark IV commando in the world and has the mission to remove your former commander and his army of cyborgs. The game is built on Far Cry 3 engine, and was released this week. It is simply wonderful to see big games take themselves so unserious that Ubisoft Montreal has done in this game - a must-play for all FPS fans, science fiction and 80s!
Far
Cry
3:
Blood
Dragon
was released
from
the previous
week and
is available on
PC
, PS3
and
Xbox
360
---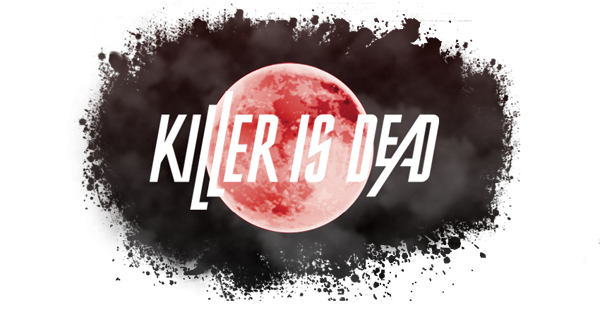 Suda51 is known gentleman for us gamers. He has given us the strange, wonderful adventure that Killer7, No More Heroes, Shadows of the Damned and Lollipop Chainsaw. Now he's back with KILLER IS DEAD. As with most Suda51 games are a bit difficult to explain, so they let the latest trailer speak for itself.
KILLER
IS
DEAD
launched
in
August to
PS3 and
Xbox
360
---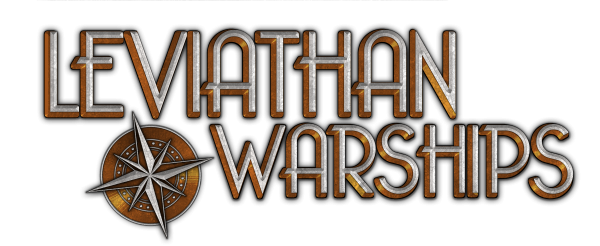 I said it first as last, this is one of the best trailers I've ever seen, and I mean very seriously. At a trailer manages to get me interested in a game I basically have no shred of interest is an achievement in itself. See it for yourself and judge. Leviathan: Warships is a game where you get to play admiral and manage your fleet to victory in both single player and against other players online. Combat is a mix of action and turn-based strategy, and can be played cross-platform.
Leviathan
:
Warships
is out now
for PC
,
iOS
and
Android.
The game
costs around
$10.
---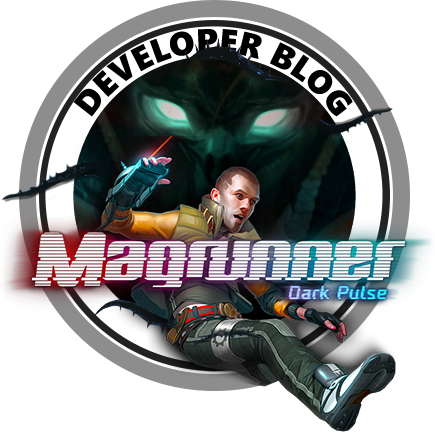 From the last week they received the very first trailer for the upcoming action-puzzle game Magrunner. At first glance it may look like a copy of Portal, but it hides a lot more here. We are in a near future, specifically the year 2050. A handful of young and smart people have been selected to participate in Magtech training program where candidates have to use your brain and reflexes to solve a variety of tasks. The test is quickly turned into a nightmare when an earthquake affects test facility and brings creepy creatures from the depths ...
Magrunner released for PC, Xbox 360 and PS3 later this year.
---
One of our most popular games are Metro: Last Light. Last week, Nvidia went out and said this is the new graphics test how well your PC really is, and this week Deep Silver released a new trailer with gameplay from the upcoming blockbuster. In the trailer, which has been dubbed "Redemption" we meet Anna, Spartan Order of the Rangers' top sniper and daughter of their leader ukompromissløse Miller. She talks about how the future of the survivors stand or fall on you. Will you be able to save humanity?
Metro:
Last Light
launched
17
May to
PS3,
Xbox
360 and
PC
.
---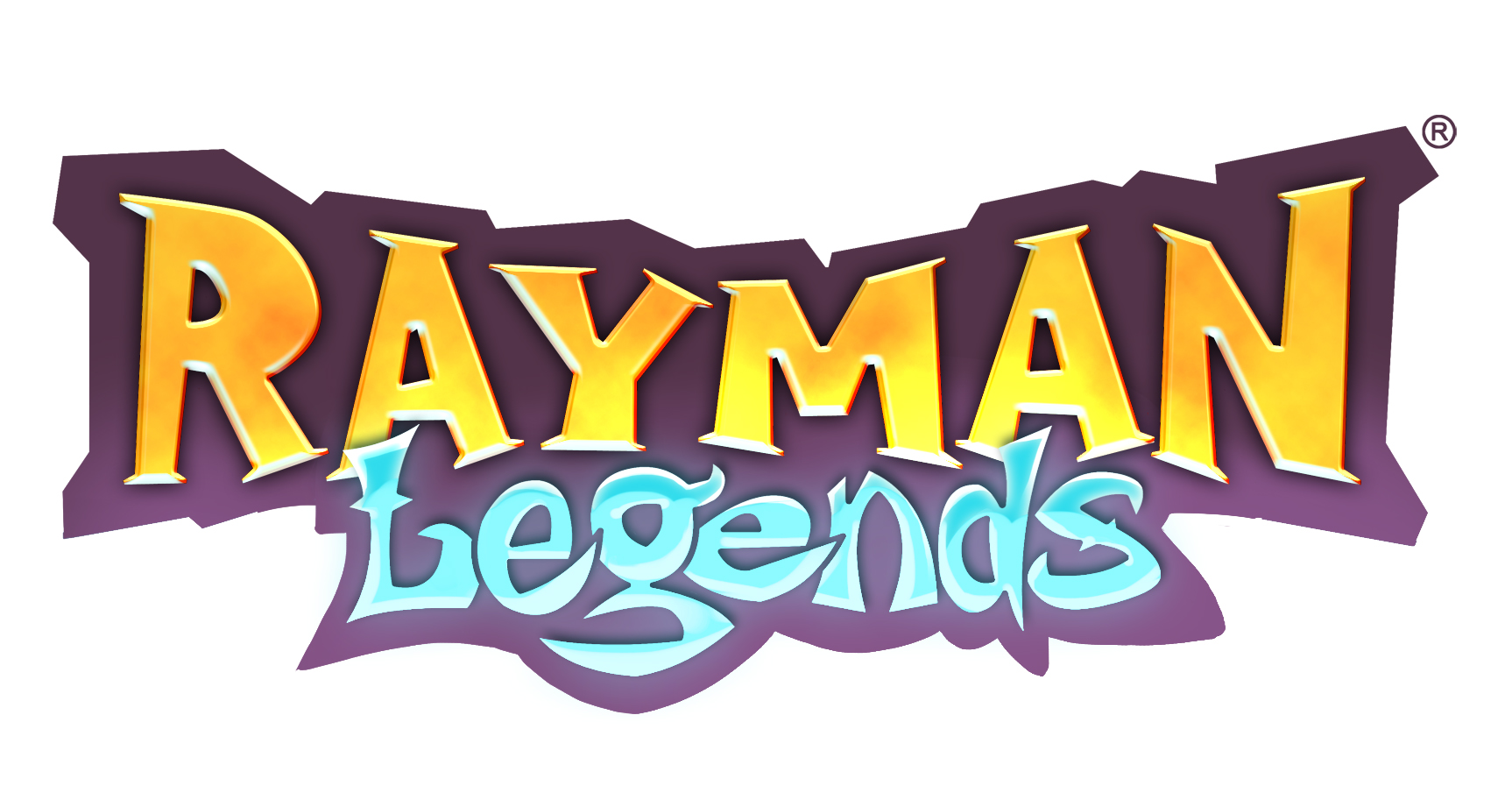 Ubisoft has released a trailer for Rayman Legends giving us Spanish guitar tones, intense platforming and a fantastic version of a classic 80s shit. Several courses in Rayman Legends will move your character automatically accompanied by music. The trailer that came last week shows how this will work perfectly, with a recreation of Survivor's "Eye of the Tiger" also known as "Rocky song."
Rayman
Legends
launched
29
August to
PS3,
Xbox
360 and
Wii
U.
---

The year is 2084, and personal memories can be sold, traded and exchanged. Remember Me is a third person action game where you take the role of Nilin, a former memory hunter who had a living stealing or changing people's memories. The authorities are afraid of everything she knows and erases her memories. When Nilin escapes from prison she begins quest to retrieve their identity.
Remember Me launches 7 June to PS3, Xbox 360 and PC.
---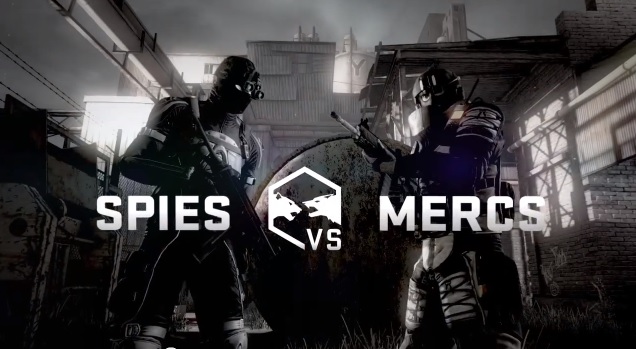 Spies vs. Mercs is the ultimate in multi-player mode for Splinter Cell: Blacklist. Here, one team, consisting of sneaking spies, extract data from three terminals while the second layer, a military force with a lot of firepower, to stop them. Both teams have different abilities and tools to defeat the opponent. Check out the trailer below for a glimpse of what's in store!
Splinter Cell: Blacklist launched 22 August to PS3, Xbox 360, PC and Wii U.
---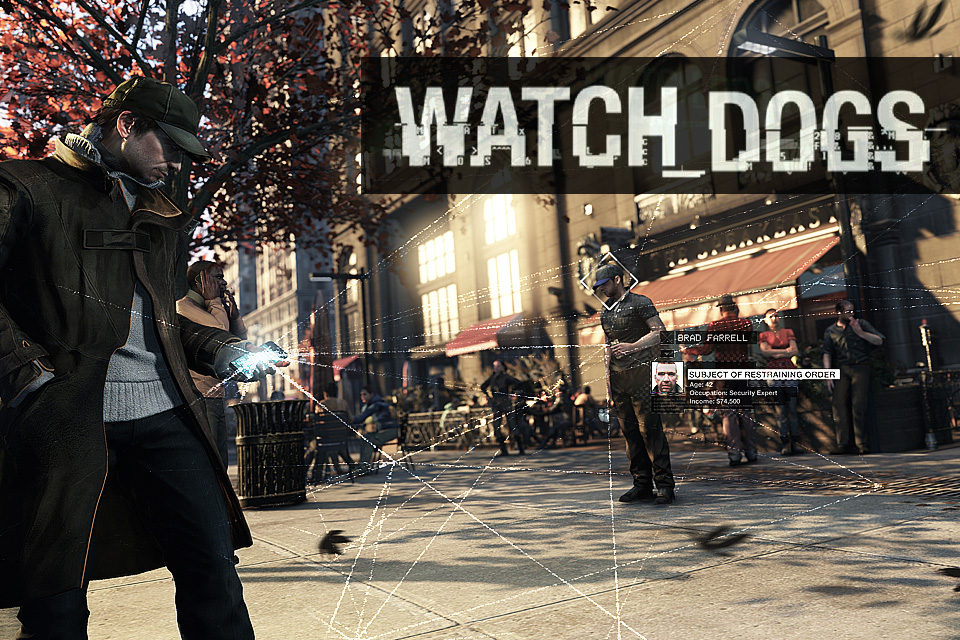 Next to the Grand Theft Auto V this is my personal most anticipated games of 2013. From the last week they received a new trailer in conjunction with the release date of the game was known, and here we get a glimpse of how far Aiden Pearce is willing to go to take revenge on those who have gone against him, and how he will use the environment to get what he needs.

Watchdogs

launch

22

November to

:

Xbox

360

, PS3, PC

and

Wii

U.


The game

is

also announced

the next

-generation

consoles,

and will

get

the

PS4

at

launch

.
---
That was all
game info
for now
, more
will come
later.
Have a
nice day
---