As I find myself becoming more heavily involved in the indieDB Community, I realize that I have so little info on myself up here. What better place to give some insight into my career than in a blog post with a subject line that might as well be an episode of The Big Bang Theory?
I am Dan, Resident Game Designer for Lantana Games, a small garage band-esque game development studio I started with some friends from school. I have been an indie since before I graduated from college, starting with the launch of my first Flash game, The Longest Night. This was followed up six months later by one zombie game, Zombie Slaughter Tour 2009, a project which I consider a necessary evil (everyone gets one zombie game, more than that and it better have a damn good reason for being a zombie game). A little over a year later, I helped create Lazris The Bunny for the Global Game Jam, which is what happens when my friend and I are jamming at his apartment with copious amounts of beer and pizza instead of sober at MIT.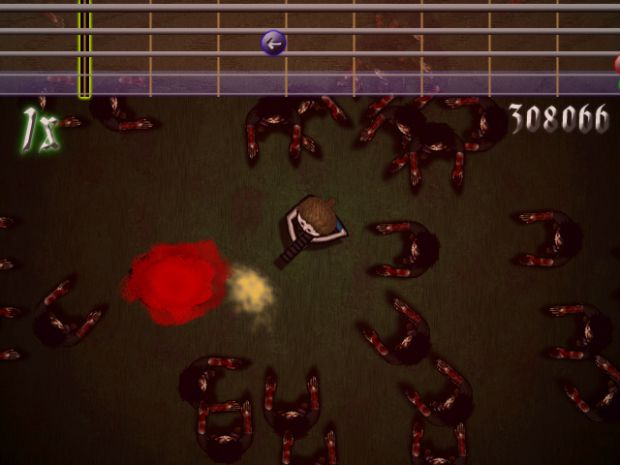 First and foremost, however, I am a proud member of Boston Indies, a group of indie developers in the Boston area who get together once a month to drink beers and talk game dev. Yes, I am from Boston, no I do not have an accent by default, but I can activate it when I need to.
The majority of my indie career has been focused on one project: Children of Liberty, a stealth-based platformer which takes place on the eve of the American Revolutionary War in my hometown on Boston. The game has been funded fully by our families and a successful Kickstarter campaign. It's been a lot of fun to represent my city in game form, and ever since moving the game into Unity we have been literally rebuilding Colonial Boston, an undertaking never before accomplished and one about which I will at some point in my career go into greater detail.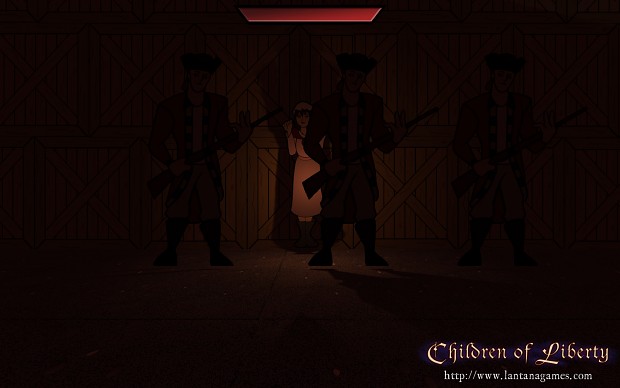 Go ahead and check the game out if you have a few minutes to spare. It's free-to-play up on our website, though it is currently still in alpha. My thinking was that since we are still a very unknown company working on a fairly unknown project, why not try to gather as much testing and feedback as possible before we launch the final product? I don't mind being open about my game development, and no indie should be either.
Finally, I'd like to give a few tips to you indies just starting out:
Worried about being ripped off? Stay one step ahead of everyone else and you won't have to be. You think Notch is worried that there are a ton of Minecraft clones in the market? Nah.
Be your own worst critic and avoid lead's blindness at all costs. Just because you think your game is fun does not mean everyone else on the planet does. How do you avoid this? Test, test, TEST! Learn to take critique, take all comments to heart, and if you notice something is broken or boring, FIX IT! Ask your testers what they would do to improve what they are playing. Listen to them, because they are the ones who will be buying your game in the end.
Network with other indies in your area. If you are unsure how to find them, join Twitter and put the word out you are looking to meet them.
Don't be afraid to be in touch or add me as a friend! Always up for meeting fellow indies.
- Dan, out.