Asdie
It feels like forever since I posted a regular blog (*looks back* Go figure! Over a month ago!), so I decided to write one up, no matter what I am supposed to be doing right now. Yeah.

I've been enjoying a lot of good music, which sadly hasn't made it to my profile page and from there to your ears, due to the fact that Google changed some part of the code required for uploading videos here, which didn't allow me to post music for quite a while. Fortunately, I wasn't the only one experiencing it, so I believe that as of right now, the ModDB staff has fixed it. Despite that, I have mah annoying website blocker back, which I'm working vigorously to remove (okay, well maybe not). So to make it up to you, here:

Project 46 has always been one of my favorite artists, and the track above shows why.

Another thing I've been slacking on is pictures. Several people have requested stuff from me and I haven't delivered. I'm truly sorry, but you aren't forgotten! As my latest image shows, I'm trying to get back into the swing of making pics.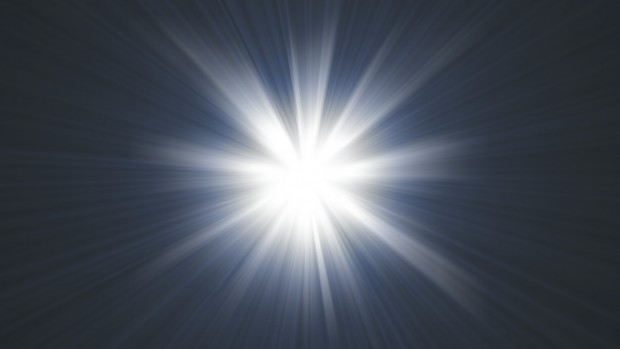 And, I also managed to take a shot today from my window, which I stated I'd do sometime during the summer. Yes, I'm a slacker :P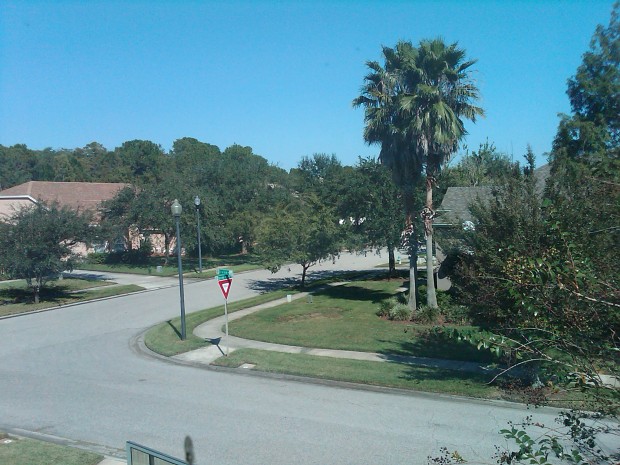 Aside from that, I've been enjoying life and working on school, whilst also worrying about moving. Life's busy, but good. I hope yours is as well!
Arcones