I am posting this news article because I am very concerned about the livelyhood of this group. It is seeming to fall WAY below the average views per-day and that is concerning me. The group is hitting some serious lows and I would like to help it recover as soon as possible because I expect that there might be a TE 1.5 release within the next month or two, so the group needs as much attention as it can have when that time rolls around so that TE gets as much attention as it can possible get. TE deserves that much attention and more because it is easily the best mod out there and it is going to get better with every version that is released. I would also like you all to know that this group is still very much alive, it is just going through a rough patch and needs the assistance of the community to help it through this tough time.
With that said, I would like to know what me and/or the other TEF leaders can do to increase the activity of this group. I know I would and I believe I speak for all the leaders of TEF when I say "We would be willing to do alot to keep this group alive". So please come up with any ideas that you can, I will evaulate any ideas that are brought to bare so please, even if it seems a little crazy go ahead and say it and maybe it will turn into something that can be used.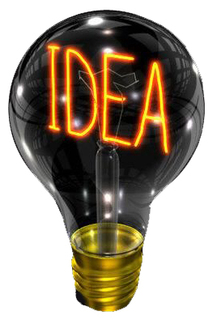 I am considering running a contest very soon, although I am still trying to work out all the details on this. The contest would be for making a good Box-Art for TE, this idea has been suggested multiple times on the forums, news posts, and on TE's homepage. The problem is that I am trying to decide the details of it, like: exactly how big it must be and what it must contain (eg. units & words). If you have any ideas for how to solve these questions then please post them, all ideas are welcome.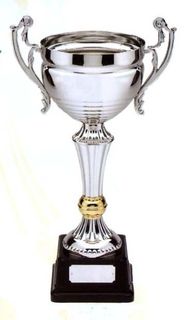 Also I was wanting to see if any of you could go and make some posts to the Tiberium Essence Wiki? I have made a few and playmsbk has made many/most but nobody else even seems to be trying. I believed that creating it was a good idea and all the fans seemed to like it although they are not posting to it so it will die soon unless something changes. Carnius loved the fact that the wiki was created so I was expecting that you guys would help keep it alive.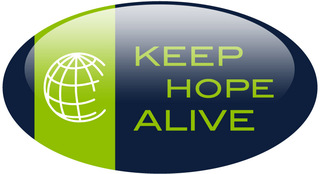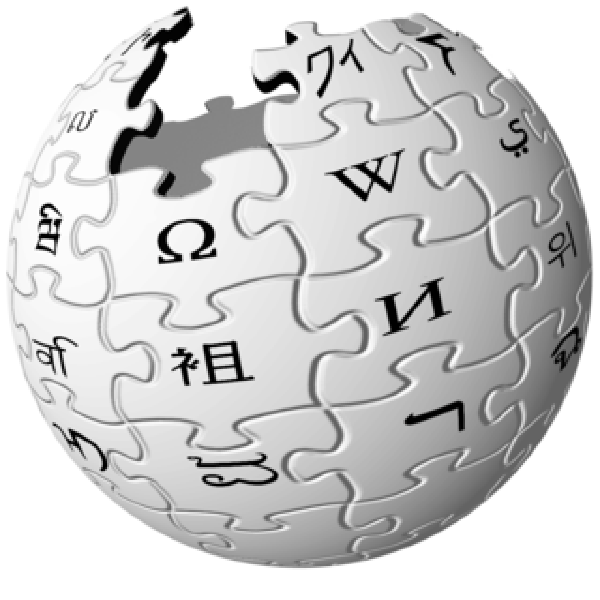 I would like to thank all of you for reading through this and I would like to thank those of you who choose to post and attempt to make a diffence in the TEF community, it is you who will help keep this community alive through these rough and harsh times.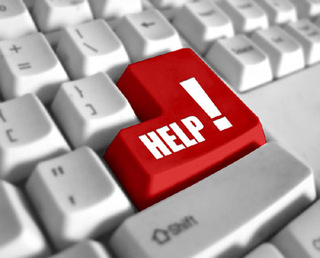 Optimus wrote: We are here... We are waiting...
Thank you
TEF Leader