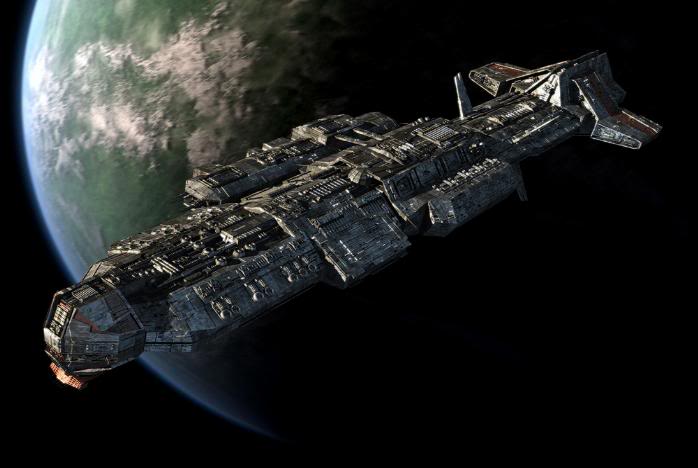 and my ship is
Chaavla-class Battleship
a bit off info
Affiliation: Mandalore
Producer: MandalMotors
Size: 1,950 meters
Weaponry: 140 SRT's, 92 missile tubes
Compliment: 2 squadrons
Flight Characteristics: Medium speed, heavy weaponry, medium shielding, heavy hull (beskar)
Design Philosophy:
The Chaavla is a Mandalorian ship through and through. The ship is
armed to the teeth, designed for close combat and heavily armored. Even
more so than the Ordo class, the Chaavla will pierce and enemy fleet and
decimate it from the inside (this is what happened during the beginning
of the GA-Mando War).
Pulsar Battle Cruiser +10
Weapons:
Turbolasers: 100
Tractor Beams: 15
Proton-Torpedo Launchers: 10
Ion Batteries: 40
Heavy Laser: 20
krayt-class destroyer +5
keldabe-class captial ship +2
kandosii-class heavy capital ship +1
starvipers fighters +80
supa fighter-class bomber +60