Heil to the Dead is zombie survival mod for Half-Life 2. It aims to make realistic zombie mod with good story and large world.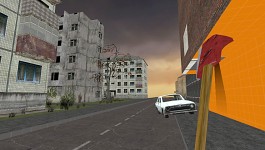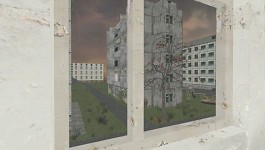 Follow us on Twitter and get news about HttD as fast as possible!
Register to our forums so you can easily give your ideas and feedback to us!
-JS-