Unkillable monster sneak peak in Digmaan: The Aftermath game. You can kill some monsters but not this one.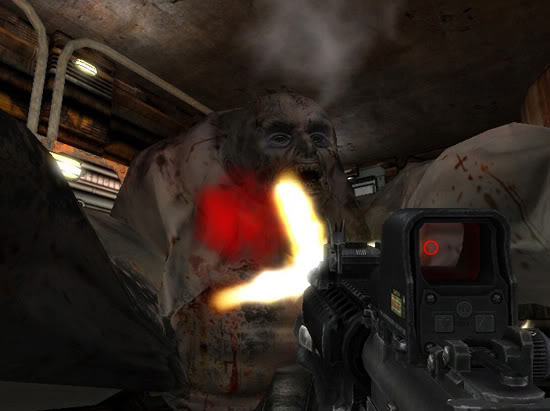 Isn't it exciting when there are several levels on a game that have monsters that are unkillable? Challenging and more exciting than ever. Chased by a monstrous creature while solving how to move to the next level. Feel excited and at the same time your heart is pumping because you know your very near to move the next level and our big monster here just appear and destroy all your hopes? That's one key feature our game offers.
Be ready for the game with full of tension, puzzle and excitement.
Digmaan: The Aftermath, coming soon...
visit www.rwsbgames.com for more info.