Digmaan: The Aftermath game features revealed, number 1
Ok, so from my previous news and articles we show what are the things that you may encounter on this game. It's uniqueness and improvements. Now, we want to show you the features of this game article by article.
The first feature that we will reveal is....
The Objectives feature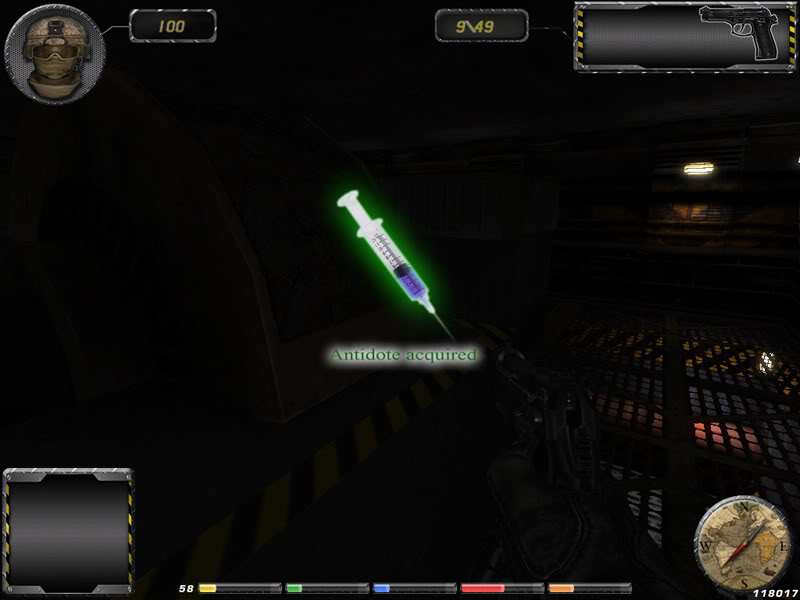 Most people who played the first game of Digmaan, seen a lot of bugs, lack of features and quality. Now, we give you this feature to add a flavor to this game. From the first Digmaan who almost doesn't have a story line and lack of objectives. We are proud to present you this added feature of ours. The objective features, aside from killing monsters and finishing each level to proceed to the next round, we added objectives to add more challenge in game. Just press the TAB button of on your keyboard and you will see your objective per level and you will know what are the things that you need to find in order to move to the next level. But of course finding those items ain't easy, with monsters and puzzles. I am sure, your gaming experience will go up to the next level.
Watch out for more updates about this game.
Visit our website for more games and free games