Hi all!
It's been some time since a status update was out. Since Amnesia Custom Story Competition is over, I decided to post a news with a teaser.
If you haven't heard yet, Amnesia Custom Story Competition is over, and White Night is winner in Best Potential category! Thank you! I will give my best to fulfill this potential.
I promised a trailer, however you will read the reason why there is no trailer 'yet'. Here's a teaser to keep you busy until a proper trailer is out.
Actually some of the places in this video are now outdated. I started to reconstruct some of the levels due to unpleasant performance issues; but do not worry! Reconstruction progress is going well and levels are looking even better!
Here's a screen from the reconstructed level: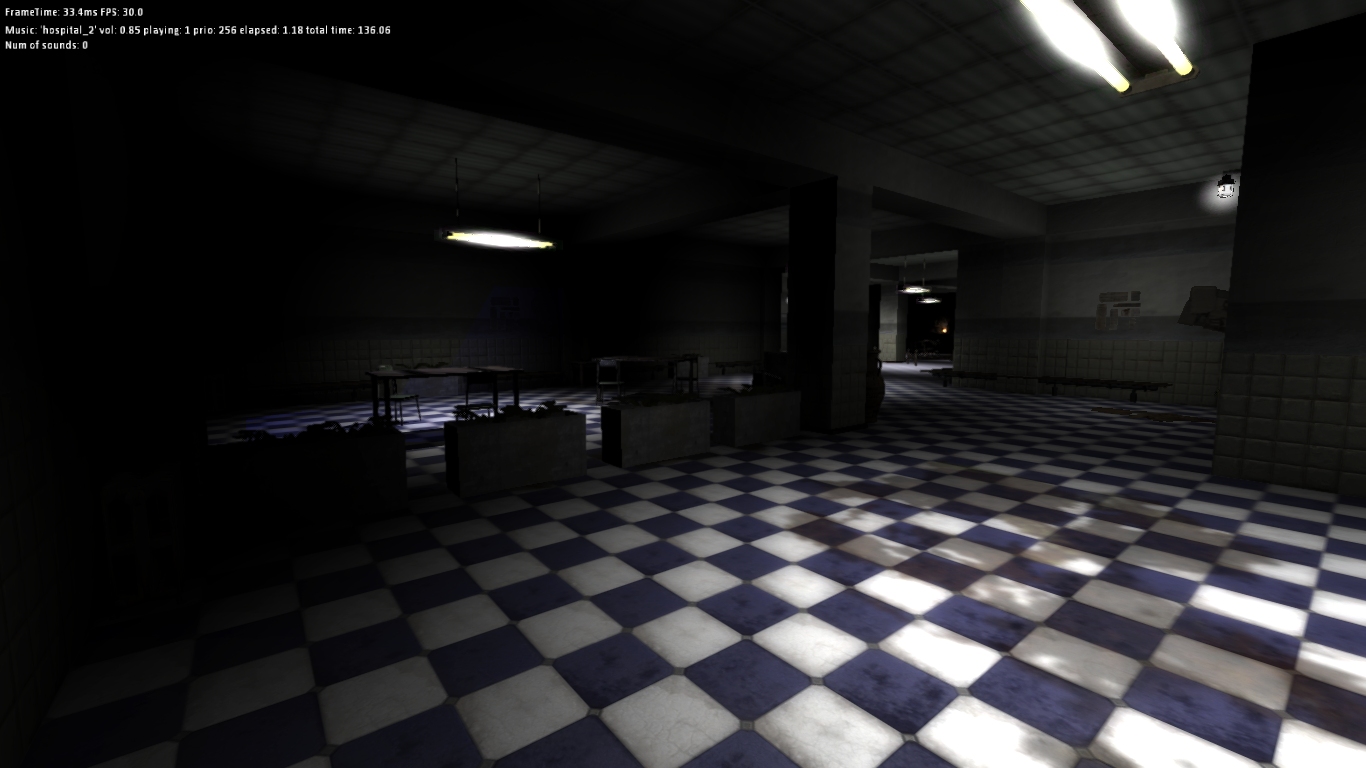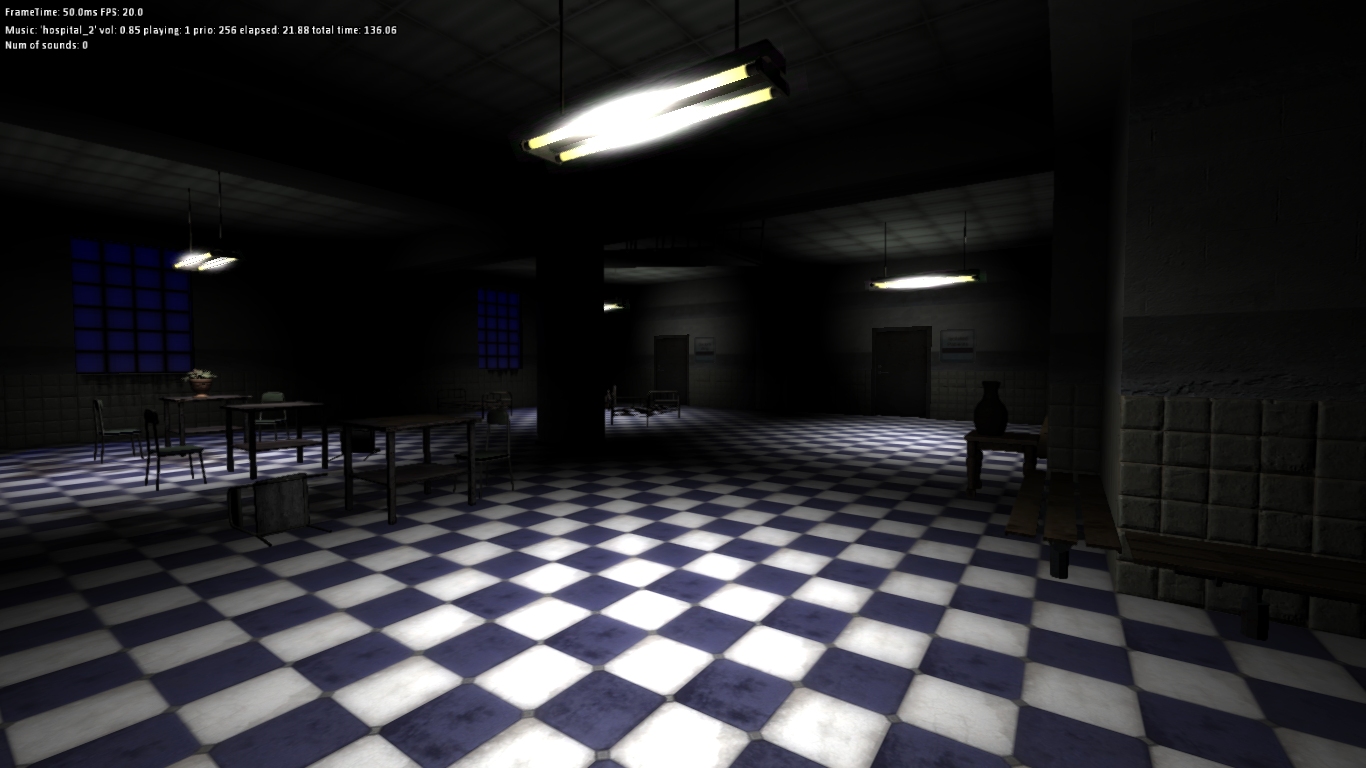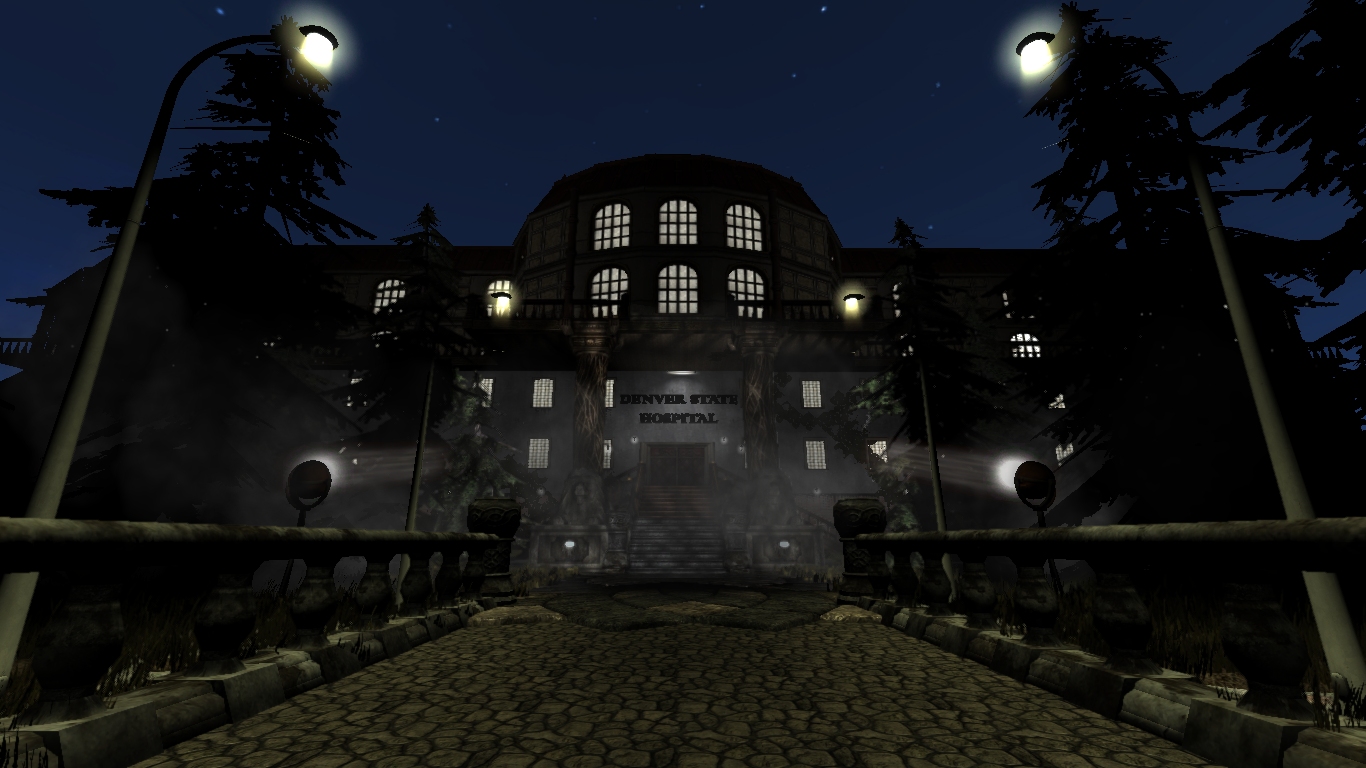 Although % 75 of the game was completed, this reconstruction will take a little bit. However, I now have finished all other things in my head, and only thing left is to put them in action.
I converted many of the textures from .tga and .jpg to .dds format for HPL2 engine to process them better. Also, with Blender 2.59 stable release, I overcome many of the "bad normal errors" in my custom models.
White Night now have hundreds of custom texture and more than one hundred of custom model. With this, White Night will be able to be a resource for the future mods, if they are to be modern day mods. After reconstruction is complete, there will be a gameplay video to show some of the mechanics and overall feeling.