If you want Downpour for PC, vote for it here
If anyone wants Silent Hill Downpour for PC, like the group: Facebook.com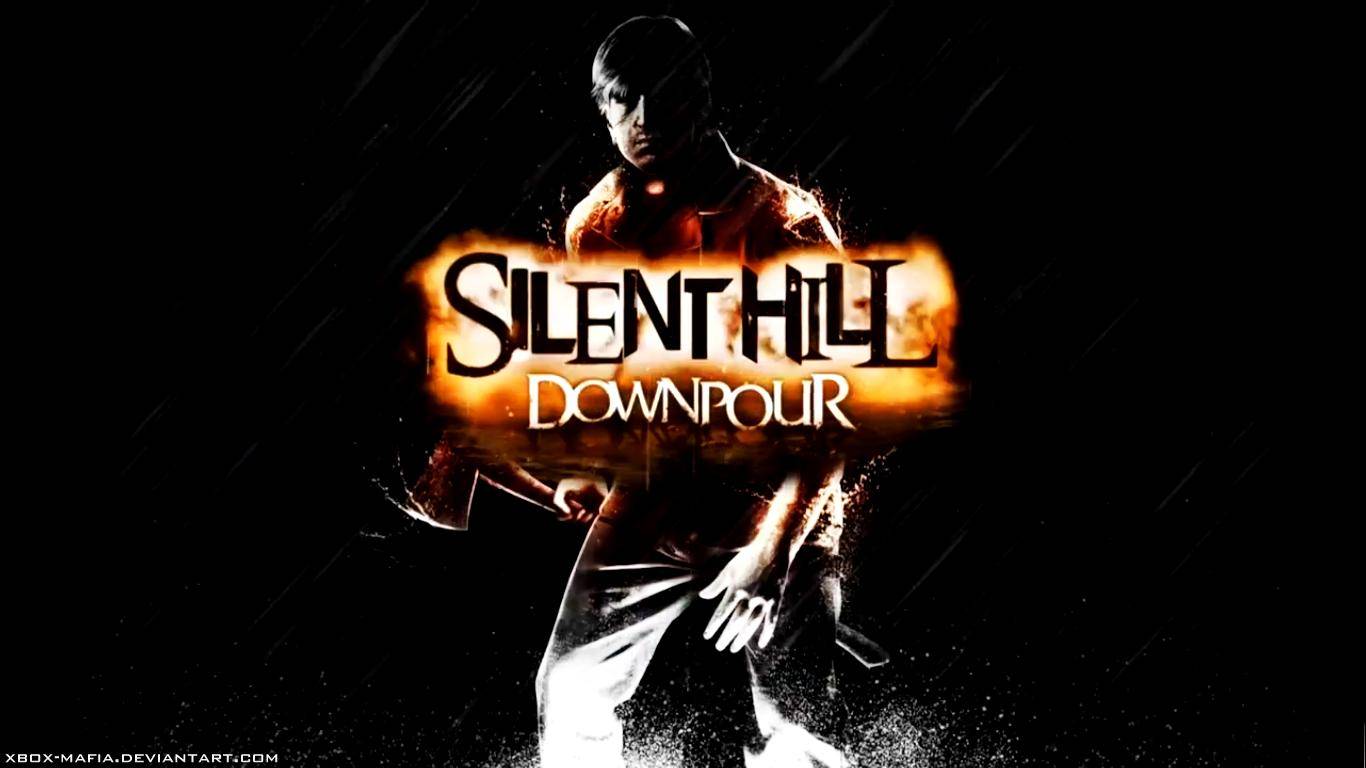 Murphy Pendleton has been incarcerated for several years, having had his sentence extended once already. Due to his history at Ryall State Prison, he is being transferred to nearby Wayside Maximum Security Penitentiary-but a freak accident cuts the journey short. Waking up in a forest next to the wrecked bus, Murphy has a clear shot at freedom. He makes his way into the sleepy town of Silent Hill where mysterious locals welcome him into a slowly developing personal hell.
If you want to want the best fan site go to silenthillheaven
by DarkBlood999
Most of the enemies are a lot more human in appearance than in other Silent Hill games. The reason I think it didn't bother me is because despite that, coming across them still made me uneasy because of the combat and the atmosphere of the game....
Anyone who read IGN's review saw that it got a 4.5 and that a major complaint seemed to be that Downpour has clunky combat. I have to shake my head at this. Not because it's wrong, but because it's a ridiculous thing to complain about in a Silent Hill game. You cannot possibly knock down the score for it.
The only real criticism is that you can only carry two weapons at a time. It makes sense though even if its unusually restrictive, I've heard people complain about that in action games which would be valid but in survival horror it makes sense. You should barely be able to aim a gun let alone carry much, as you are a average guy not a soldier.
You can't skip cutscenes. Can be annoying but not that big a deal.
The most important aspect of the entire series as far as I'm concerned: atmosphere and psychological horror. When I say atmosphere, I'm including the design of the environments as well as the music and sound effects. The atmosphere in Downpour is amazing. There's a sense of dread and unease no matter where you are. You can be completely away from any monster but you still feel like something's going to pop out at you. I definitely jumped multiple times. There's a train ride in a mine that is creepy as hell. There are great little moments littered through the game. You'll hear a woman crying but if you replace a stolen item of hers, it turns to laughter. You'll see a suicide note and then hear a rope and suddenly there will be the shadow of a hanged man. You'll see a guy hanging from a tree but if you come back later, it'll just be a tire swing. Etc. There are also some easter eggs for SH fans.
If you like Silent Hill, and a fresh take on it, get it. If you like horror games, get it. If you just want a very unique experience and can handle survival horror gameplay, get it.
read more: Ign.com