This will teach you how to win space battle SUPER easy.
Step 1- Put one of your units into the "hyperspace in first" box.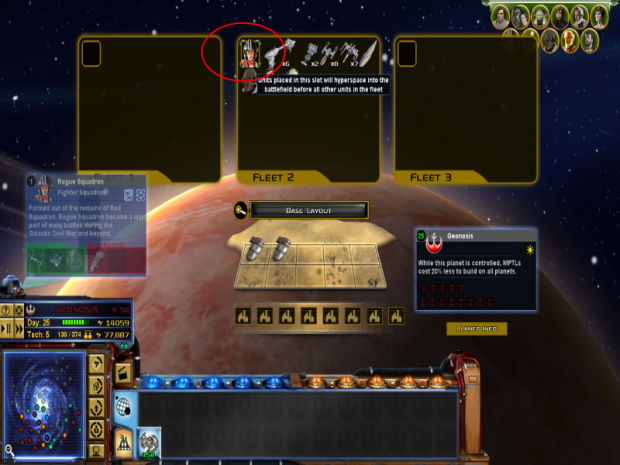 Step 2- when the unit hyperspaces in DONT BRING ANYONE ELSE IN!!! you can but those units can get destroyed or take too long to get there...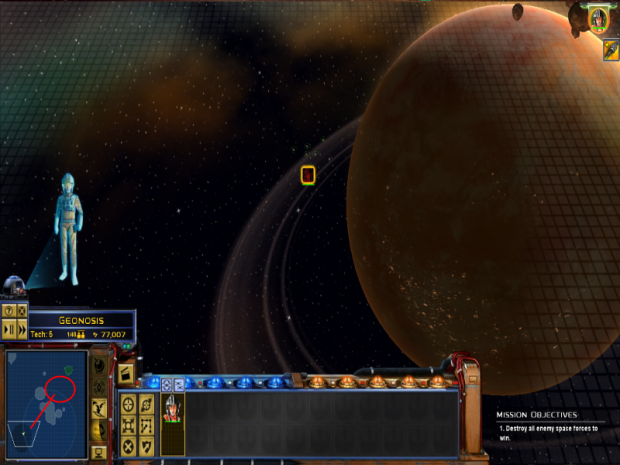 Step 3- Move your unit until you encounter enemies. (preferably their Space Station.)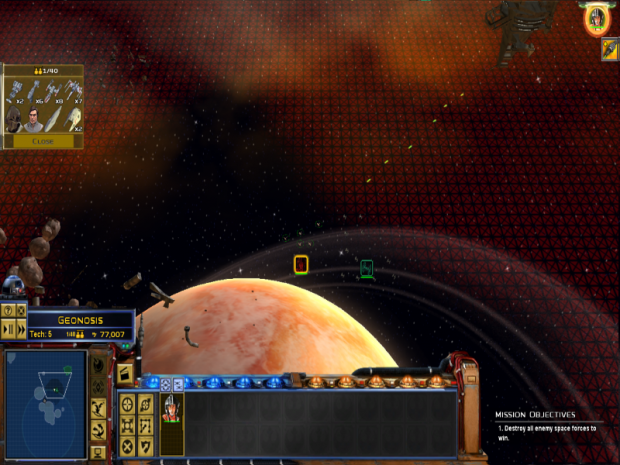 Step 4- Then hyperspace your fleet in a ring around the enemies so they have a smaller surviving chance.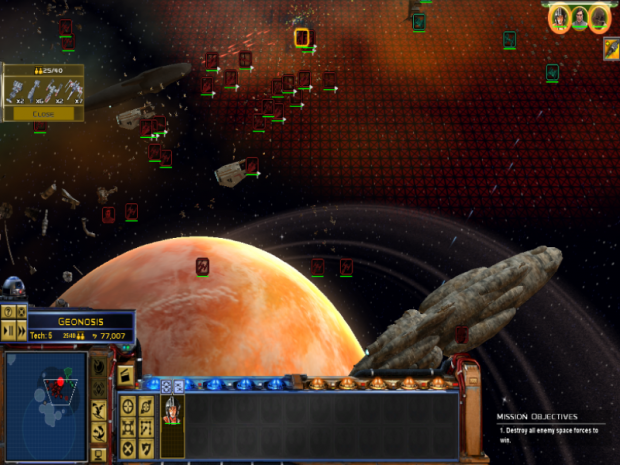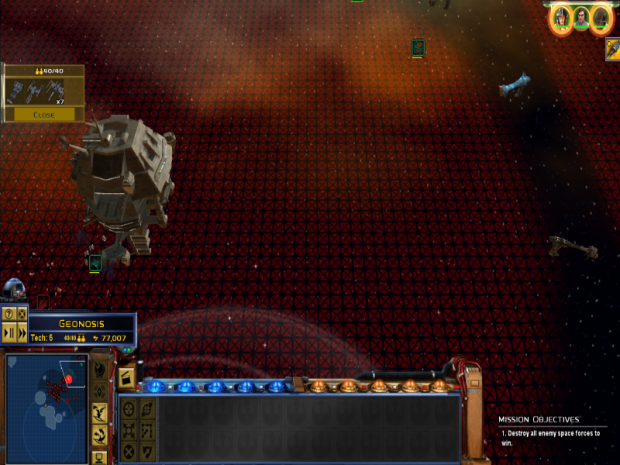 Then just fight your way until the enemy is eliminated from living (: