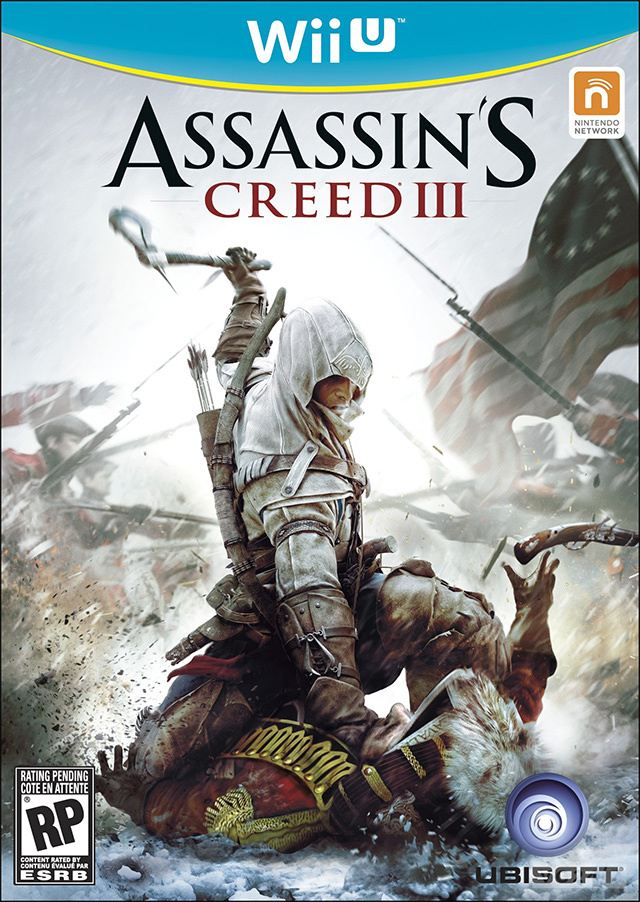 Nintendo confirms photo on Amazon - What do you think?
Nintendo has confirmed that the images of the Wii U-wraps on the Web is real, and that all the games for the console will be adorned in this way.
Yellow and blue
The cover, which is a mixture of yellow and blue in a curve like the one we remember from the Gamecube games a few years ago. The pictures were originally posted on the Canadian edition of the online store Amazon, and was quickly confirmed by Ubisoft, and then Nintendo, as the official design. We have presented a couple of pictures of the covers - what do you think? Ingeniously, or gruesome? Voice your opinion in the comments!