Well like you know the last year was a very active year for the development of Dead In The Space, that was participated in events like the EVA 2011 and was very well recived from all the people.
In this last month the development was slow a bit, but is ready now for a intended release for this month, or at least some Demo or Beta Version of the game.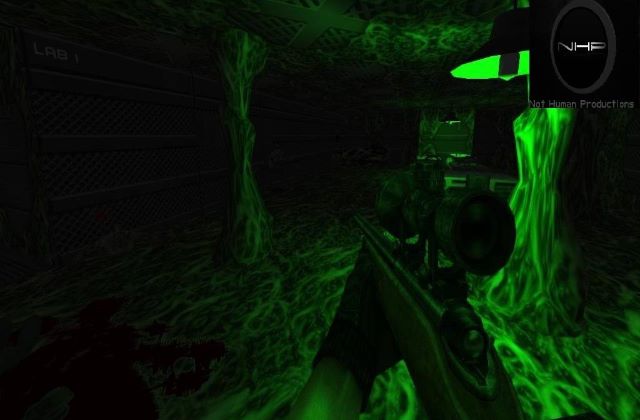 (Oh man I´m are in the Alien World ;) )

So, this are some good news and things that happend about the development of the game:
- New and better version of Ragdolls with some good things and better collision detections.
- Almost all the Levels are finished, only left 3 more.
- New shader effects, and some new textures done.
- New and innovative experince of the player and the game interaction with animations done.
- Some new sounds and backgrounds music done.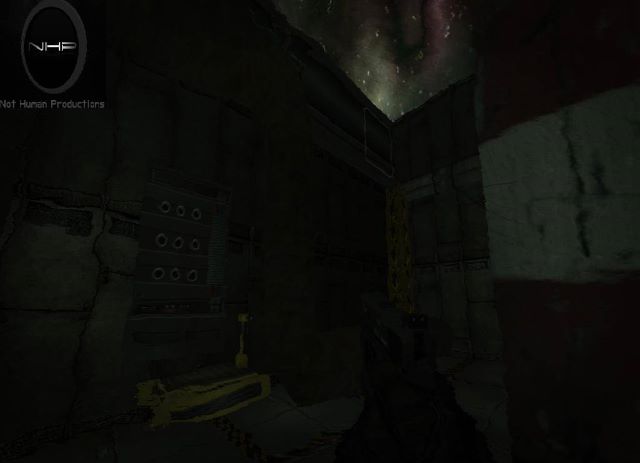 (What a nice helmet that I have :-) )


- New and more real gun animations are done.
And very more things are done in the game, this are only some of the new things of the game, we all expect that soon we can share the new trailer of the game.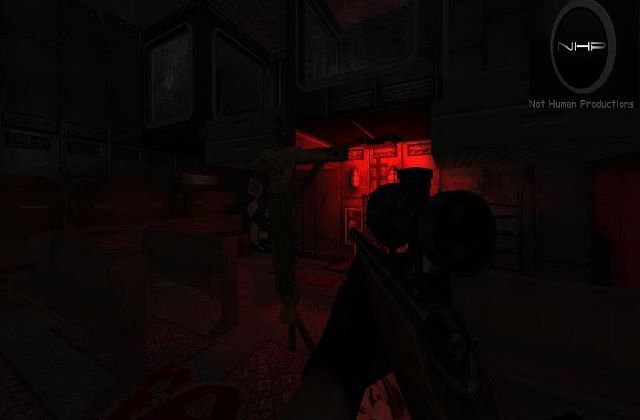 ( What a hell is that! )
We hope comments of all and if you have questions to do just tell me!