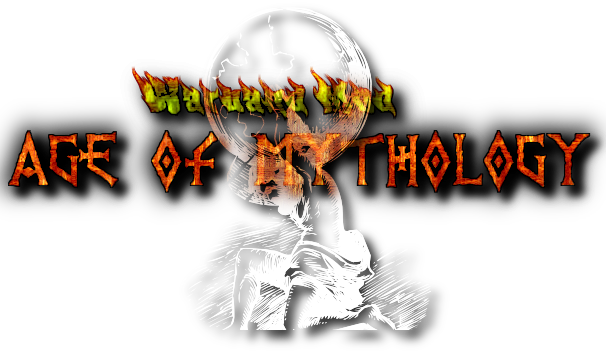 Greetings Everyone,

I am the lead developer of "Age of Mythology" mod that is being created on the game "Mount&Blade:Warband". We are a very serious project and have a very serious team of 20 people with their capabilities in modding of every aspect.

Main Features of the Mod are;

-Nudity.
-Completely Total Conversion with everything changes.
-Mythological Creatures.
-Many new items, map icons, graphics and else...
-Professional Team.
-Historical battles...
-Imitated from some movies.
-Not bound to the game but also expanded to the Orginal Ancient Mythology.

and MANY more...

You can find the mod by Moddb.com .

On the other hand, we are always on the look-out for people who can help in anything. But as main thing we want if you want to support us is that advertising through the web.

Best Regards.