Well since we reached 31 members i thought i should do an update.
As most of you have notice that i have changed the preview image by adding a 501st Clone Trooper.
We still have positions available for the group:
The rest of Delta Squad RC-1138 (Boss),RC-1262 (Scorch) and RC-1140 (Fixer)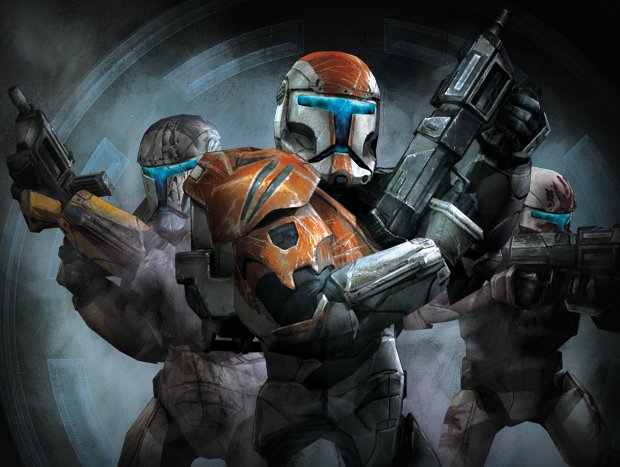 and Heavy,Fives,Echo,Cut-up,Kix,Hardcase and Jesse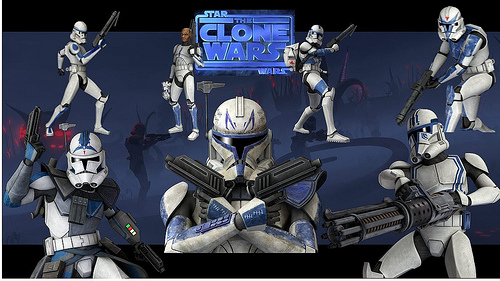 So Get Higher in the Ranks.
Out of Those 501st Clones there will be the position of High Clones except for Fives and Echo Which will be Arc-Troopers and current leader members can get higher in the ranks:
Job: promote the group,Upload pictures of 501st related.
Very special thanks to Gumwars/Sev for promoting this group.
Don't forget to check out Null12's new Fan book so far:
Current Mods to check out that members make in the 501st:

spartan-1172 : Star Wars: The Old Republic's War
Moddb.com
Cody17 : A Galaxy Divided: The Clone Wars
Moddb.com
Larry-3 : Alliance at War
Moddb.com
All of the top are EaW FoC.
Don't forget to check out these youtube channels and don't forget to subscribe to them :).

Bacara/FrogCorportion videos RaW:
Youtube.com
Gumwars/gumwars850 videos RaW:
Youtube.com


THE 501st NEVER RUN!!!