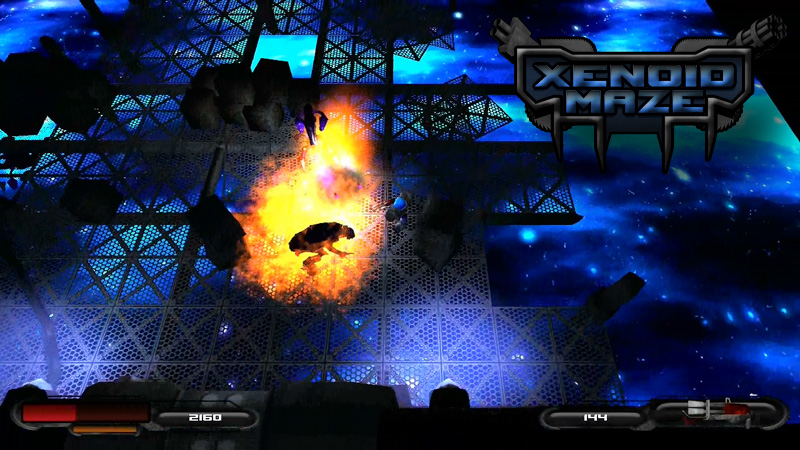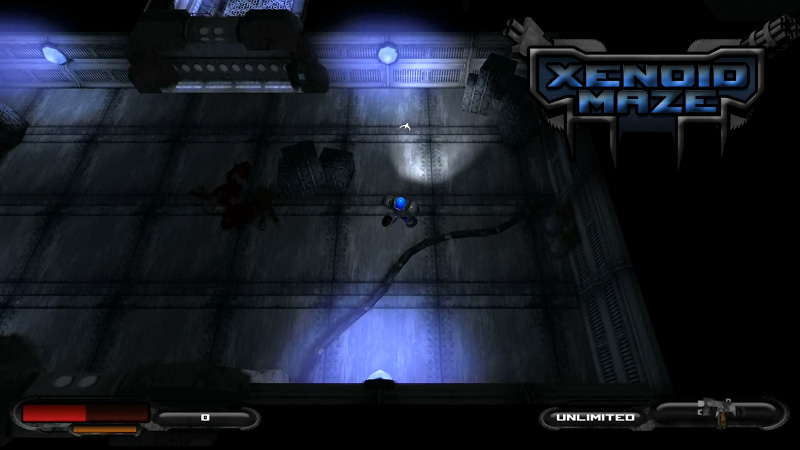 Here is a video made ​​with the latest beta of MAZE XENOID, designed to show you a small part of the first level of the game still under construction.
I will update the public beta already available for you to test this first level. Thank you the many volunteer testers whose comments have greatly improved the gameplay.
I also take this news to announce the redesign of the site in php, probably after the release of XENOID MAZE.
Stay tuned for more!